The XC40 is the third and smallest SUV in the Volvo line up.
Released last year, it's won a slew of awards and plaudits for its terrific looks, great drive and peerless levels of safety.
Recent years saw Volvo overhaul their elderly SUV range, replacing tired old models with new variants that have become class leaders.
First was the enormous XC90, followed by the mid-size XC60 and finally the XC40 tested here, which goes up against rivals such as the Audi Q3, BMW X1 and Jaguar E-Pace.
Volvo is to be applauded for not following the template set out by Audi and BMW, who essentially photocopied the outline of their biggest SUVs at 75% size and called the design job done.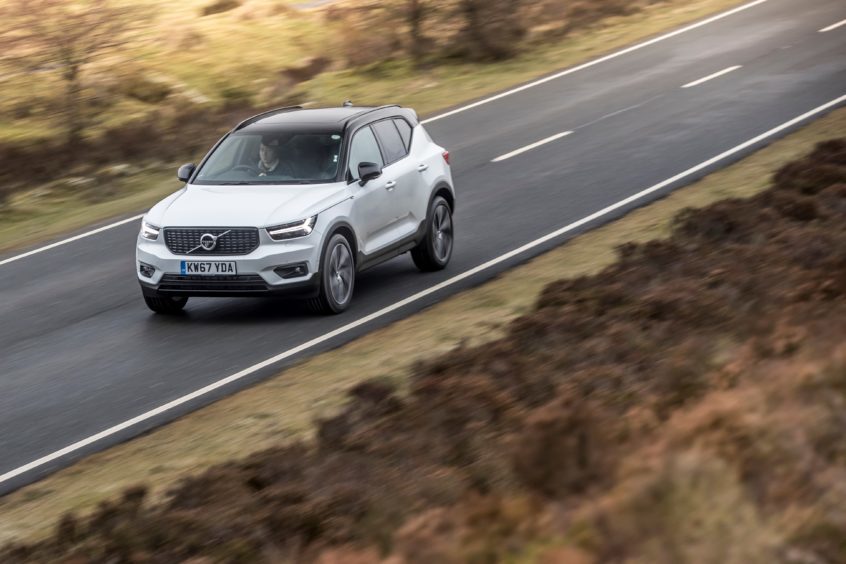 Set the XC40 next to the XC60 and you see two very different cars. The smaller model has a chunkier, more playful appearance, the option of two-tone colour schemes, and is clearly targeted at more youthful buyers.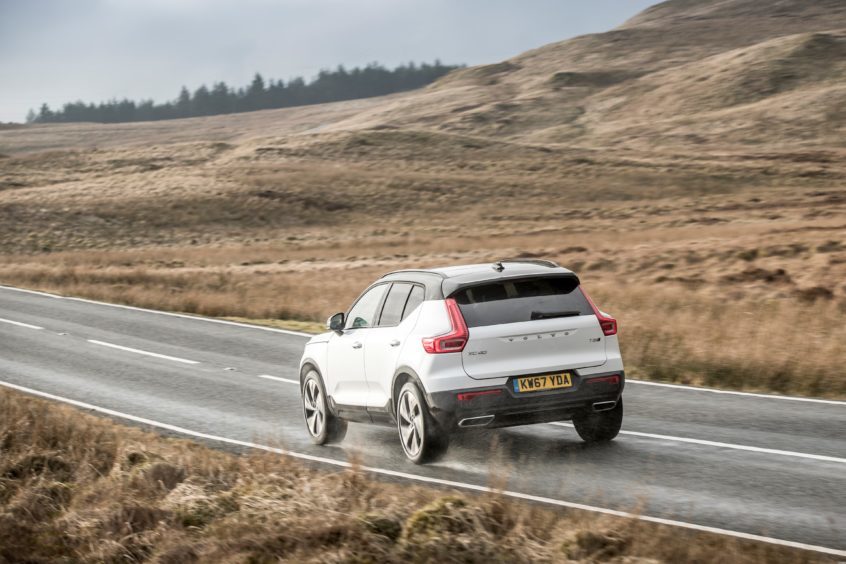 As you'd expect there's a wide choice of power and spec options, with three petrol and two diesel engines on offer (a hybrid will join the range next year) as well as the option of two or four-wheel drive. Prices start around £28,000 and stretch to just shy of £40,000 for top spec models.
The entry level petrol engine is a three-cylinder 1.5 litre affair with 156hp. The other two petrol engines are four-cylinder units with 190 and 247hp.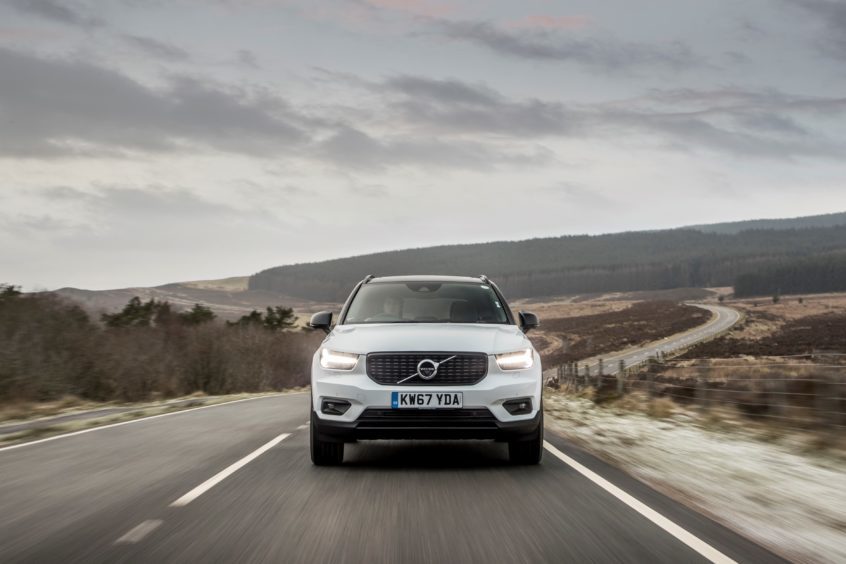 Diesel options have 150 or 190hp. Entry level cars come with six-speed manual gearboxes and going further up the range gets you an excellent eight-speed auto.
I spent a week with the lower powered diesel in mid-level Momentum Pro spec. With automatic transmission and four-wheel drive, its base price was just shy of £34,000. My car came with plenty of optional extras, including adaptive cruise control, panoramic glass roof and 360 degree parking camera.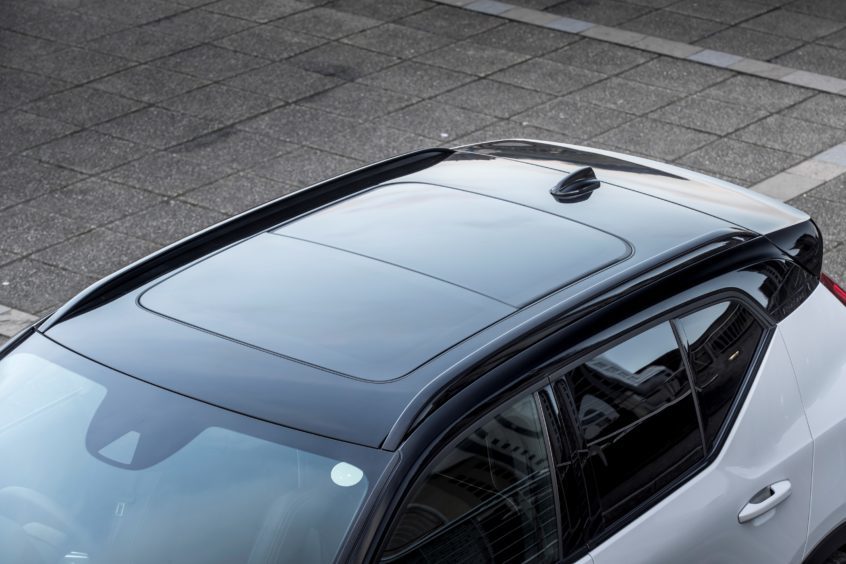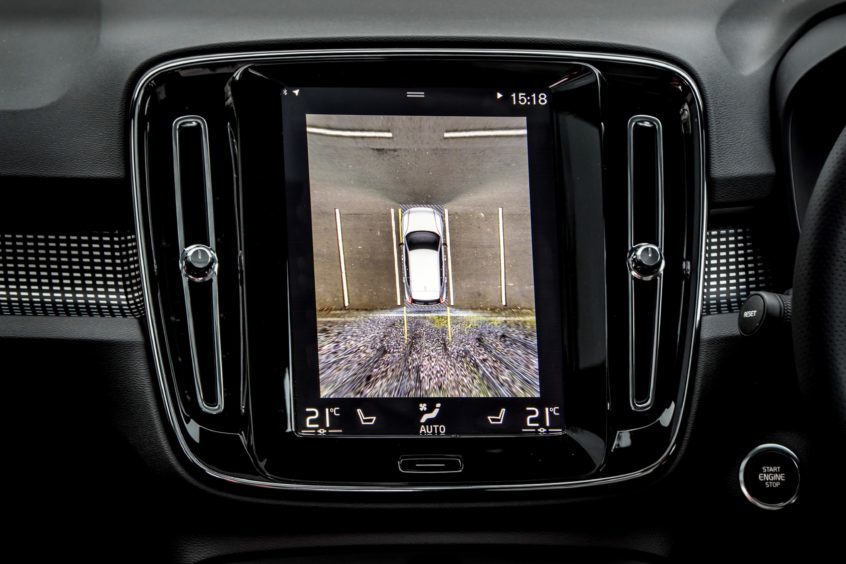 The XC40's compact size – its footprint isn't much larger than a Ford Focus – means it's an easy car to drive around town. The higher roofline makes the interior feel much bigger than a family hatchback and the 432 litre boot's a good size too.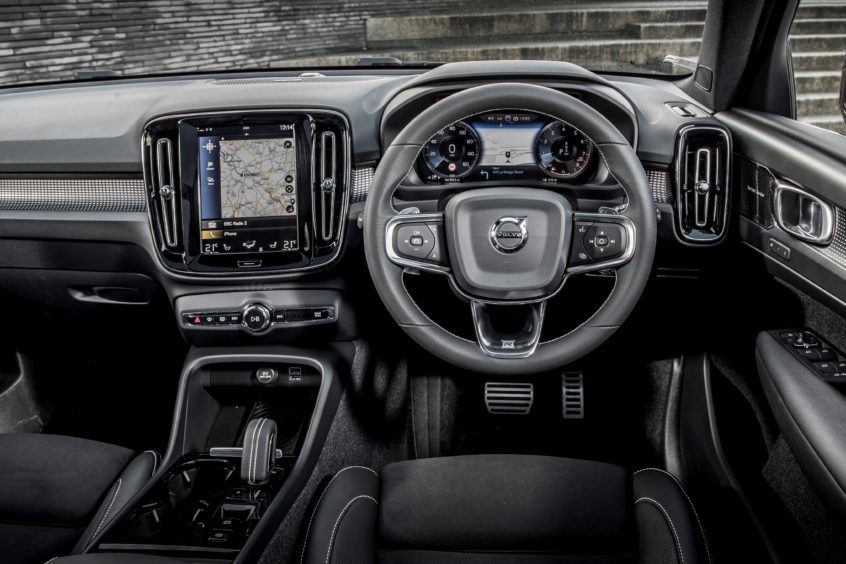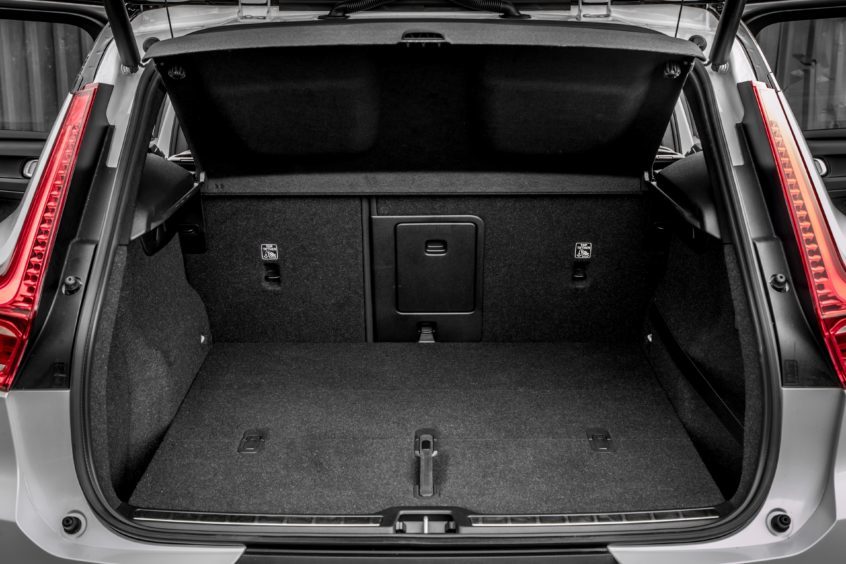 Soft suspension gives the XC40 one of the most comfortable rides of its ilk. The flipside is it doesn't handle with the same aplomb as a Jaguar E-Pace, which has a much stiffer set up.
The last word in handling isn't a priority for SUV drivers though and the XC40 excels in so many areas it's impossible not to recommend.
---
Price:
£33,820
0-62mph:
10.4 seconds
Top speed:
124mph
Economy:
52.3mpg
CO2 emissions:
142g/km