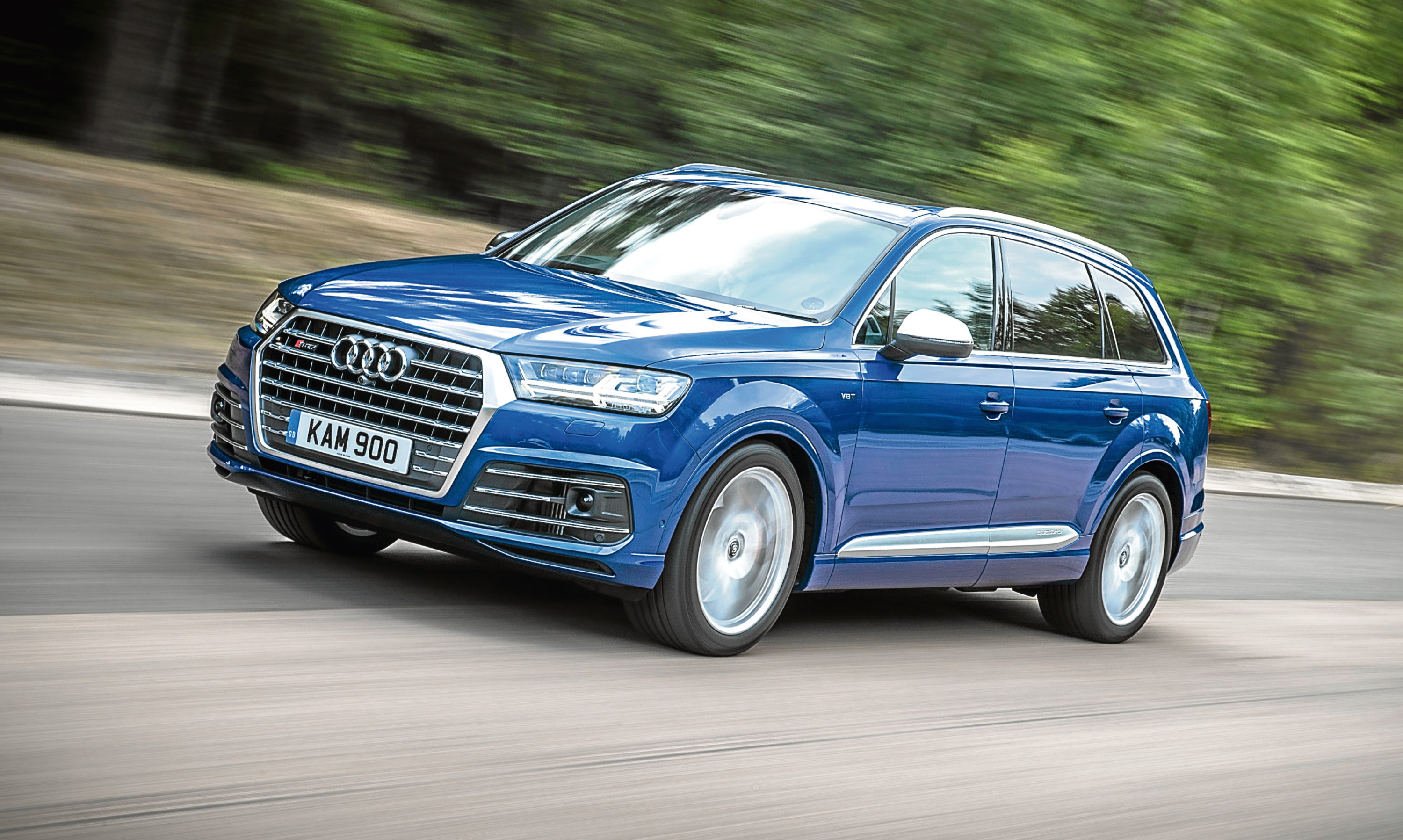 It's big. It's fast. And it's surprisingly economical. It's the SQ7 – the new flagship model in Audi's Q7 range.
Powered by a 4.0 litre V8 diesel engine with two turbochargers, the superfast SUV develops 429bhp.
That's enough to complete the 0-62mph sprint in a supercar-baiting 4.9 seconds.
The engine is aided by an electric compressor that's meant to cancel out turbo lag, ensuring smooth and instantaneous throttle response.
All-wheel steering means the rear wheels can turn by as much as five degrees – either in the same or opposite direction depending on road speed – while Audi claims that the SQ7 is the lightest SUV in its class, further boosting ride, handling and efficiency, as does the drag co-efficient of 0.34, an impressive figure for an SUV.
Audi also says the Q7 is "a grand piano" lighter than the previous model, which was replaced last year.
That slippery shape and (comparatively) light weight make for impressive official fuel economy of 39.2mpg and emissions of 190g/km.
Standard styling features include a unique grille which makes the car stand out more compared to standard Q7 models. The SQ7 also comes with a aluminium finish on the side air intakes and mirrors, LED headlights and 20-inch alloy wheels.
Options include 22-inch alloys, sports seats a Bose sound system and a Technology Package, which adds wireless phone charging and a heads-up display.
Meanwhile, more than 40% of 17- to 24-year-olds would consider both new and used cars in their search for a vehicle to buy – going against the traditional approach of opting for one or the other.
Auto Trader's Annual Buying Report found 42% of people in that age group said they would take that flexible approach.
For example only 38% of potential car buyers in the next age bracket (25-35) said they would be prepared to consider both new and used vehicles.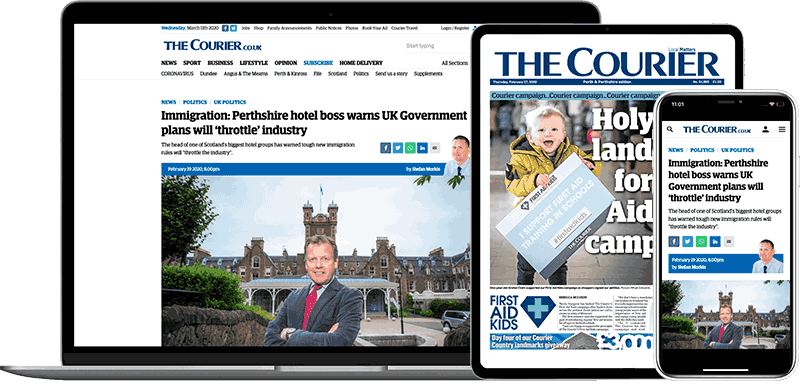 Help support quality local journalism … become a digital subscriber to The Courier
For as little as £5.99 a month you can access all of our content, including Premium articles.
Subscribe