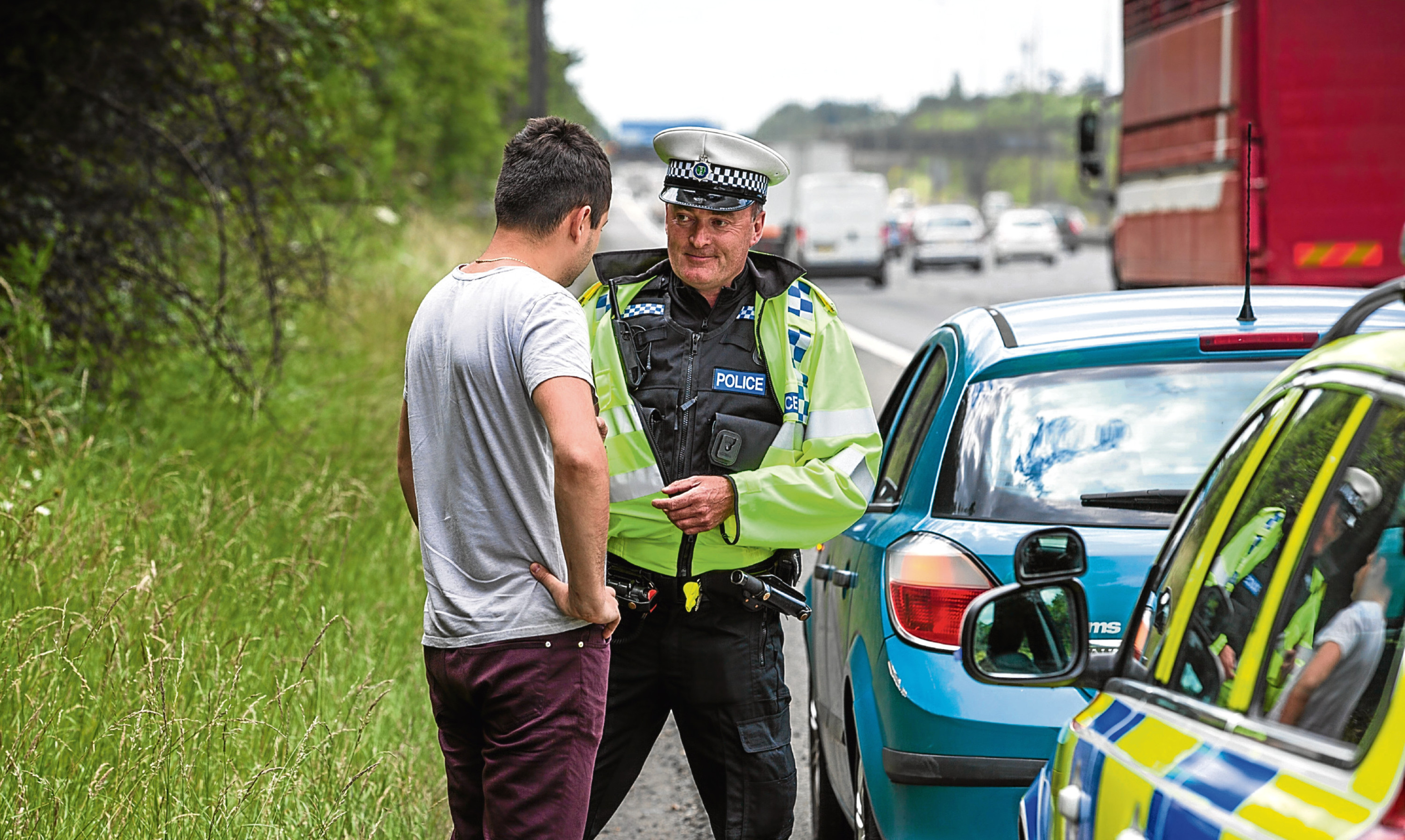 Three years after it was made illegal only 135 people have been charged with middle lane motorway hogging .
This seems a poor figure, especially when you consider almost a third of drivers admit to the offence, according to new research.
Confused.com carried out a survey of drives and also used freedom of information legislation to find out how many drivers had been prosecuted
It took two years for the first driver to be prosecuted under the new legislation.
Van driver Ian Stephens was fined almost £1,000 and given five penalty points on his licence for the misdemeanour. The driver, who was behind the wheel of a Citroen Berlingo van, was stopped by police in West Yorkshire, after persistently refusing to move out of the central lane of the busy M62. Traffic police said six drivers were forced to brake and swerve to overtake the vehicle. A year on from the first driver being prosecuted for middle-lane hogging (1), almost a third (32%) of motorists still admit to being a middle-lane hogger.
Meanwhile, new FOI police data reveals just 135 cases of middle-lane hogging have been recorded since spot fines were introduced by the government in 2013 to tackle "careless driving".
Despite many drivers middle-lane hogging themselves, the practice is deemed 'selfish' by over half (51%) of other road users. An additional 48% believing lane hogging is a leading cause of increased traffic congestion. Meanwhile, over one in 10 drivers (11%) have experienced a vehicle collision or near miss on account of another road user hogging the middle lane. The research also shows that almost one in five (19%) drivers say they have never been taught about middle-lane hogging. This could help explain why half (50%) of motorists believe that some drivers aren't even aware that they're staying put in the middle lane in the first place. Worryingly, almost two-fifths (37%) of UK drivers are unaware that middle-lane hogging is an offence punishable by at least three points on your licence and a £100 fine.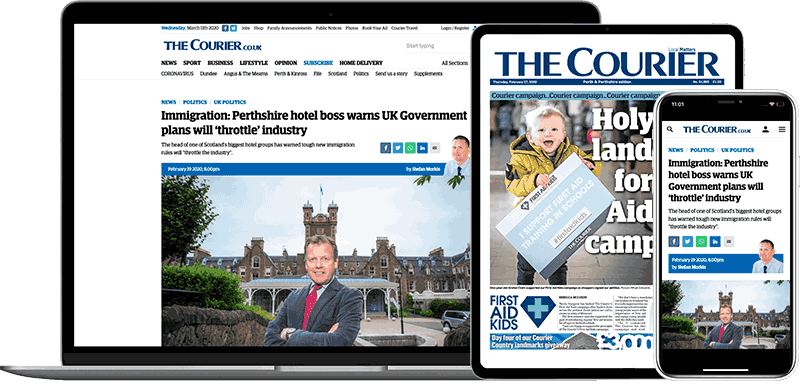 Help support quality local journalism … become a digital subscriber to The Courier
For as little as £5.99 a month you can access all of our content, including Premium articles.
Subscribe