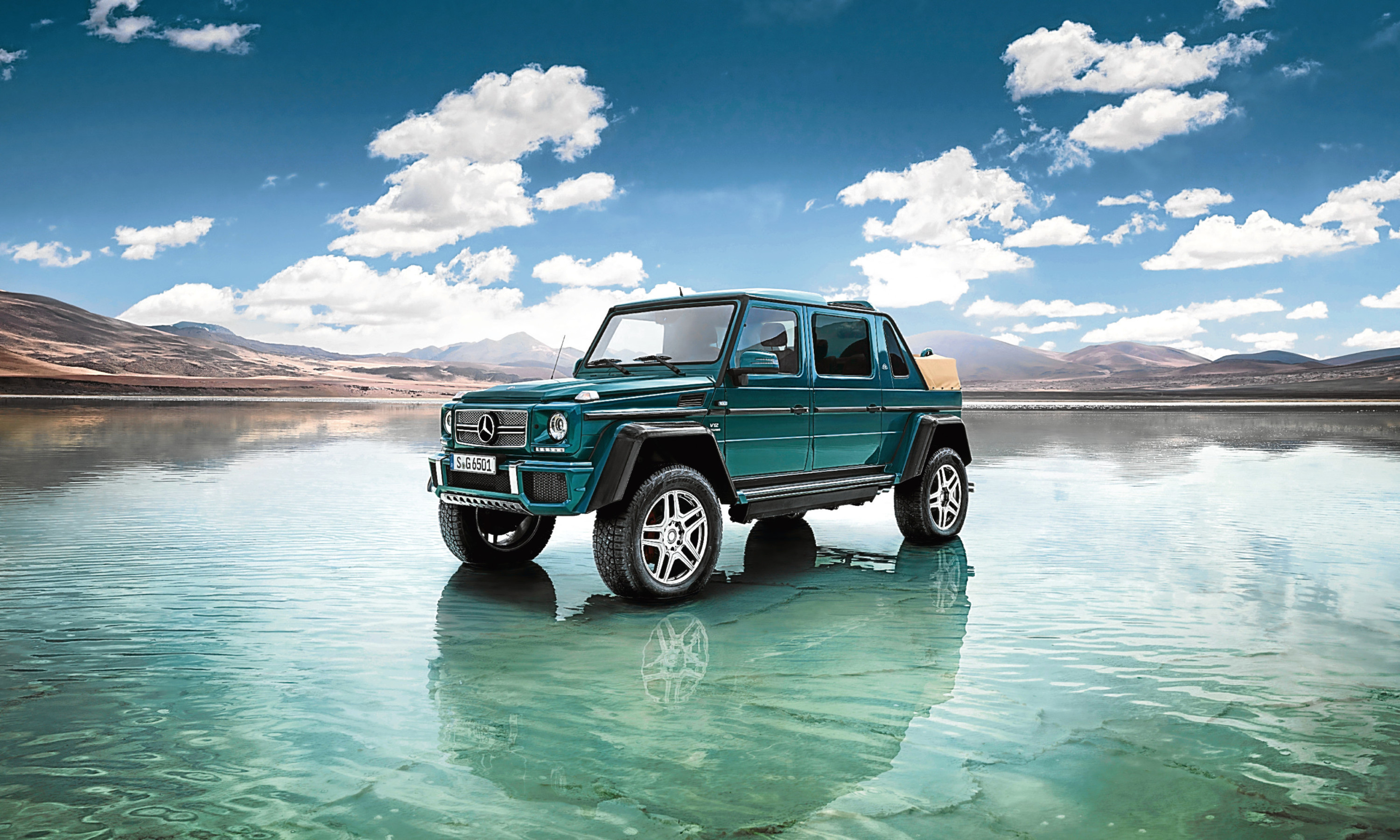 Do you like the look of the Land Rover Defender but want a few more creature comforts than that offers?
Do you need a car that's the best off road but want complete opulence inside?
Should it also be a convertible? And do you have many hundreds of thousands of pounds to spend on such a car?
Then the Mercedes-Maybach G650 Landaulet is for you.
Based on the G-Class, with a massive V12 engine and enough leather and technology to kit out a private jet, it's a vehicle that conquers land, water, and good taste.
The plush four-seater military-grade SUV is the latest in a burgeoning number of high-priced models from the German car maker's revived Maybach sub-brand.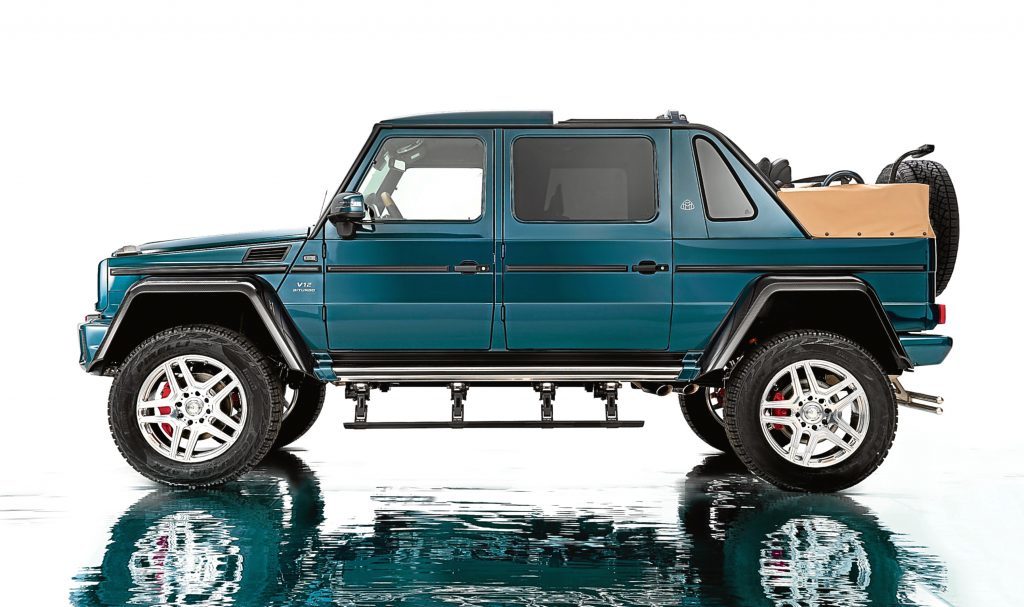 The G-Class has been stretched by well over half a metre and becomes an absurd amalgamation of 4×4, limousine and, for some reason, convertible.
The back seats are lifted from the luxurious S Class and plonked into a very spacious rear passenger compartment. There's a sliding glass screen that can isolate the rear passengers from their chauffeur and turns from clear to opaque at the touch of a button.
The back seats have inflatable air chambers and hot stone massaging function, and can be set to a fully reclined position.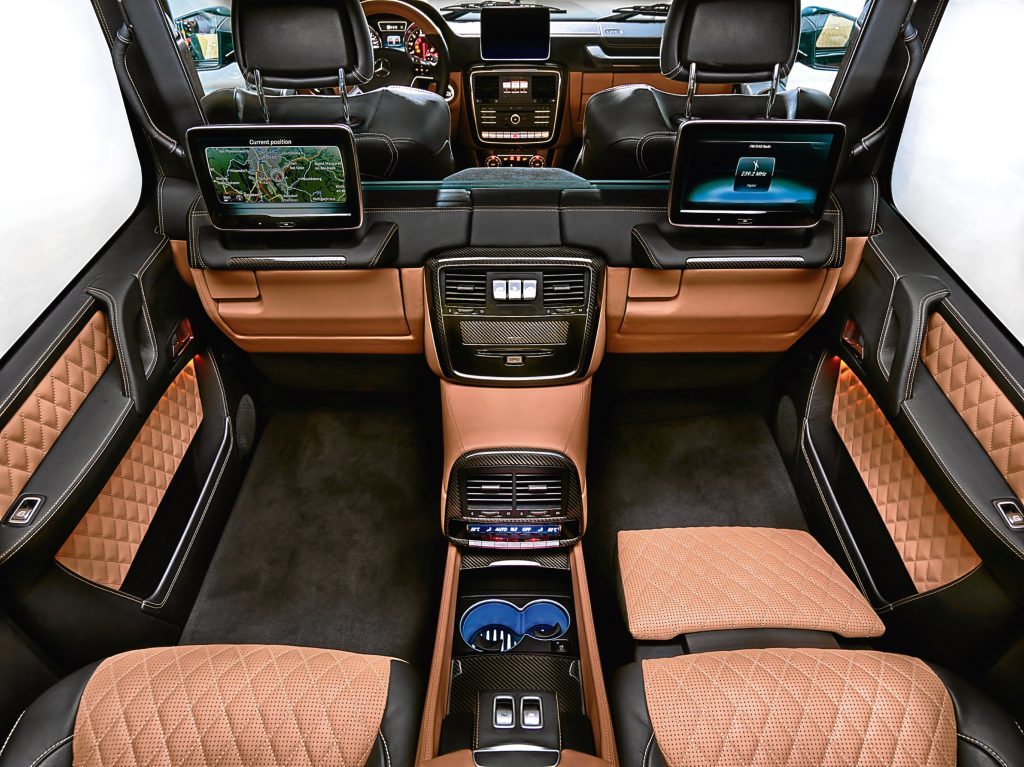 While the front of the car has a metal roof, the rear has an electric folding fabric roof.
Under the bonnet is a six litre V12 petrol engine that pumps out 630bhp. Mercedes hasn't released performance figures but expect it to be blisteringly fast for an off roader.
Thanks to nearly half a metre of ground clearance, the Mercedes-Maybach G650 Landaulet has prodigious off road capabilities.
Only 99 of them will be produced, as a farewell to the G-Class, which is 38 years old and due for replacement.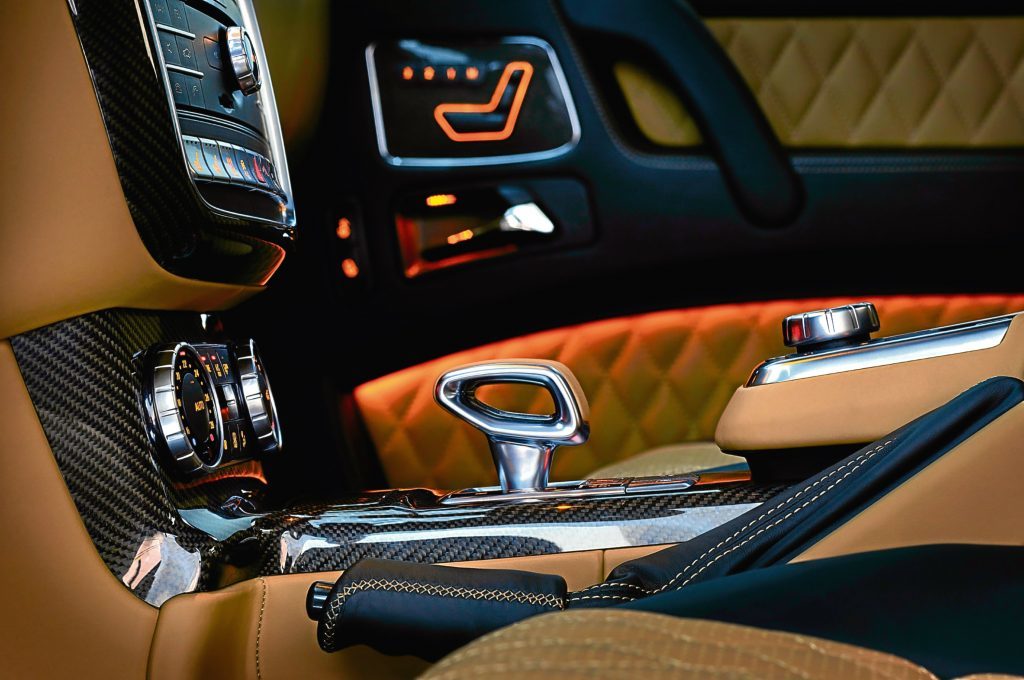 No price details have been revealed but don't be surprised if they cost close to or even upwards of half a million pounds.