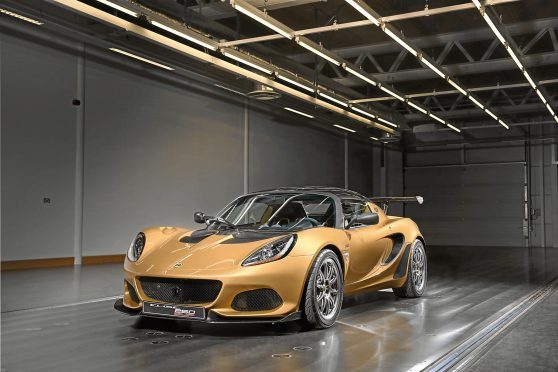 Lotus has released its fastest ever Elise.
The Elise Cup 260 is an ultralight stripped out two-seat sports car.
Its based on the already featherweight Elise Cup 250 yet somehow Lotus' engineering team have managed to pare yet another 15kg off its waistline.
The result is a car that tips the scales at just 862kg.
Under the bonnet is a 1.8 litre supercharged Toyota engine producing 247bhp.
The result is 250bhp and a 0-62mph time of just 3.8 seconds. Top speed is 151mph.
The Elise Cup 260 has been finished in a gold paint scheme to celebrate the 70th anniversary of Lotus.
It's priced at £59,500. If you want one you'll need to move with some alacrity – Lotus is only producing 30 of them.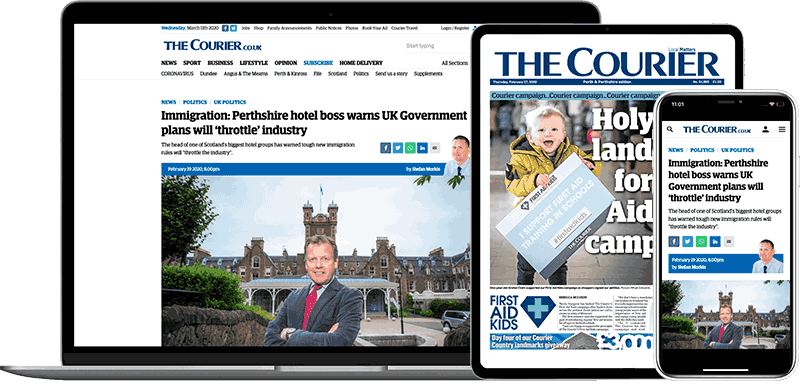 Help support quality local journalism … become a digital subscriber to The Courier
For as little as £5.99 a month you can access all of our content, including Premium articles.
Subscribe