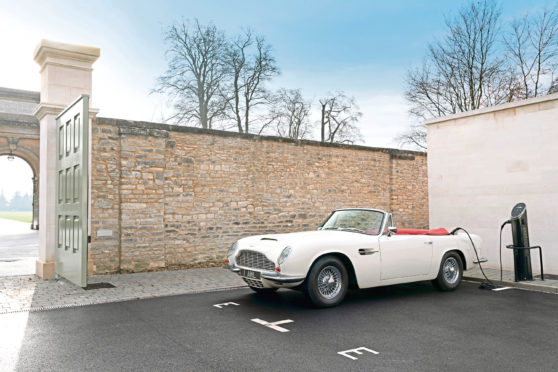 British sports car maker Aston Martin has an exciting – and controversial – offer for owners of its classic models.
The company has developed an electric powertrain that can be fitted to older Astons.
Conceived as part of the company's wider electric vehicle (EV) strategy, the Heritage electrification concept has been led by Aston Martin Works at Newport Pagnell.
Developed around a so-called "cassette" EV powertrain, the objective is to mitigate any future legislation to restrict the use of classic cars by offering a zero emissions conversion.
The system, says the British brand, is to mitigate against the potential introduction of any future legislation which might restrict the use of older, more polluting combustion-engined cars .
Should owners decide they want to put the original engine back in that's easy to do – Aston Martin has designed the process to be entirely reversible.
The first car, a DB6 Volante, has already been completed as a proof-of-concept and Aston Martin Works in Newport Pagnell will begin converting customer cars from next year.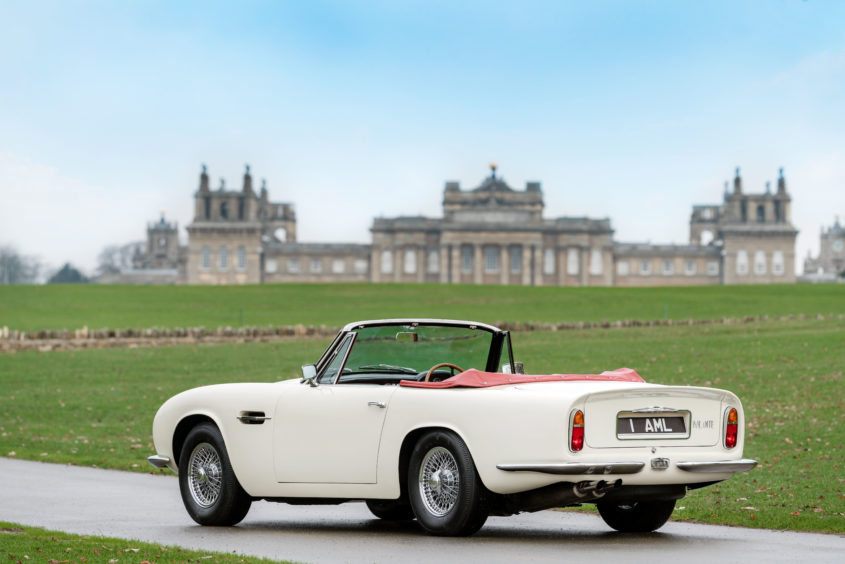 Under-bonnet changes aside, the only superficial alteration is the addition of a screen which, according to Aston Martin, is 'discreetly' fitted into the car's cabin in order to monitor and control power management functions.
Aston Martin hasn't yet revealed the range of its heritage EVs or the cost of conversion.
Andy Palmer, Aston Martin Lagonda president and Group CEO "We are very aware of the environmental and social pressures that threaten to restrict the use of classic cars in the years to come.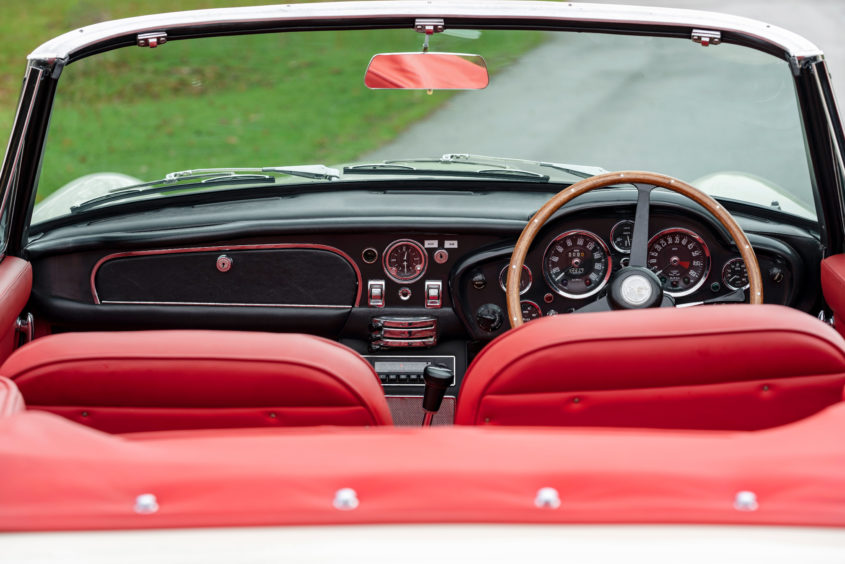 "I believe this not only makes Aston Martin unique, but a truly forward-thinking leader in this field."
President of Aston Martin Works Paul Spires added: Driving a classic Aston Martin on pure EV power is a unique experience and one that will no doubt be extremely attractive to many owners, especially those who live in city centres."