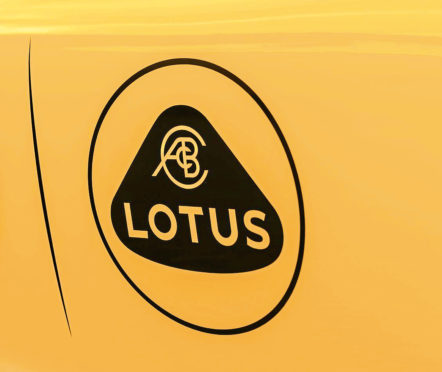 Lotus has changed its logo for the first time since 1989.
The Norfolk-based firm's new logo takes the iconic 3D roundel that's been in use for three decades and gives it a more simplified look.
The 3D effect and silver accenting has been removed, with the logo now flat in its design – with a British Racing Green design on top of a yellow background. The badge is being rolled out instantly across the Lotus range, with the first all-new car to wear the logo likely to be the all-electric Evija hypercar, which is set to enter production next year.
Simon Clare, executive director of global marketing at Lotus, said: "We've looked back at the original Lotus roundel and thought about Colin Chapman's philosophy – to 'simplify and add lightness'."