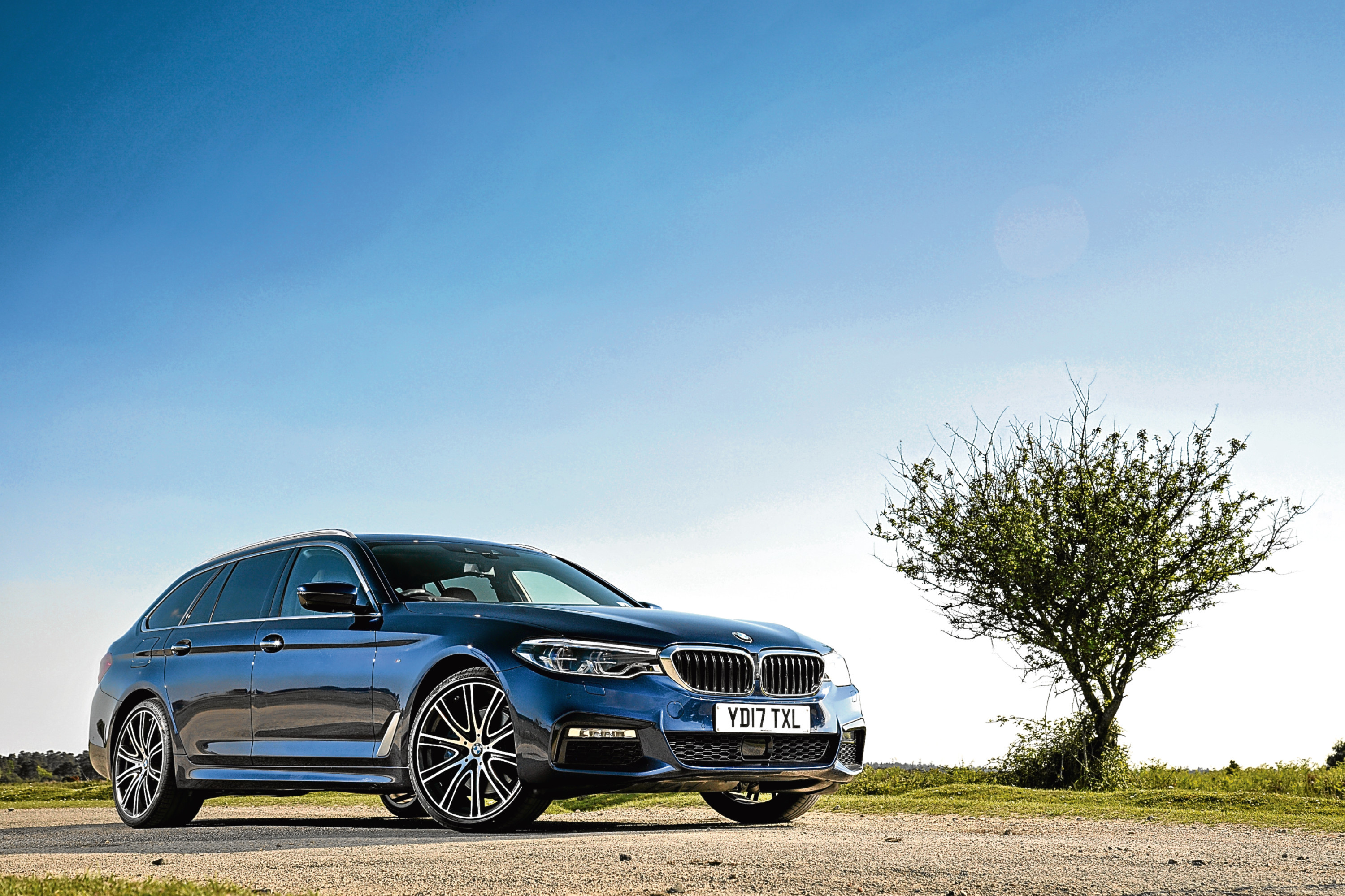 Despite the dramatic shift to SUVs in recent years, the death of the estate car has been greatly exaggerated.
Manufacturers are still putting considerable time and effort into creating cars capable of carrying huge loads that don't compromise on style or driving dynamics.
BMW is a case in point, particularly when it comes to the latter quality. The German car maker brought their new 5 Series Touring up to Scotland for journalists to try.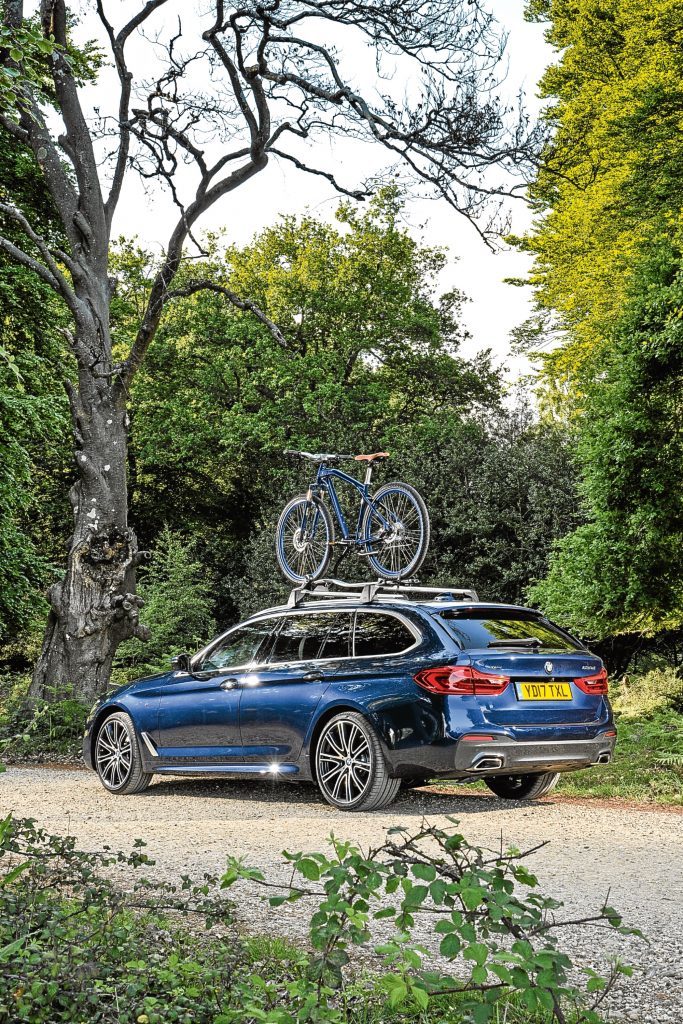 There's a baffling range of engine and drivetrain options, spanning four and six cylinder petrol and diesel units, and the choice of rear or four-wheel drive.
Most drivers will go for the 520d with standard rear wheel drive (although Scottish buyers may want to plump for the xDrive 4×4 version to cope with the severity of our winters).
Saloon prices start at a little under £36,000 and entry price for Touring versions is roughly £38,000. Most buyers will find themselves spending over £40,000 once they've ticked even a couple of boxes on the options list.
That buys you an incredibly complete all rounder, however.
Very few cars can offer such a blend of performance, practicality, economy and style.
At 570 litres, the boot should be more than big enough for most families' needs. Only the capacious Mercedes E Class estate has it trumped, offering 640 litres. You can open the rear windscreen while leaving the boot closed, which is handy for throwing in light items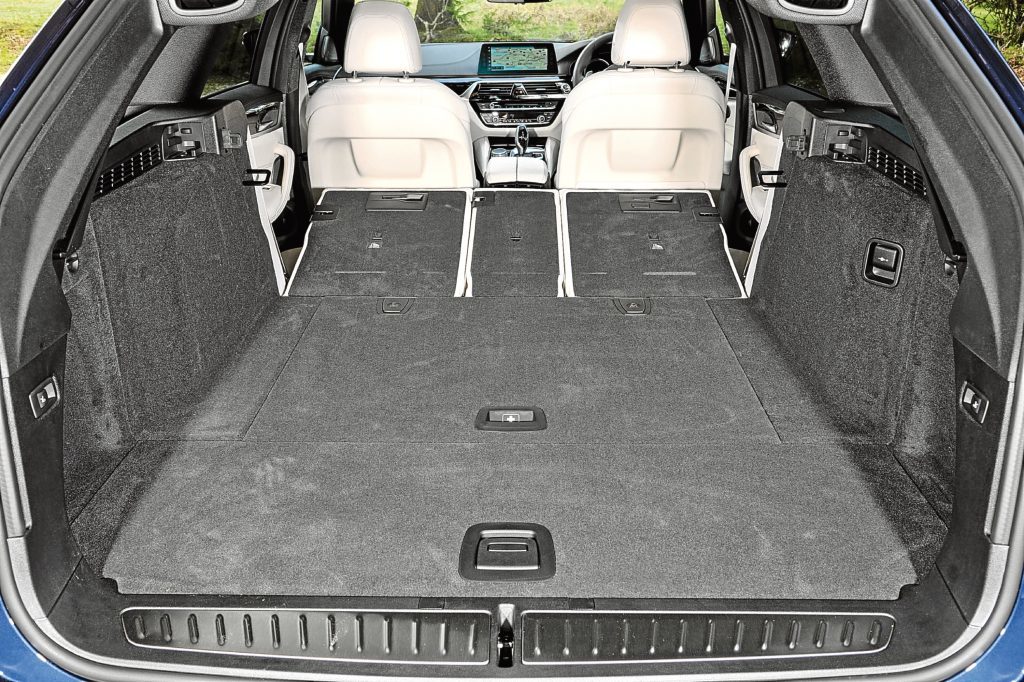 All models come with rear self levelling air suspension, which raises the load limit by 120kg to an excellent 750kg, and an eight speed automatic gearbox.
The 2.0 diesel has 187bhp – enough to get from 0-62mph in under eight seconds – and betters 65mpg on official figures (in real world driving anticipate a still-good return in the mid 50s).
On a run around Loch Lomond I found the 5 Series smooth and whisper quiet on long, fast straights, and tremendously engaging in the corners.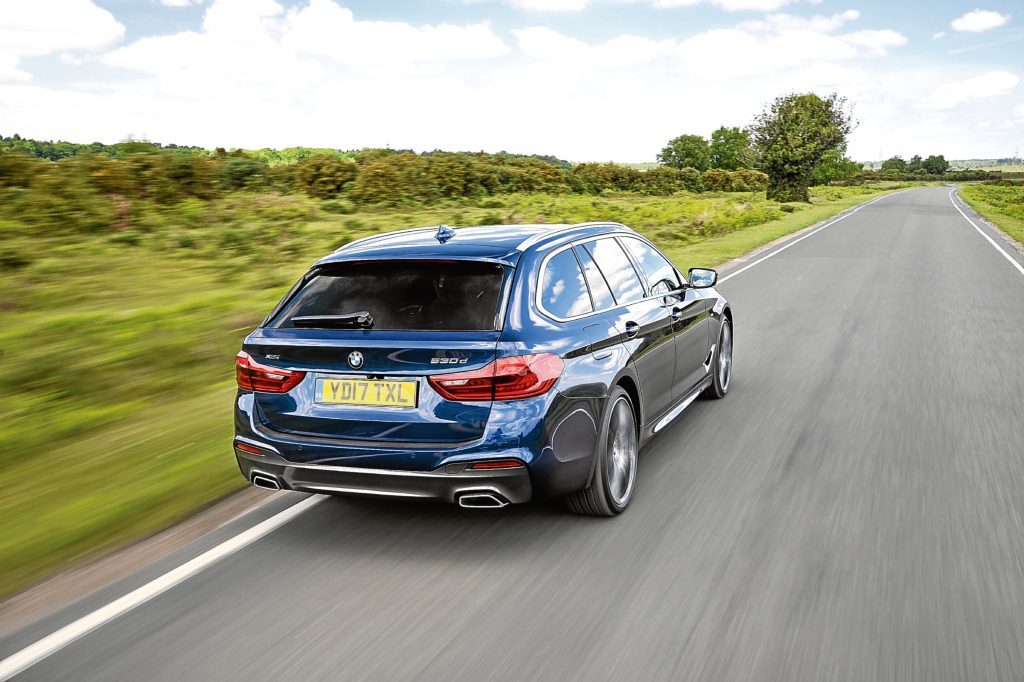 On a series of twists and turns it's easy to convince yourself you're driving a sports car instead of something designed to carry a whole family, their gear and a couple of bikes on the roof.
The interior has been updated over the old model with a snazzy 10.25in touchscreen. BMW's excellent iDrive control system has been retained. There's plenty of room in the back for even tall passengers.
It really is a tremendously complete car.
Price:
£41,120
0-62mph:
7.8 seconds
Top speed:
139mph
Economy:
65.7mpg
CO2 emissions:
119g/km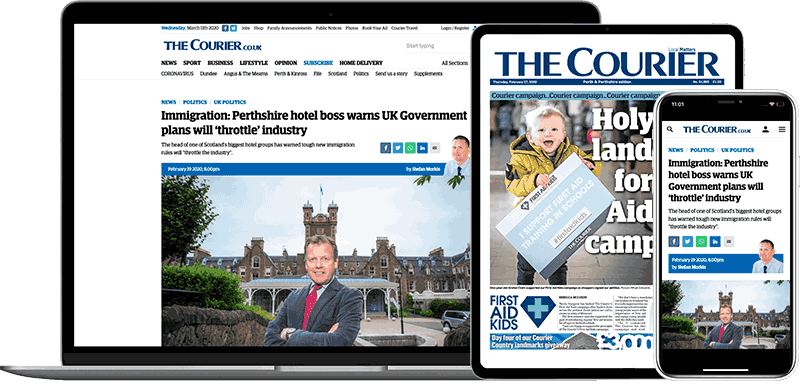 Help support quality local journalism … become a digital subscriber to The Courier
For as little as £5.99 a month you can access all of our content, including Premium articles.
Subscribe