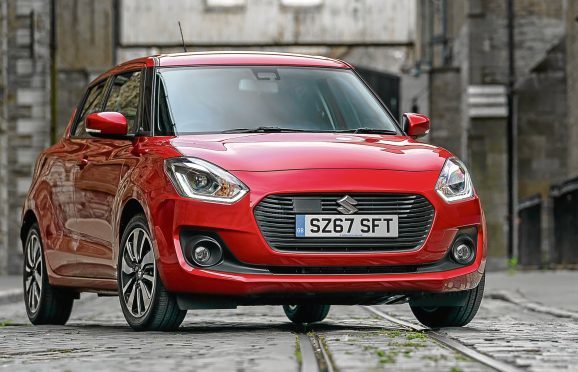 If there was an award for "most improved car maker" Suzuki would be a strong contender.
Go back even five years and the Japanese manufacturer's line up was mediocre at best. Fast forward to 2017, and Friday saw the ingenious little Ignis named best compact car at the Scottish Car of the Year Awards.
This week's road test, the Swift Boosterjet, lifted the Eco Car of the Year title.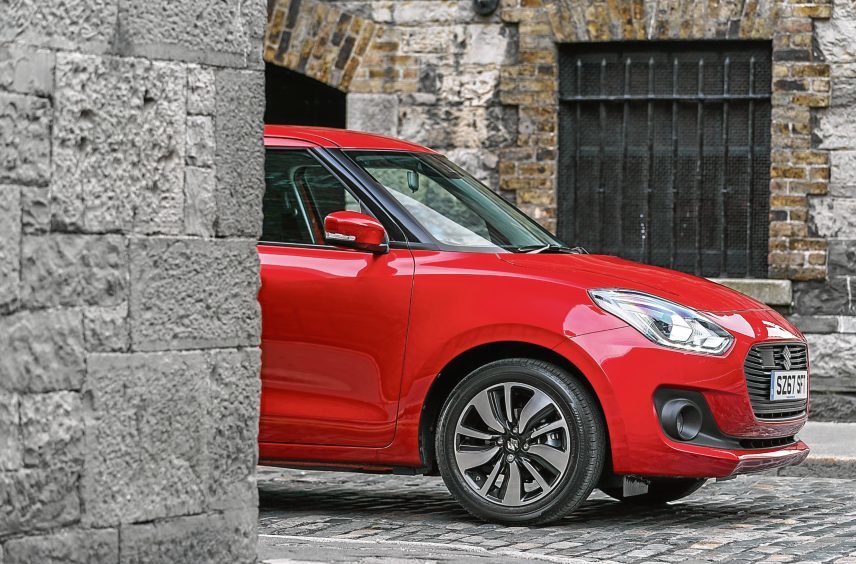 The reason for it taking the award lies under the bonnet in the 1.0 litre, three cylinder turbo petrol engine connected to a "mild hybrid" system.
Married to a high-strength, lightweight body, the result is a supermini that tips the scales at a svelte 925kg.
Counter-intuitively, the 1.0 litre is the range topping model, with the larger (but less powerful and more inefficient) 1.2 litre petrol unit slotting in further down the price list.
Even so, my top spec SZ5 trim model only lightens the wallet by £14,499. Compare that to an equivalent Ford Fiesta or Vauxhall Corsa and you'll see that's pretty good value.
My car was front wheel drive but the Swift is very rare in the supermini world in being offered with four-wheel drive. It's a boon to people living in places like Perthshire and Angus, where winter weather can require extra traction.
The turbocharged little engine puts out 109bhp, which is plenty for a lightweight little car like this – it takes just 10.6 seconds to get from 0-62mph. Meanwhile, official fuel economy is a pleasing 65.7mpg.
The mild hybrid system works by grabbing wasted energy during braking. Although the Swift can't run on electric power alone, under hard acceleration the electric motor adds more power, making overtaking faster and safer.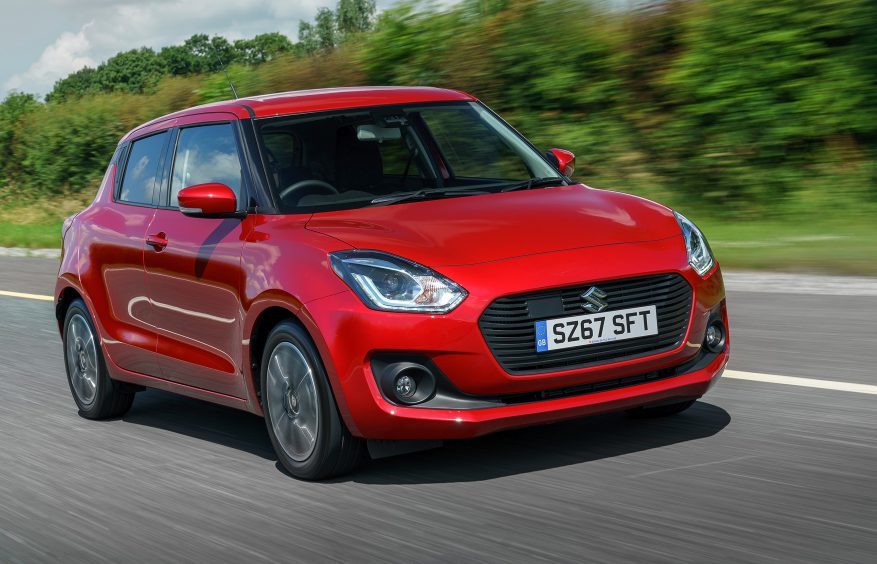 It's a peppy little engine that delivers brisk progress, with engine noise fading into a muted background hum once cruising speed has been reached.
This fourth generation model is slightly smaller than its predecessor yet delivers more interior space, thanks to some clever repackaging. The boot is a handy 265 litres and it's one of the roomiest superminis for rear passengers.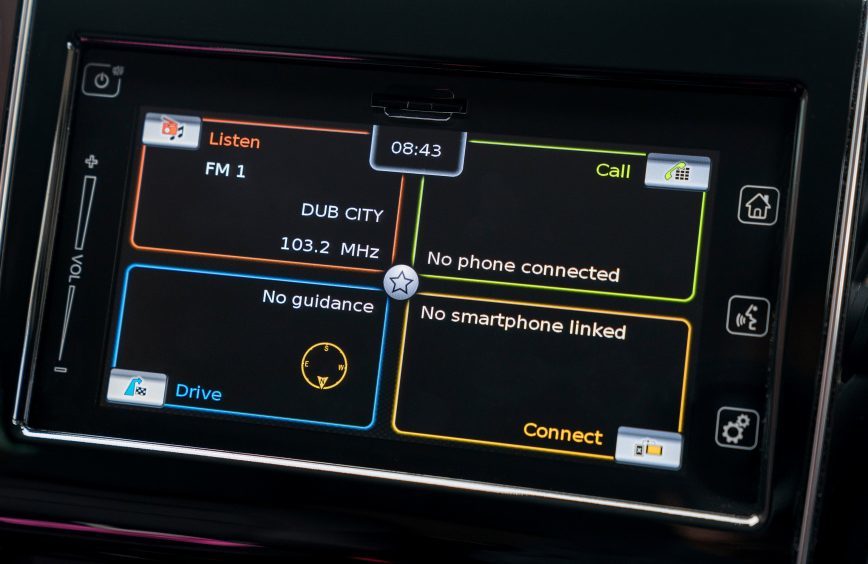 While there's a bit of low grade plastic, interior quality is good and the touchscreen control system is clear and well laid out.
I really enjoyed my time with the Suzuki Swift. It's unpretentious. rugged yet refined, and quite charming. It's also an unusual enough sight on our roads to be a distinctive choice.
Price:
£14,499
0-62mph:
10.6 seconds
Top speed:
121mph
Economy:
65.7mpg
CO2 emissions:
97g/km