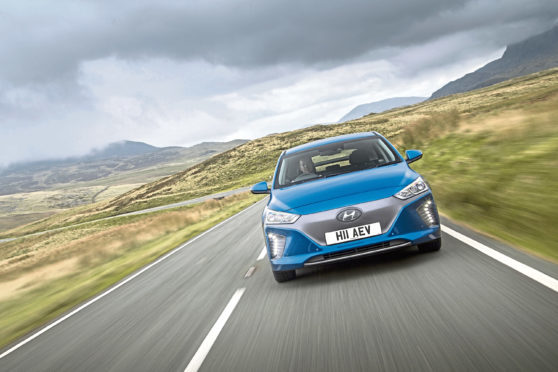 For years, the hybrid car market has been dominated by the Japanese.
Toyota's Prius was joined by Honda's (now discontinued) Insight while, further up the price scale, Lexus has preferred hybrids over diesels for well over a decade.
Now the Koreans are getting in on the act. The Ioniq is Hyundai's first stab at a mainstream hybrid.
Uniquely, the Ioniq is offered with three different power trains. There's an all-electric version (expensive, at £29,000 once a government grant's been taken off), a standard hybrid and a plug-in hybrid.
The range starts at £20,000, making it cheaper than the Prius. Conventional power comes from a 1.6 litre petrol engine, which is aided by an electric motor.
Both the standard and plug-in hybrid versions produce a combined 139bhp. The plug-in model has a bigger battery. That lets it accelerate slightly faster but the main advantage is it can travel much further in electric-only mode.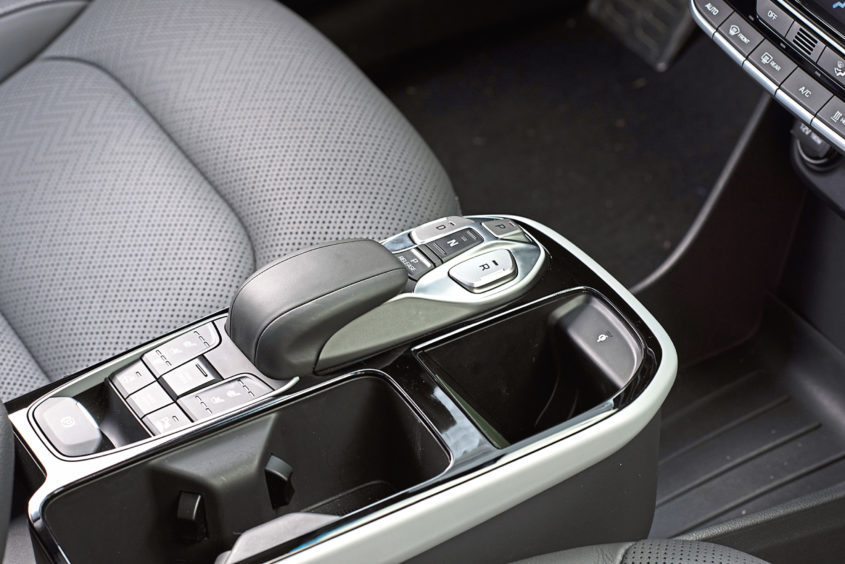 I've never yet driven a hybrid that loves to go fast and the Ioniq is no exception. Put the foot to the floor and she does pick up her skirts and run, but with a strangled yowl from the petrol part of the power train that doesn't encourage you to go any faster.
What the Ioniq does very well – better than its diesel rivals – is cruise along quietly.
In full-electric mode it's as silent as a luxury saloon car, with just a whisper of noise from the tyres letting you know you're in motion.
It will do up to 39 miles on electric power alone. That means many people can commute to the office, charge up at work, and get home for free – and with the car releasing zero emissions.
You need to have a light right foot to do that, however. Go too hard on the throttle and the petrol engine kicks in. It is a lovely car around town though.
It takes around 2.5 hours to fully charge the plug-in Ioniq's battery from a standard home supply.
Inside, there's plenty of room for five people and a decent 350 litre boot. It's also a lot more conventional than the slightly wacky Prius. Hyundai haven't felt the need to put in an oddly shaped gear lever or anything that will feel alien to people migrating from diesel cars.
With the tide turning against diesel and more public charge points, plug-in hybrids make a lot more sense than they used to. The Ioniq is among the best value and easiest to live with examples of the genre.