Is there any car that cannot be turned into an SUV?
Apparently not. Ford's cute little city car, the Ka, is the latest to be given such treatment.
It's called the Ford Ka+ Active. It arrived earlier this year as part of a facelift to the Ka+ range.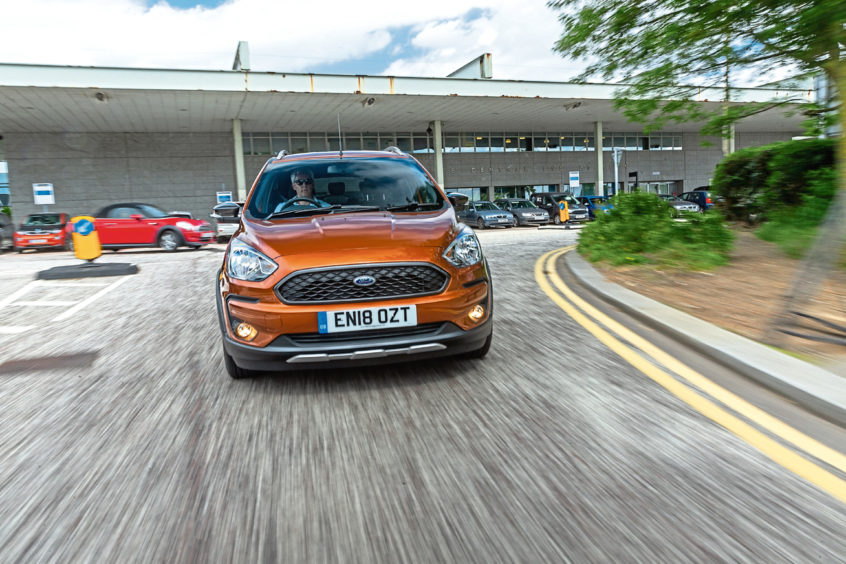 Anyone thinking of tackling the Gobi Desert in one should think again – the SUV elements are strictly for appearance.
Yes, there's a slightly raised ride height (by 23mm), but apart from that changes area limited to a more rugged appearance, with plastic cladding to protect from scrapes and a set of roof rails.
Priced from £12,950, the Active model sits at the top of the Ka+ range and is fitted with a strong level of standard equipment, including keyless start, a heated windscreen and automatic lights and wipers. Start-stop is now standard on the engine range as well.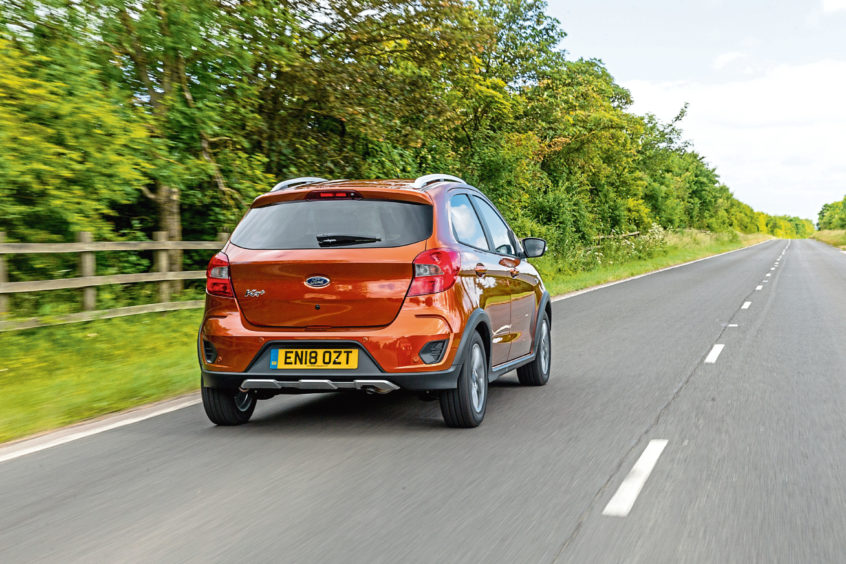 Speaking of which, the Ka+ Active can be had with a 1.5 litre diesel, but Ford thinks it will make up less than 5% of UK sales. The overwhelming majority of cars will have the 1.2 litre petrol engine that was fitted to the model I drove.
It replaces the old 1.2 litre petrol unit and has three cylinders instead of four. It's not a bad unit but I'd love to see Ford' excellent 1.0 litre turbocharged EcoBoost petrol engine in the Ka+.
Given its modest exterior dimensions there's a surprising amount of space inside.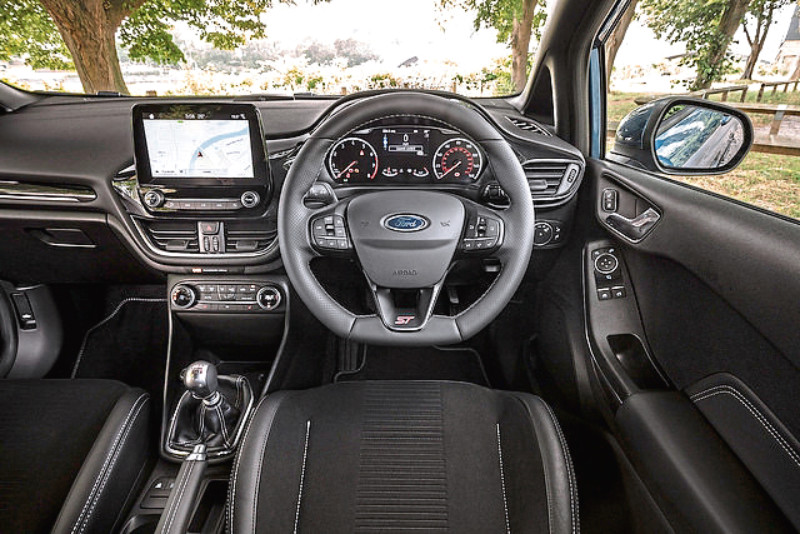 Headroom in the back is excellent and there's enough legroom for average sized adults. The 270 litre boot is big enough for a week's groceries.
The interior has also been updated, with Ford's latest touchscreen infotainment system that supports iPhones and Android devices. The result is a car that feels much more modern inside.
The slightly raised height doesn't seem to affect handling and the Ka+ Active corners with the same aplomb as other Ford superminis.
Being an SUV-styled city car, the Ka+ Active doesn't have many obvious rivals. There's the Vauxhall Viva Rocks, which is cut from similar cloth, the quirky Suzuki Ignis and the bigger Dacia Sandero Stepway.
It may not be much cop off road but the raised ride will help if you live down a farm track and the plastic wheel arches will protect it from car park scuffs and scrapes.
---
Price:
£12,950
0-62mph:
13.5 seconds
Top speed:
105mph
Economy:
49.6mpg
CO2 emissions:
129g/km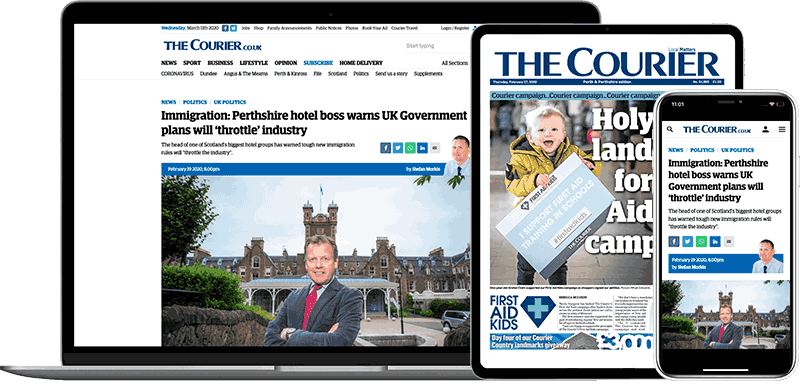 Help support quality local journalism … become a digital subscriber to The Courier
For as little as £5.99 a month you can access all of our content, including Premium articles.
Subscribe