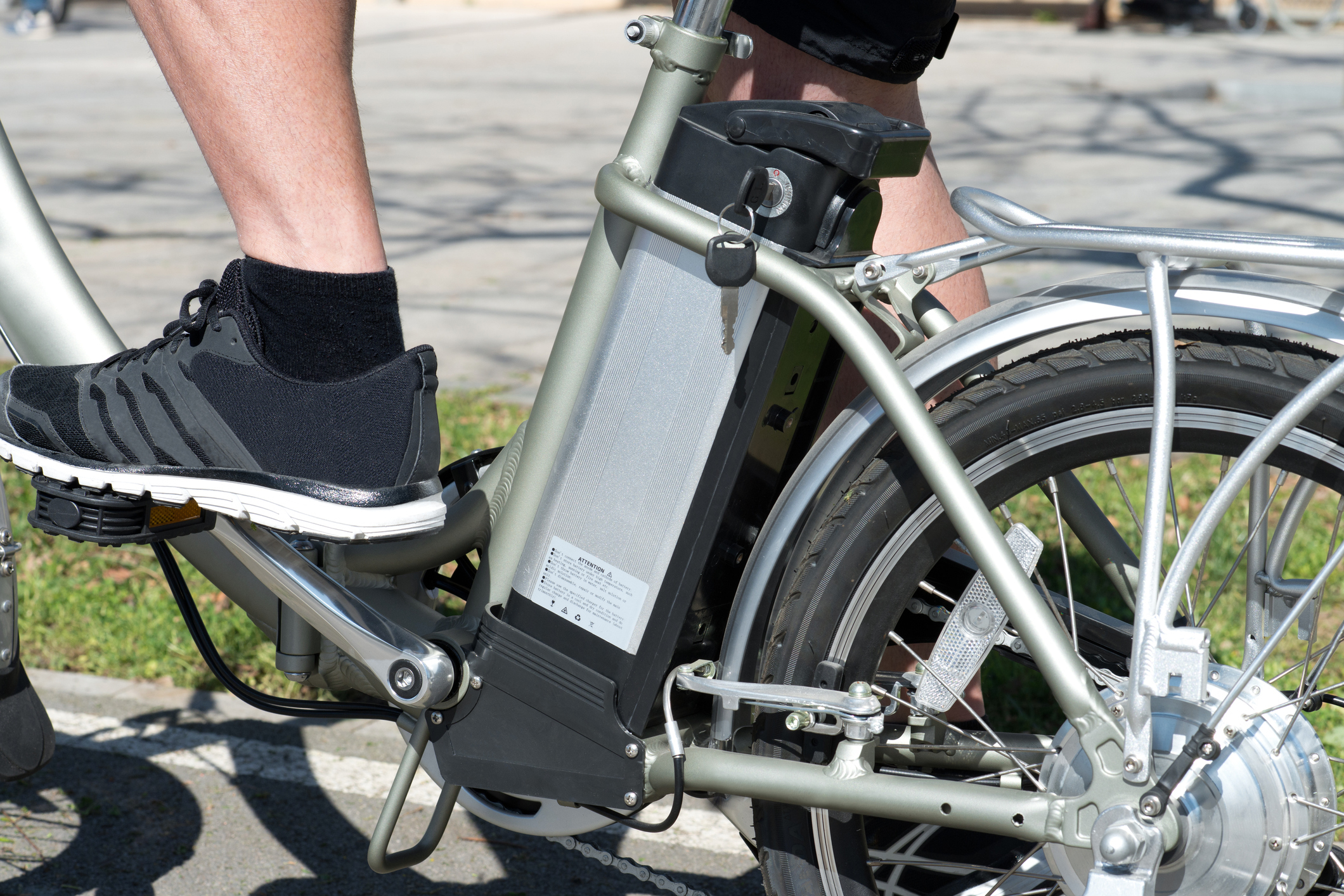 Sitting in a café last week, mid-ride, the owner asked how far we were cycling today. I replied nonchalantly: "60 miles". She smiled and said she could never cycle that far. When I told her she would be surprised how far she could actually cycle if she built up to it to, she replied that she had thought about getting an electric bike (e-bike), but hadn't pursued this as she thought it was cheating.
Now, in a race, motorised assistance on a bicycle would indeed be cheating, but for everyday use? Anything that encourages people to get out on their bikes by making it easier or more comfortable is to be applauded. Surely the e-bike is just a progression in bicycle design as the geared bike was to single-speed bikes.
Reports from the bike industry are that sales of e-bikes are rising faster than any other type of bike; it's easy to see why. Firstly they level the playing field, so no matter what age or level of fitness you are your power assisted e-bike will let you ride over all sorts of terrain, even if you live in a hilly area, allowing you to enjoy the multitude of health benefits that come with riding a bike. The bikes themselves are also getting much cheaper, lighter and more importantly (for me anyway) better looking; whether you ride on or off-road, or a mixture of both there is an e-bike for you.
On my forays into the mountainous areas of Europe I am increasingly finding more and more riders, laden with panniers touring these beautiful areas, but with minimum effort as they are using electric bikes.
Riding a bike is a great way to see a country and be part of it, rather than just viewing it from behind a windscreen, but the thought of humping your luggage over a 20-mile Alpine pass every day can be a factor that puts most people off long distance cycle touring. The advent of e-bikes makes it far more accessible and opens up even more opportunities.
A wide range of people of all ages are using them to get around, not just for commutes and trips to the shops, but for mountain bike adventures and road tours around the world.
One myth with e-bikes is that they run out of power, but in reality they last a lot longer than you probably think. Riders have full control of the  power assisted facility on an e-bike allowing them to use as much or as little support as they require on a ride. Many bikes such as Gazelle now offer a range of battery packs with largest capacity batteries offering over 100 miles of riding in "eco-mode". For your average rider this is more than enough power to get around with in between charges.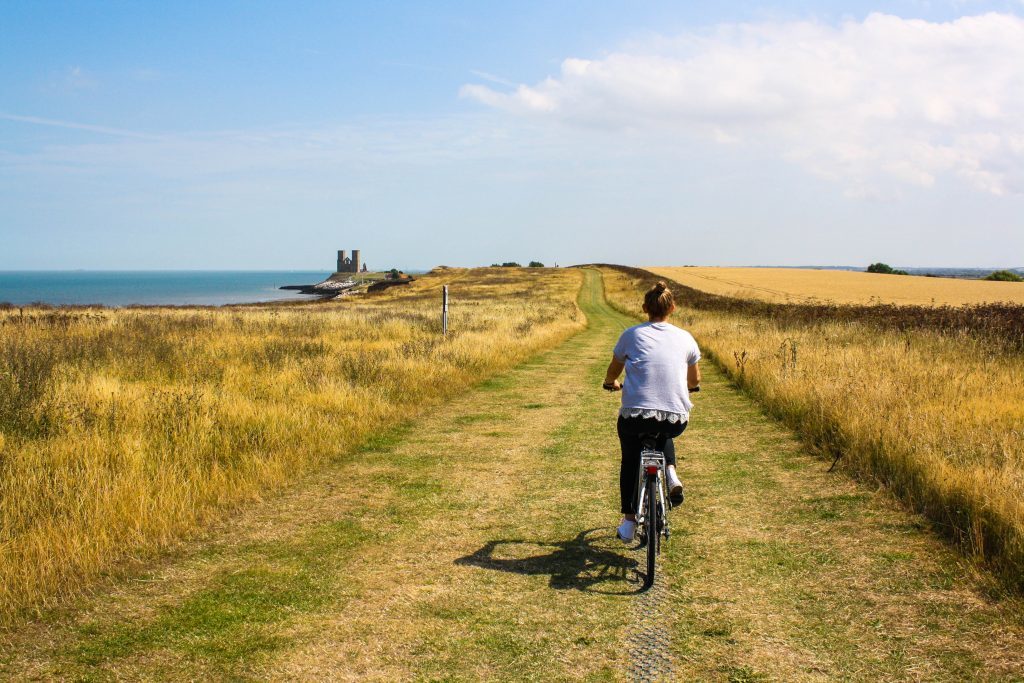 A recent project in the Cairngorm National Park, aimed at encouraging the use of e-bikes for local journeys rather than cars, has also proved popular with local residents and businesses. Supported by Sustrans the scheme is looking to further development of the rental scheme and a community ownership e-bike library initiative for local residents being proposed as a possible next step to the project.
Courier Country has its very own electric bike centre close to Dundee University where you can try out and hire a range of electric bikes.
www.ElectricBikesScotland.co.uk
Join the Blazing Saddles Strava Club at: www.strava.com/clubs/BlazingSaddlesWeekendCourier
Where to Ride?      Glen Loin Loop – Arrochar
Start/ Finish:          Car Park in Arrochar OS Landranger 1:50000 Map 56 NN 294 048)
Distance:                18km /11.3 miles 580m ascent
Suitable For:          more experienced mountainbikers
Description:           This route is best attempted clockwise. Start by heading through Succoth and climb steadily on the forest road north below Beinn Narnain and deep into Coiregrogain. As you cross the Allt Coiregrogain take the right turn and follow the forest road easterly below Ben Vane. Turn right at 303 092 towards Coiregrogain Farmand then cross the bridge over Inveruglas Water where you  turn immediately left. Continue onto a section of single-track
before you hit a short and steep climb. A further descent follows down through Glen Loin and towards Stronafyne and back to the car park.