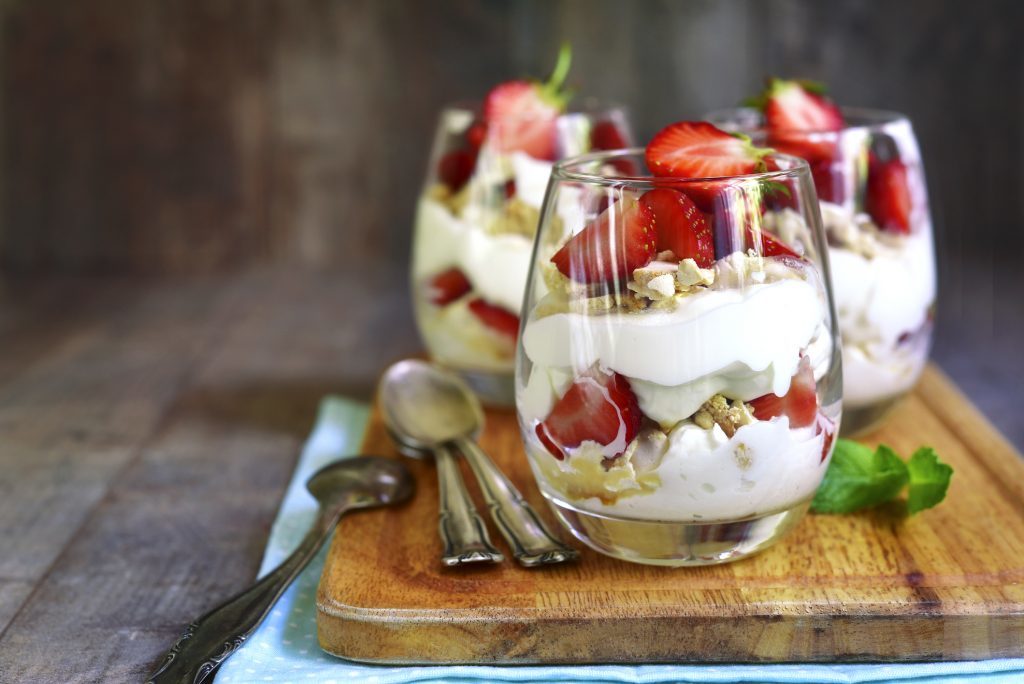 Seasonal Scottish strawberries are an absolute joy, enthuses Garry Watson, chef proprietor of Gordon's Restaurant in Inverkeilor.
The quality is outstanding when they are at their prime. Rather like a jewel in nature's crown, strawberries are the foundation of so many classic summer desserts, and when they're in season there's no excuse not to make the most of what's grown locally here in Scotland.
A unique balance of rain and soil fertility means we have an ideal climate for growing strawberries, and I'm proud to source my berries from Courier Country.
We depend hugely on weather conditions to get the right fruit as strawberries rely on cooler summer days and long daylight hours to help them ripen and give plenty flavour. It's encouraging that Scottish strawberries sell so well during the season usually from mid-June onwards – it's a testament to their absolutely fantastic quality.
And as the seasonal window is short, it's even more essential to buy them while we can. Scottish berries have an unmistakably sweet, succulent taste. It breaks my heart to see strawberries in shops and on menus all year round. They are a treat that we should enjoy and make the most of them only during their short seasonal peak.
It's useful to know that strawberries imported to the UK are actually picked before they are ripe. Given that the fruit doesn't continue to ripen after its picked, you're never going to get the freshness or quality you would with locally grown produce. What better excuse do you need to try making some summer favourites, from simple strawberries and cream to classic Eton mess, and pavlova to sumptuous summer pudding.
To try my Eton mess, remove hulls from 500g of local strawberries. Puree half the strawberries in a blender. Chop the remaining strawberries, reserving four for decoration. Whip 400ml double cream until stiff peaks form, then fold in the strawberry puree and three x 7.5 cm ready made meringue nests (crushed). Fold in the chopped strawberries (a little splash of Cointreau liqueur can be added at this stage, optional) Spoon equal amounts of the mixture into four cold wine glasses. Serve garnished with the remaining strawberries and a sprig of mint.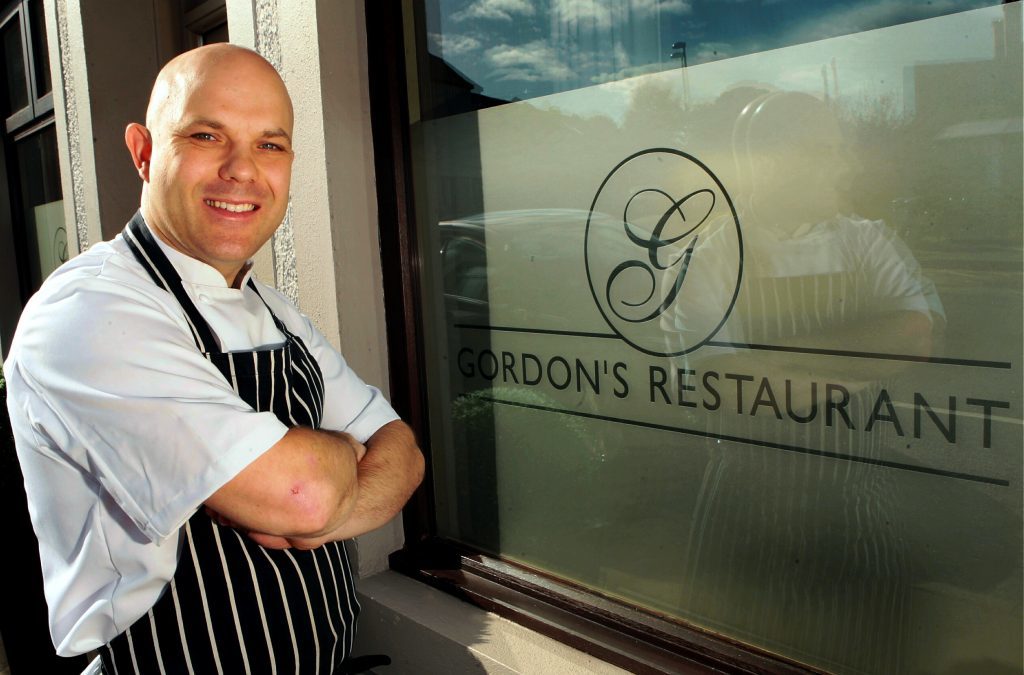 Chef's tip
An easy (and safe) way to hull strawberries (ie remove the stalk) is to gently push a straw through from the bottom of the strawberry – the leaves and stalk should pop out together.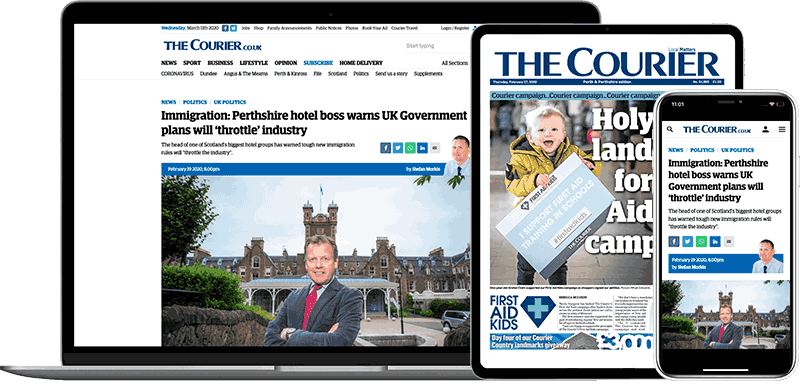 Help support quality local journalism … become a digital subscriber to The Courier
For as little as £5.99 a month you can access all of our content, including Premium articles.
Subscribe