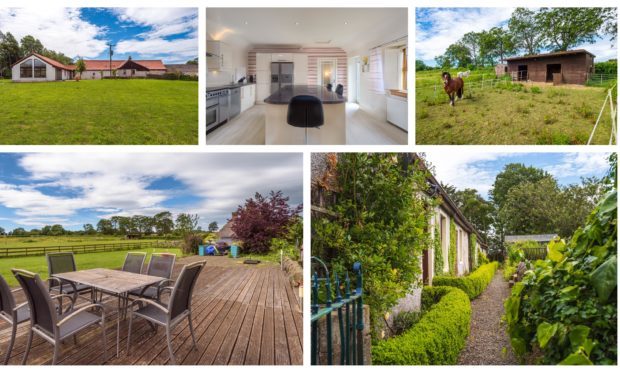 The electric gates whirr open and I drive down a tree-lined track for 500 metres until I reach the seclusion of Bogside Farm.
Greg Spence shares my feeling of escape. "The drive was what first attracted us to the house," he smiles. "Whenever I finish work, no matter how busy or stressful my day has been, I forget everything when those gates close behind me. It feels like you're leaving the world behind."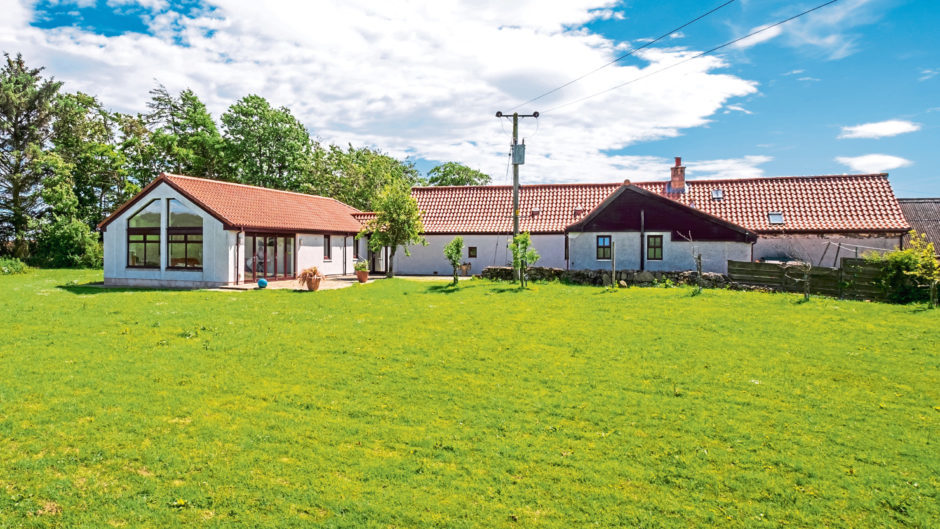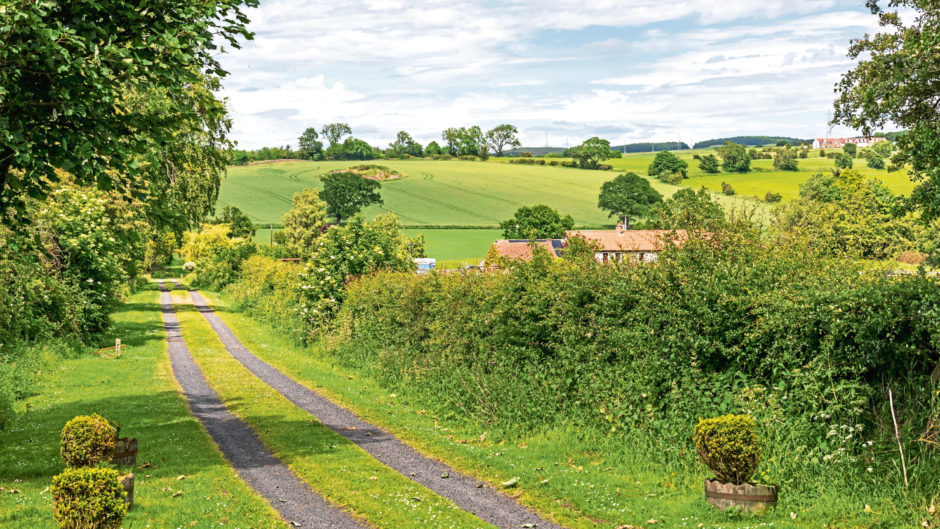 Bogside Farm was originally two cottages that were made into one by a previous owner then upgraded and extended by Greg and his wife Maureen.
Its entrance is off the country road between Star and Kennoway in Fife.
The two original cottages date back to the 1700s and were joined at an unknown time in the past. Greg and Maureen have lived there for 13 years, adding an extension in 2011.
At the centre of the L-shaped house is a kitchen/breakfast room with an adjacent living room that has a wood burning stove.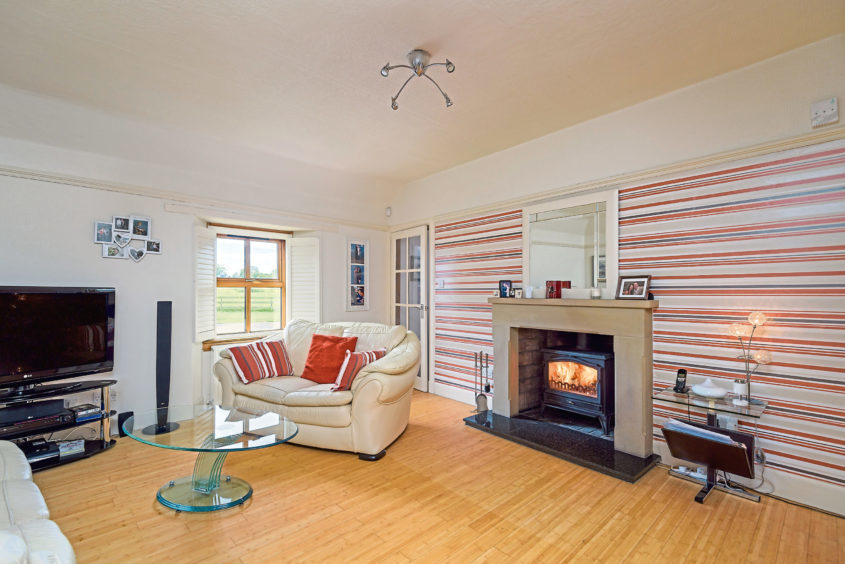 Two large double bedrooms form part of the extension added by the couple and share an enormous Jack n' Jill en suite.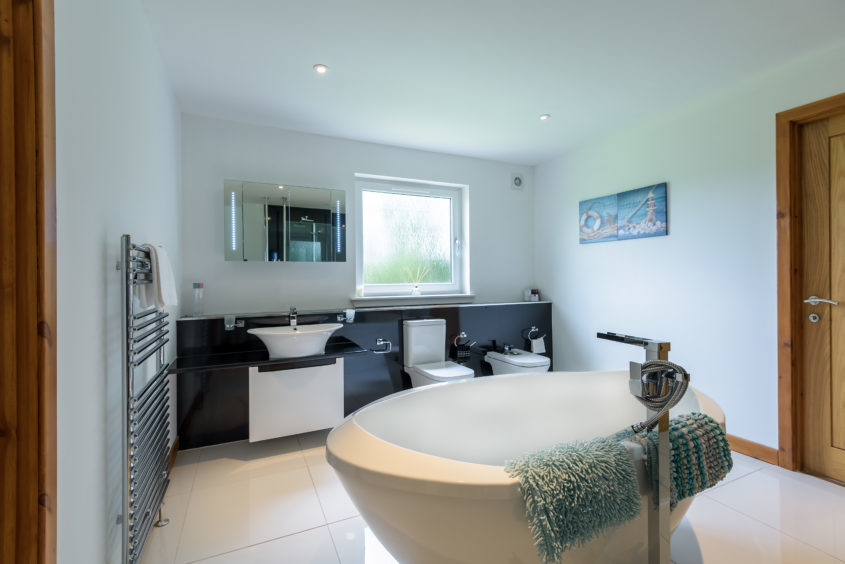 Another bedroom has its own en suite and there are four bedrooms in total.
The extension's living room is cleverly designed to blend in with the rest of the house.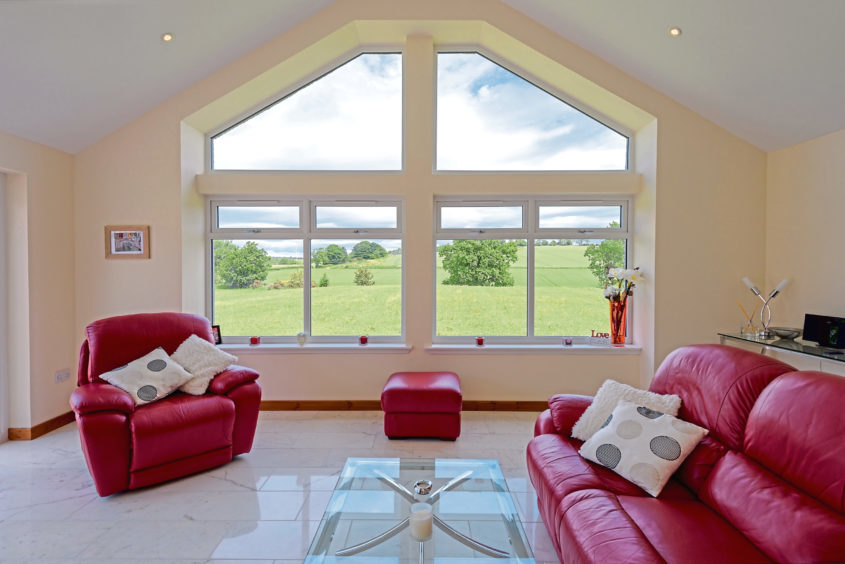 A couple of steps take it slightly below ground level, allowing for a magnificent vaulted ceiling while keeping the roofline the same height as the old part of the house. The gable end features a wall of glass while bi-fold doors open the room to the garden and give fantastic views to the East Lomond.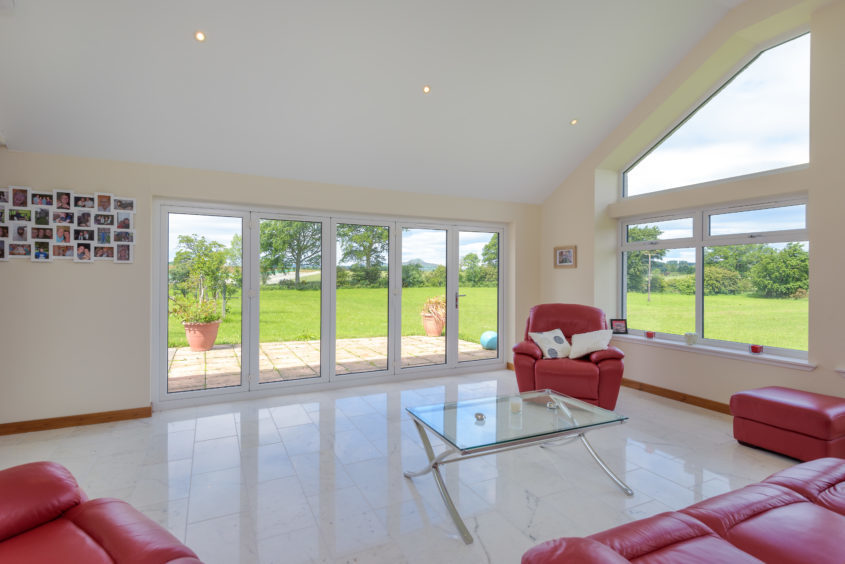 "When we built the extension we decided not to have a television in here," Greg explains. "The views are fantastic so we use it for relaxing and reading in."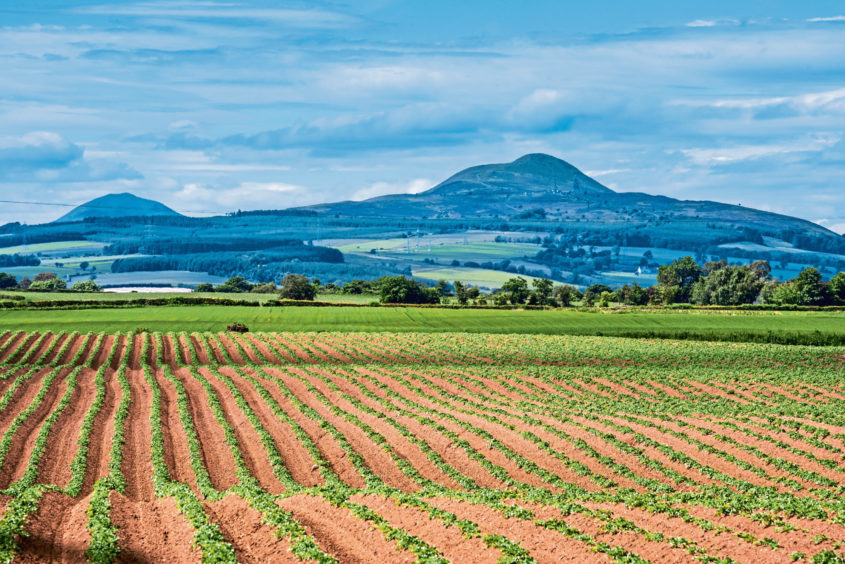 Bogside Farm comes with 8.5 acres – 4.5 acres of fields between the house and the road and four behind the property. This latter stretch is essentially the back garden and runs gently down to a fence and hedge with Kennoway Burn on the other side.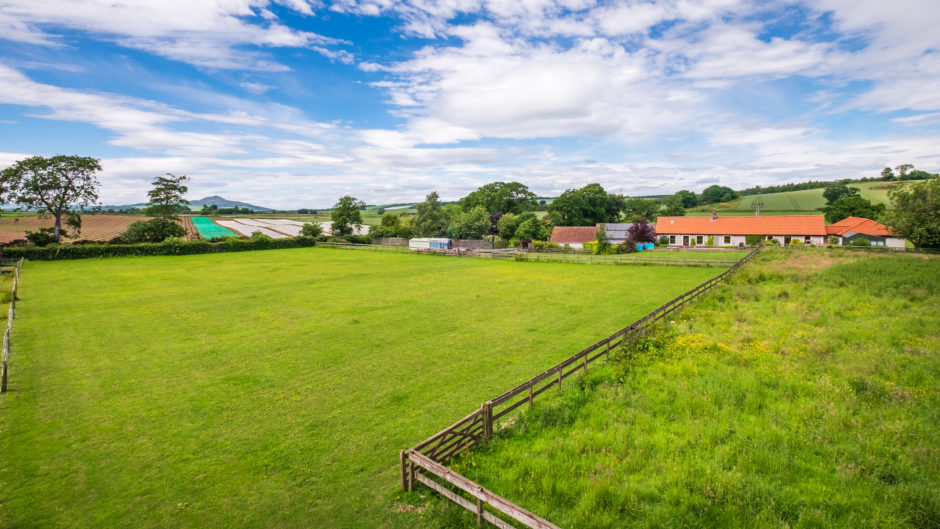 Outside the extension is a west facing patio while to the north of the house is a large stretch of decking. "We'll have breakfast on the decking when it's nice," Greg explains, "And the patio is perfect for a glass of wine in the evening."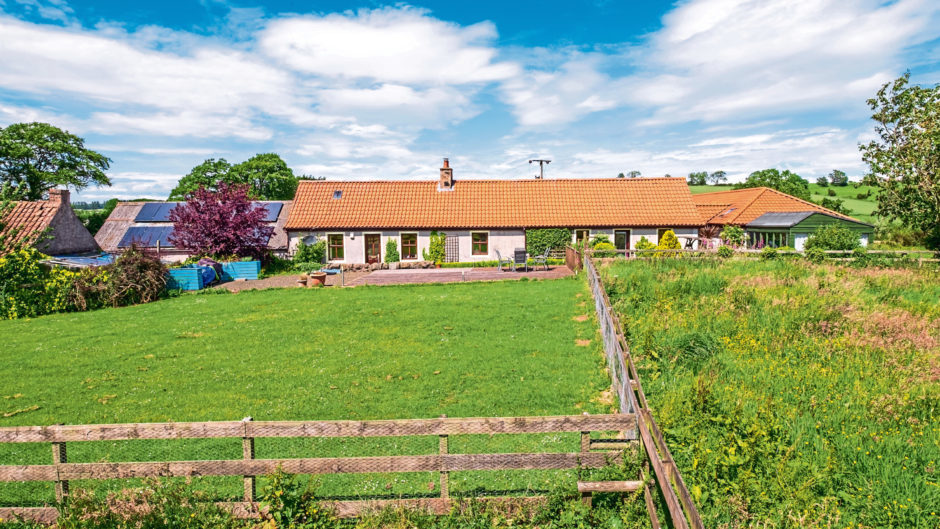 There's a large range of outbuildings including a workshop, garages, greenhouse and stables, and solar panels help keep electricity bills low.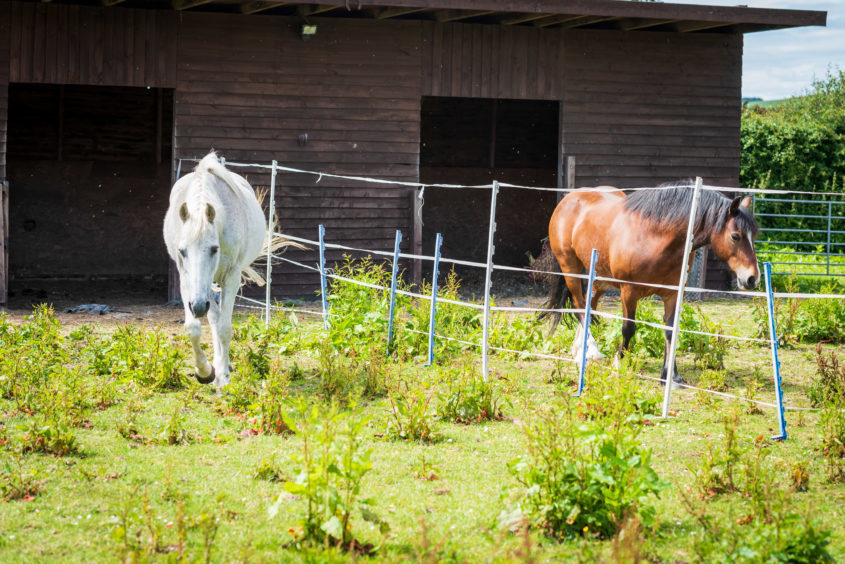 Greg (65) has deteriorating health and he and Maureen (64) have decided the house's 8.5 acres will soon be too much for them to maintain by themselves.
"We're looking at a smaller house with a more normal sized garden somewhere like Thornton," he says.
Bogside Farm, by Star, Glenrothes is on sale with Galbraith for o/o £599,000.