 Euro 2016 kicks off in France tonight.
Here's how our main pundits think the tournament will unfold.
Tom Duthie
Who's going to win the Euros? The honest answer is I haven't a clue.
It's a position I probably share with the managers of the countries battling it out in France. Truth is there's no stand-out favourite.
France, Germany and Spain look good. But there are doubts over them all.
Down a notch in the pre-tournament odds are Italy, Portugal and England. While they'll all expect to make it through the group stages, they don't have the quality to win.
My feeling is the winner will come from the first three mentioned.
France are fancied to be winning hosts for a third time — they won the Euros in 1984 and World Cup in 1998. I don't see it.
Germany have to be watched. Well as they did in Brazil two years ago, they were not the best winners in World Cup history. Two years on, they don't look as strong.
That leaves me to plump for Spain. They've been on the way back after a disastrous World Cup defence.
Winners: Spain
Top Scorer: Cristiano Ronaldo
Flops: England
Lee Wilkie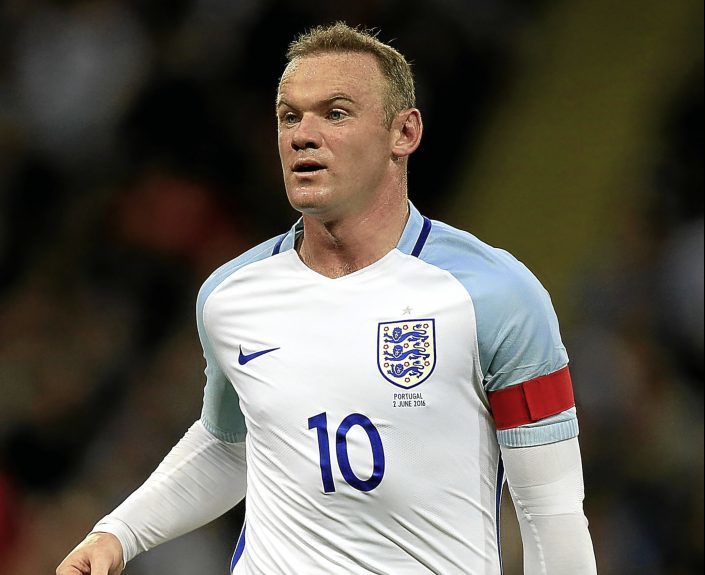 I genuinely can't see past France.
There is no team who stand out above any other this time around and that's why I have to go with the hosts.
While Germany are world champions and Spain have a squad full of quality, I wonder if their lack of strikers will cost them.
France have home advantage and a lot of quality.
They have match-winners all over the park, from Oliver Giroud, Anthony Martial and Dimitri Payet to Paul Pogba, Yohan Cabaye and N'Golo Kante.
As for England — I think this tournament has come six months too early.
They're a side with ability, especially in attacking areas, but they are young. When it comes to the crunch I think inexperience will tell. If it goes badly for them they might even drop out at the group stage, although I think it is more likely they will score enough goals to get themselves to the knockout stages.
Elsewhere, the Italians could be the dark horses of the competition.
When it comes to tournament experience, there are few better at grinding out results. In such a tight Euros, that could see them go far.
Winners: France
Top Scorer: Olivier Giroud
Flops: England
Liam Kennedy
Every man and his dog reckons hosts France will do the business.
I'm not convinced. Defensively they're suspect and the fact they haven't kicked a ball competitively since the World Cup is a factor. Saying that, I think they'll go deep into the tournament.
Instead, looking at the squads I think Spain, despite their shock 1-0 friendly defeat to Georgia this week, have the most quality.
Outside that, I think England will make the quarters, Belgium, with their patchwork backline, will flop.
One team who could go well are Croatia. They're a team laden with quality and, with the likes of Mario Mandzukic and Ivan Rakitic, could spring a surprise or two.
Poland might cause a few scares in the pool containing Germany and Northern Ireland, also.
Having probably the best goalscorer on the continent — Robert Lewandowski — in their ranks is a big help.
I predict Scotland's qualifying group rivals the Republic of Ireland will fail to pick up a point, their neighbours north of the border will be found wanting at this level and Wales, even with Gareth Bale, will also fail to progress out of the group stage.
Winners: Spain
Top Scorer: Antoine Griezmann
Flops: Belgium