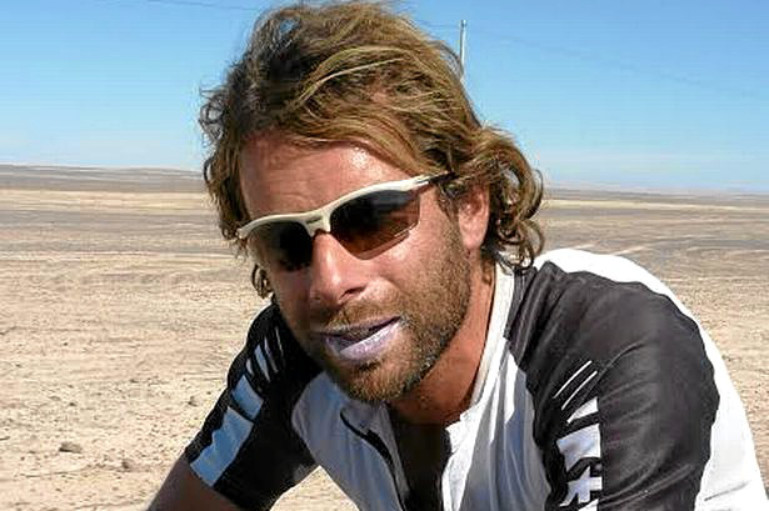 Amazing volunteers and exceptional Scouts will be celebrated and honoured by adventurer Mark Beaumont at Scouts Scotland's National Awards Day in Perth this weekend.
Those being honoured include Scout Campbell aged 17, who was awarded Chief Scout's Commendation for Meritorious Conduct.
Campbell performed CPR on his father who collapsed at home following knee surgery. He then called the emergency services once he had successfully revived his father.
This year 120 Scottish Scouts earned their Queen's Scout Award the highest youth award in scouting, this is the highest number to achieve this in over a decade.
Another 40 young people also earned their Explorer Belt, which is gained after successfully completing a ten-day expedition in another country.
The awards day is also a chance to highlight the volunteer work undertaken by adults in scouting, without whom scouting could not take place.
Mark Beaumont said: "As an adventurer it's always exciting to meet with people who have the same passion for the outdoors and that's what scouting is all about.
"The young people who have gained their awards this year should be incredibly proud of their achievements and it's great to be honouring the adults who help to make that happen. I'm excited to be playing a part in the day and I'm looking forward to hearing everyone's stories."
Scouts Scotland chief commissioner Graham Haddock said: "Our annual awards day is a great opportunity to celebrate the great achievements of both our adult and youth membership."