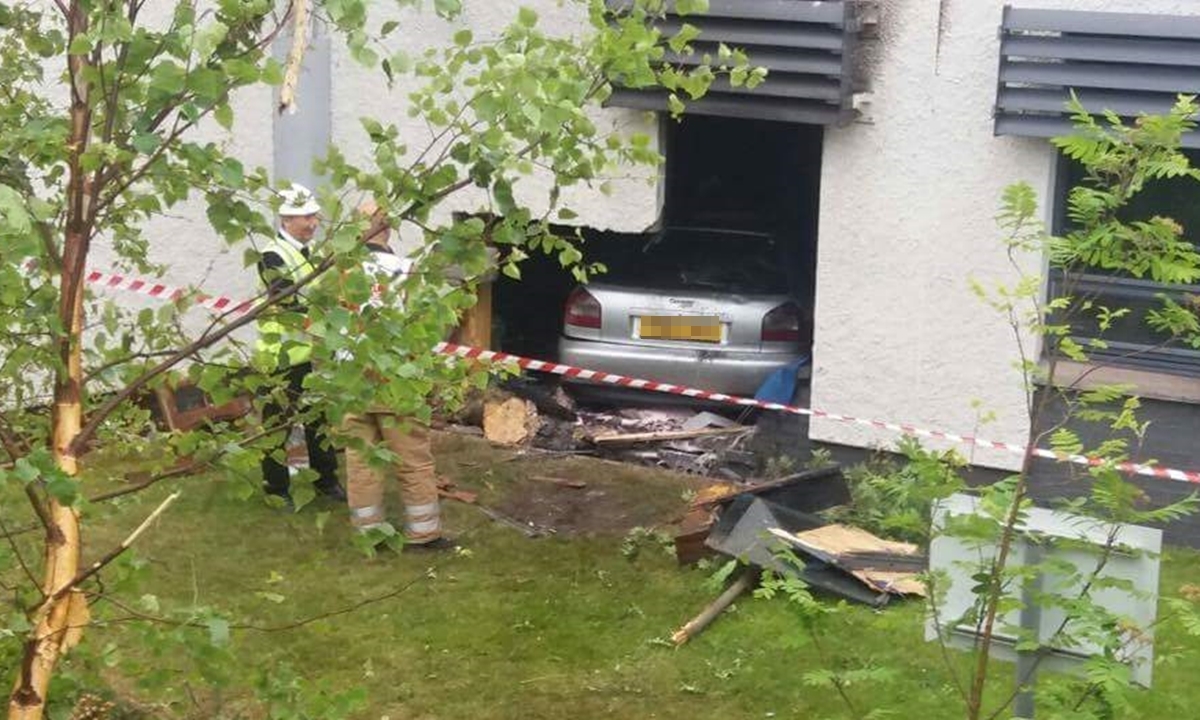 Services at St Andrews Community Hospital are returning to normal a day after a car smashed into the building and burst into flames.
All rehabilitation and physiotherapy sessions, suspended for safety reasons after the dramatic accident in the early hours of Thursday, are now running as usual.
The Blackfriars GP practice is also fully operational but the Pipeland practice will only receive emergency patients until Tuesday.
Anyone who needs an urgent GP assessment should contact the practice as normal, however.
In-patient care remains unaffected.
Patients and staff were evacuated for a short time after a silver Audi left the road at 2am on Thursday, careered through a field and became embedded in a wall of the hospital, causing serious structural damage.
The car is still there but is expected to be removed sometime over the weekend.
A 27-year-old man was traced at a house near the scene and charged with road traffic offences.
He will appear in court at a later date.
The affected section of the building houses GP practices and was not in use at the time of the accident.
But Sergeant Pat Turner of St Andrews police station said it would have been a frightening experience for patients and staff.
"This incident had the potential for much more serious consequences," he said.