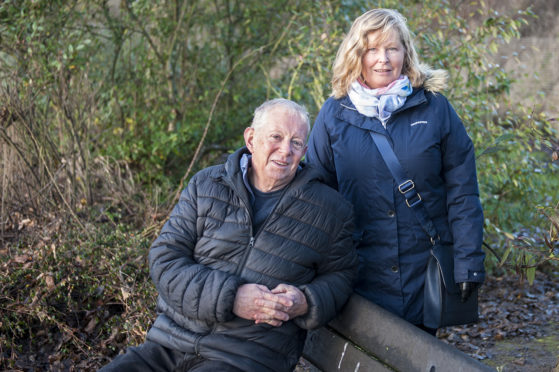 The story of Carnoustie's history and its famous faces will be told to a new generation.
Information boards which tell the burgh's story are to feature in the upgrade and refurbishment of the Carnoustie Rest Garden in Links Parade.
Colourful Carnoustie was given £15,000 from The Open Legacy Fund towards restoring the 1930s garden to its former glory and Steve Burke of Rococo Gardens produced a draft plan which went out to public consultation.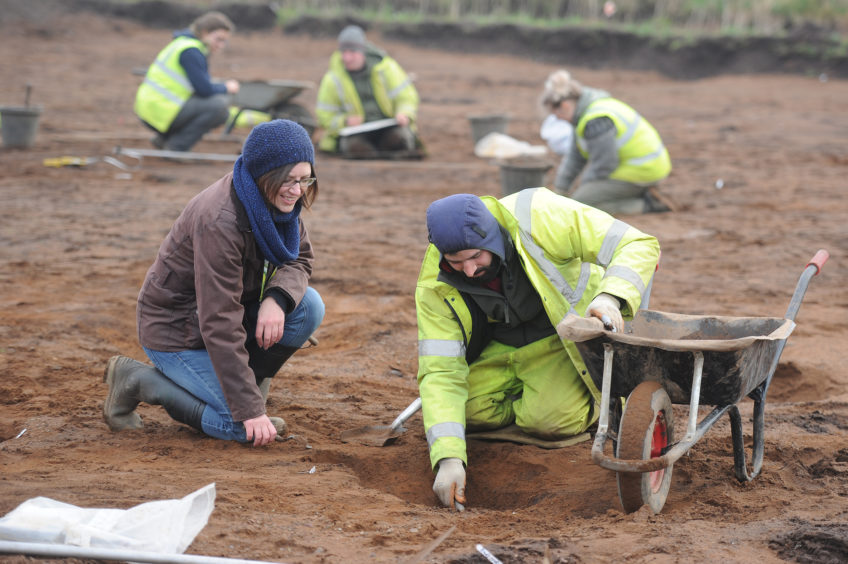 Alec Edwards of Colourful Carnoustie said the consultation has given the group ideas which will prompt further discussion.
He said the garden is big enough to cater to those who want a quiet contemplative space and those who prefer something more interactive.
The Ferrier Street end could see the redevelopment of the original rock garden, a sensory garden, water feature, wildflower beds and more seating.
The Leisure Centre end could have picnic tables, a clock golf layout, and entertainment for children aged three to five.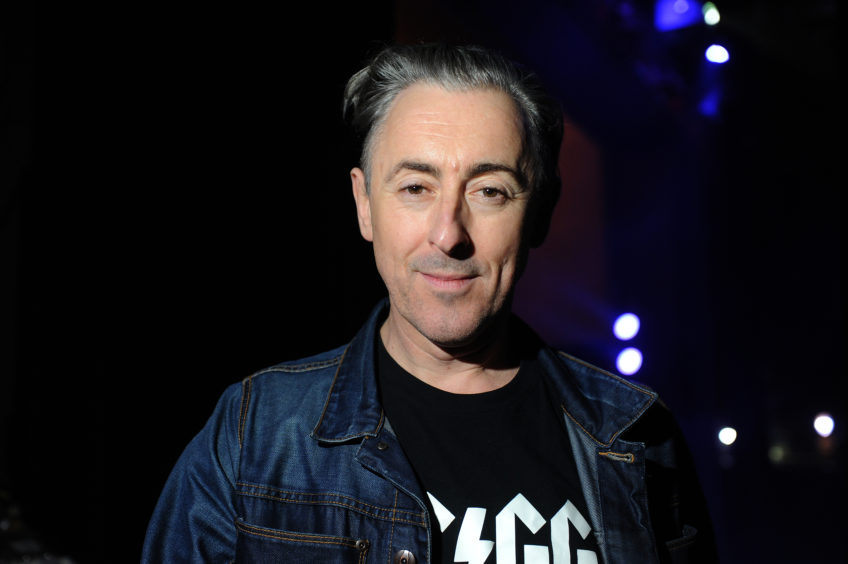 A "hall of fame"in the garden could also include the likes of Star Wars actor Ian McDiarmid, movie star and director Alan Cumming and former gold medal athlete Liz McColgan.
Mr Edwards said: "A lot of the hard work to get the place looking its best will start over winter with the help of Angus Council.
"One aspect we must keep in mind is to ensure the design aspects are complementary rather than at odds with other developments which are taking place in the town.
"We also want to avoid duplication and the town's planned Heritage Trail might also include a golf hall of fame which could then have implications for any celebration of famous Carnoustie-ites in the garden."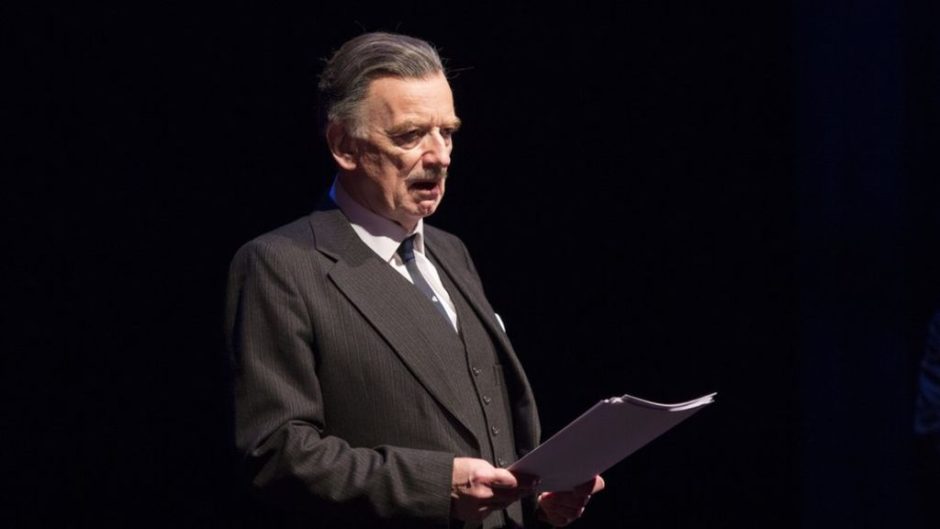 He also said a plan to erect a Star Wars statue of Emperor Palpatine in the garden was also still on the agenda if a public fundraising campaign is successful.
The arch-villain of the franchise was played in the original Star Wars films by Carnoustie-born actor Ian McDiarmid who first appeared as Darth Vader's master in Return Of The Jedi in 1983.
The story of Carnoustie's famous faces might also appear on information boards,which would include details of the town's history all the way back to the bronze age.
Old maps of Carnoustie and quirky facts and figures about the town's history and golfing legacy would also be included in the information boards.
Bronze-age weapons including a gold-decorated spearhead, bronze sword, leather and wooden sword sheath and a sunflower-shaped pin were among the discoveries at a dig next to Carnoustie High School in 2017.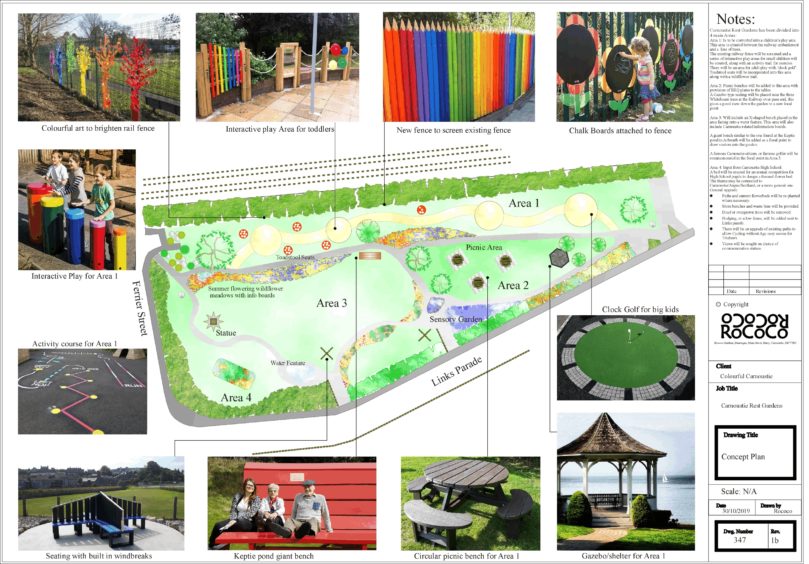 Round houses, jewellery and pottery dating from around 2200-800BC were also found.
Mr Edwards said said there was little indication that anyone felt that the Rest Garden should be renamed.
The original garden was designed and laid out by James Laurie and Son from Dundee at a cost of £500 in 1938.
Colourful Carnoustie is a group of community-based volunteers dedicated to providing quality floral displays and other environmental initiatives. It was established in April 2014 and currently provides and maintains all the hanging baskets and street planters throughout the central area of the town.