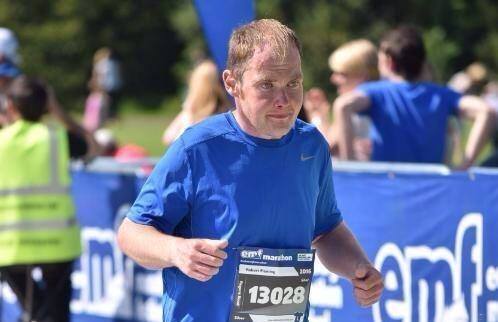 A Forfar man who lost nine stones has completed his first marathon — even after pulling his hamstring 18 miles into the event.
Robert Fleming took part in the Edinburgh marathon and, even after the injury, courageously carried on for another eight miles, describing the last leg as "torture".
He also raised £250 for Prostate Cancer UK.
Robert said: "It was torture but I was determined to get over the finish line.
"It had been a major feat on my part to get there and I wasn't letting anything get in the way of me completing the distance."
For 10 years of his life, the 30-year-old lived with depression — which left him contemplating suicide — before he decided to turn his life around.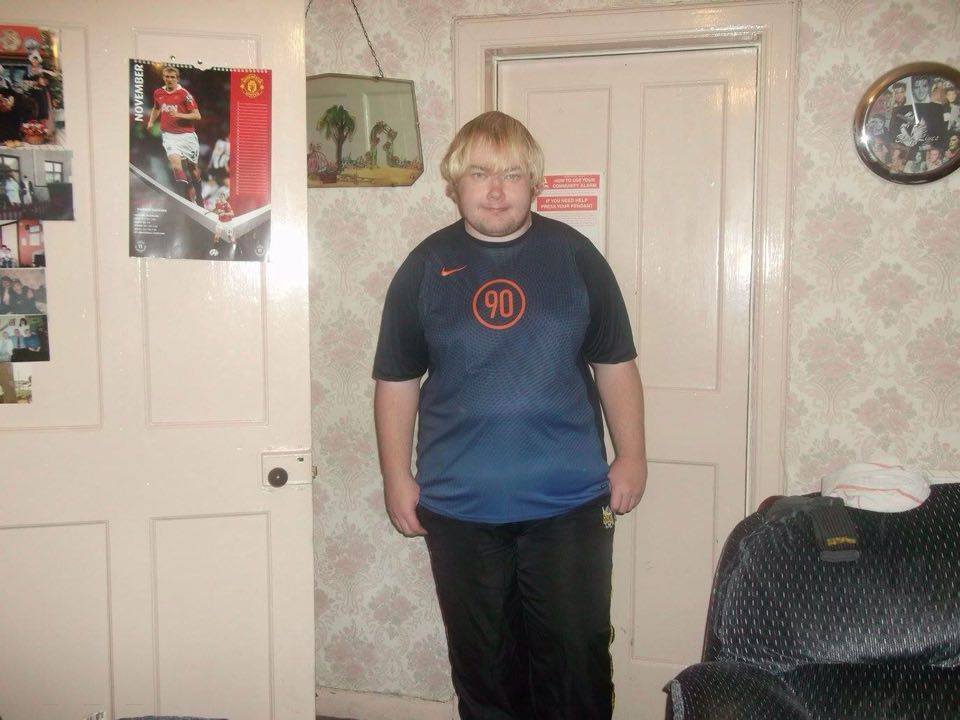 He was very overweight, weighing 20st 3lbs, and had become the target of bullies.
After losing nine stone, one of his goals was to complete a marathon, which he did last weekend.
He said: "I had done a couple of half marathons but I wanted to do a full one and decided my first would be at Edinburgh.
"I had been in training for quite some time and felt fit and ready for it."
Robert said everything started off well but as he approached the 18-mile mark he felt something wasn't right.
He explained: "I felt my hamstring go and I was really worried I'd have to stop.
"But I just wasn't ready to do that. I wanted to go the distance and I knew that somehow I had to keep going."
He said the crowd was fantastic and really helped him along the way and added: "The encouragement from the spectators was amazing and they helped hugely to get me over that finish line. I was in agony but there was no way I was giving up."
Robert said that crossing the line was the best feeling ever.
He said he would now have to take time off running to recover, adding: "I'm so glad I made it. However, this isn't the end.
"I have got the bug and as soon as I can I will be back out running and training. My life is so much better now than ever before and a lot of that is down to running."