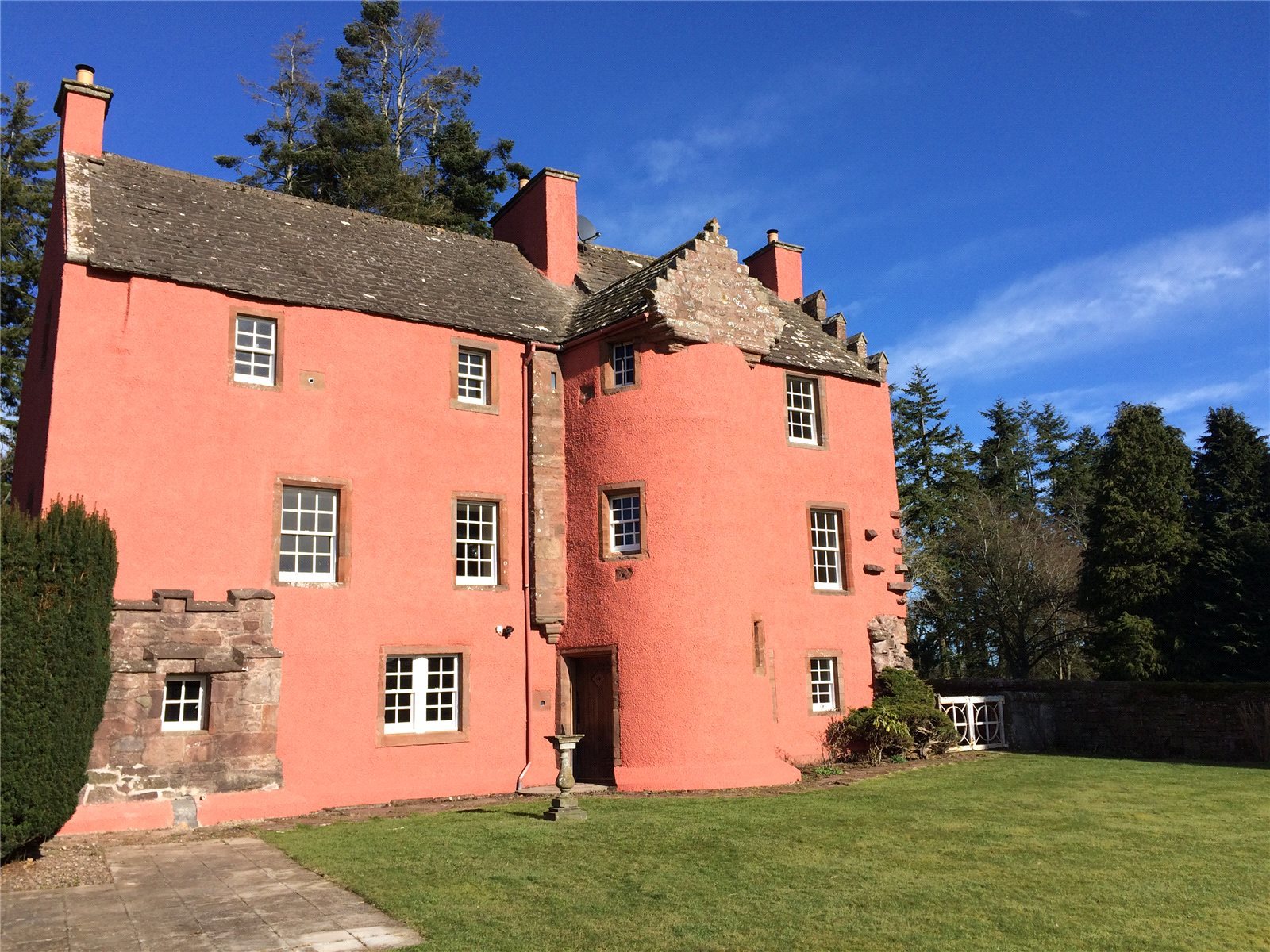 For those of us without a royal bloodline, the idea of living in a castle is a distant dream.
But staying in a medieval tower house dating from the late 16th century is now attainable – and it will "only" cost £1,600 a month.
The pink Farnell Castle by Brechin is being offered for let by CKD Galbraith for a deposit of £3,200 "with pets considered".
The brochure describes the Grade A-listed castle as "full of character" and enjoying a "quiet and scenic position on an Angus estate".
The castle has been modernised inside with a new central heating system recently installed.
Traditional features include the stone spiral staircase that runs through the house and the tower to the front of the property.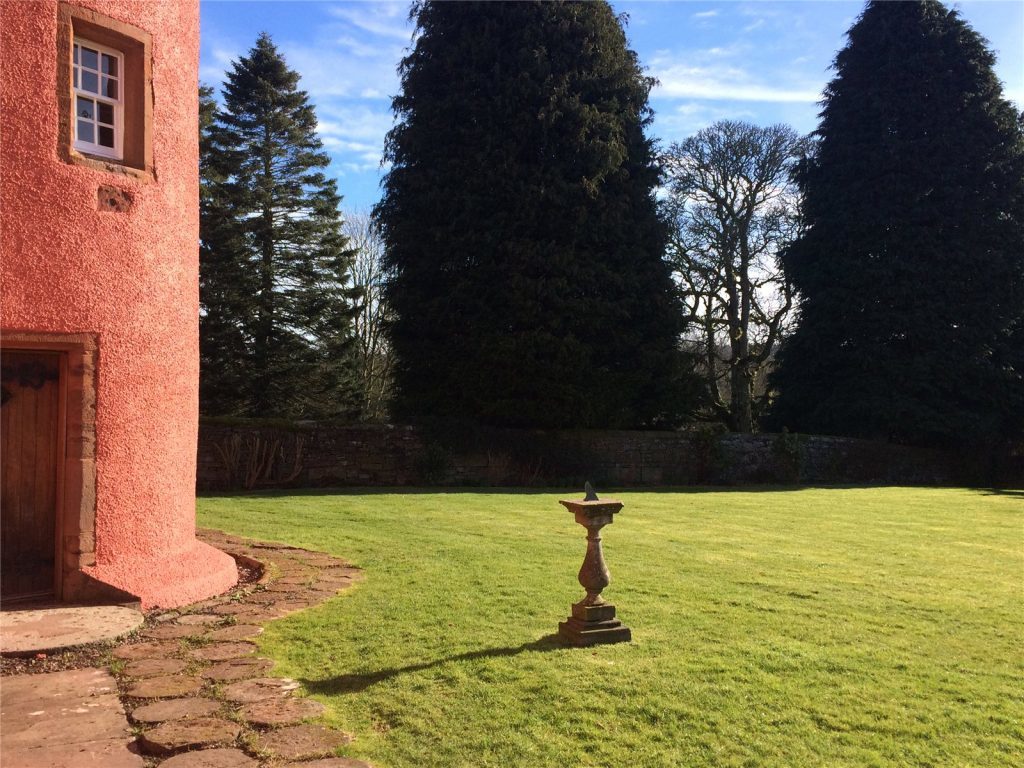 The present castle replaces a previous one on the site, which was in existence in 1296.
King Edward I of England visited it, only briefly, in 1296 on his marauding expedition into Scotland.
The castle remained a property of the bishops until 1566 and eventually fell into the hands of the Carnegie family, in 1623, with whom it remains.
Head of the family today is David, 4th Duke of Fife, who lives at nearby Kinnaird Castle.
Farnell Castle is a three-storey structure, built from rubble and slate.
The east section, which was the bishop's residence, has crow-stepped gables.
On the north is a projecting garderobe, with sanitary flues.
On the east gable, at the level of the floors, there is a double row of corbels, and corbels which appear to have been for the purpose of supporting a roofed gallery.
On the northern skewpots are small carved shields.
One has the initial M, and a crown above; the other I.M., thought to stand for 'Jesu Maria'.
There is a circular stair tower in front.
There is also a ruined rectangular lean-to dovecot with rubble walls supported by later buttressing in the castle grounds.