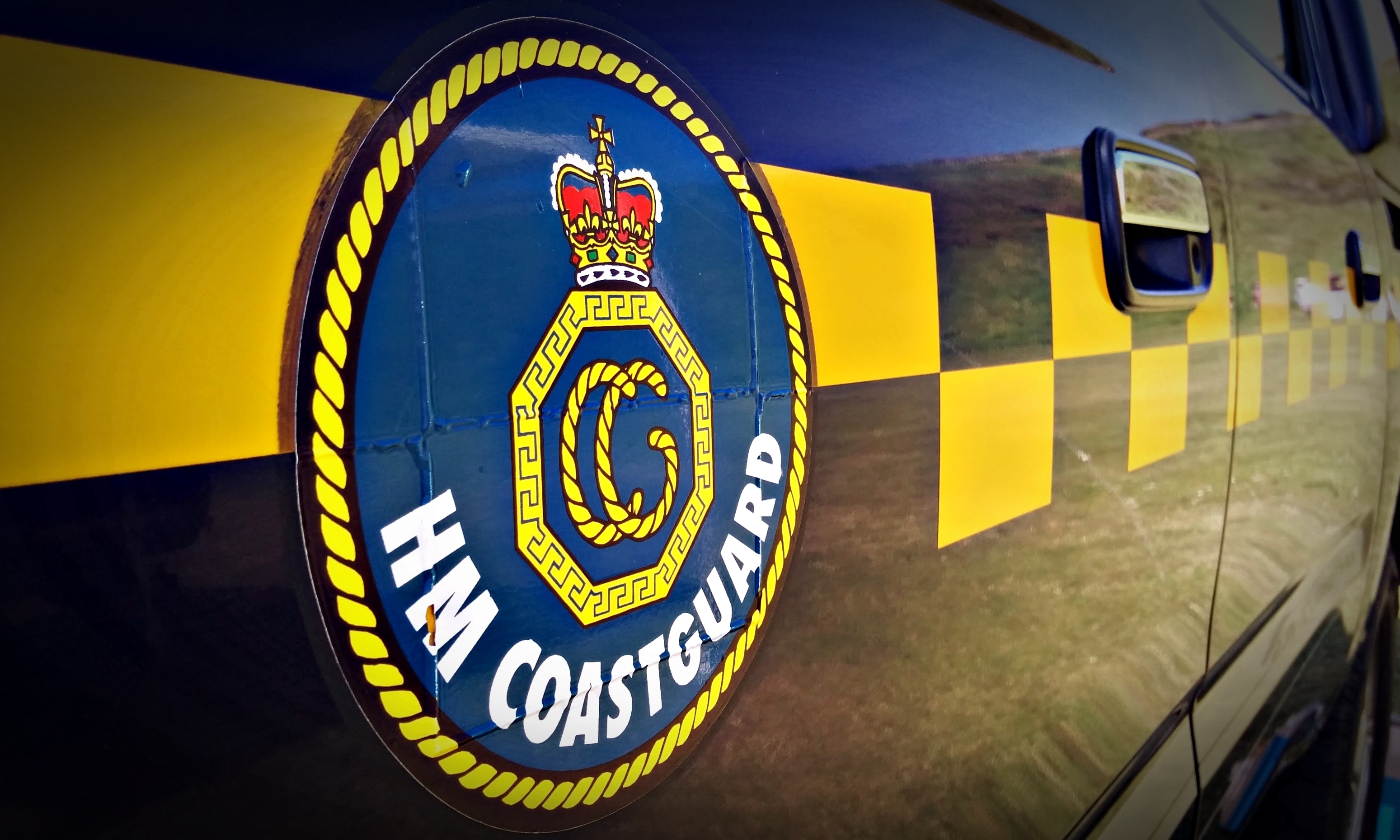 Coastguard chiefs have condemned cliff users putting themselves at unnecessary risk in pursuit of adventure.
Ahead of what is expected to be a busy Easter weekend on the coastal paths and beaches of Tayside, Fife and south Aberdeenshire, Angus and Mearns Coastguard have slammed video-making thrillseekers who crept out on dangerous cliffs in the area.
The past couple of weeks have also seen two emergency calls outs involving crews responding to reports of dogs falling from the paths around the popular attraction of 15th century Dunnottar Castle, near Stonehaven while off the lead.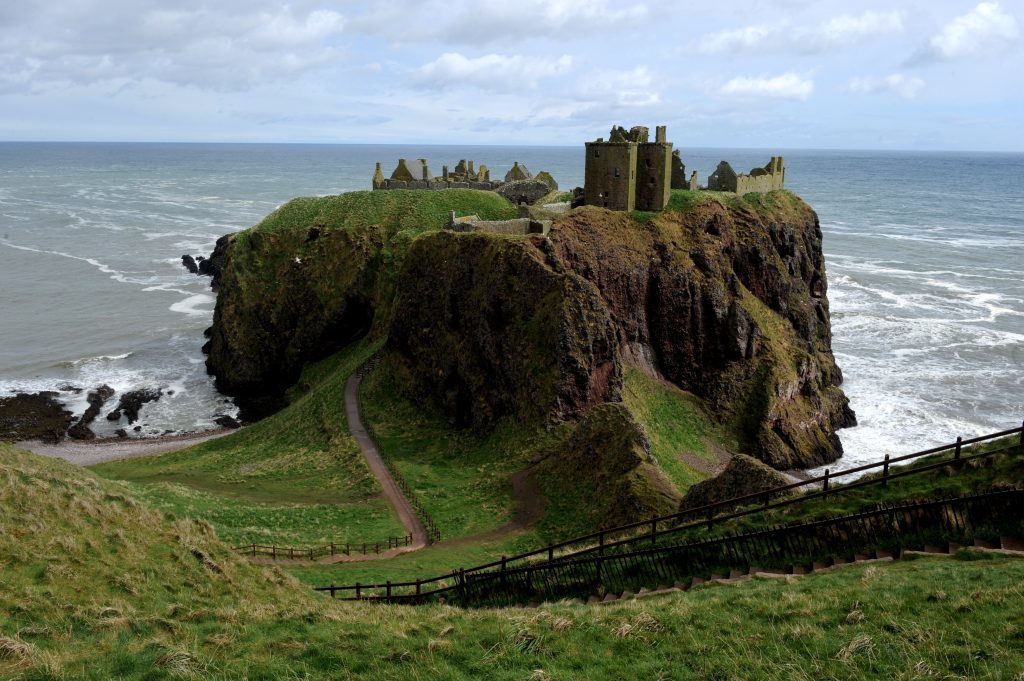 A coastguard spokesman said: "This is the time of year where the weather starts to improve and families venture out on to the cliff path network around the UK.
"A concern was raised recently when a facebook group who visit hidden locations around Scotland were seen taking unnecessary risk while making a video."
The group had homed in on a derelict local landmark located at the end of a very steep and dangerous outcrop on the Mearns coastline.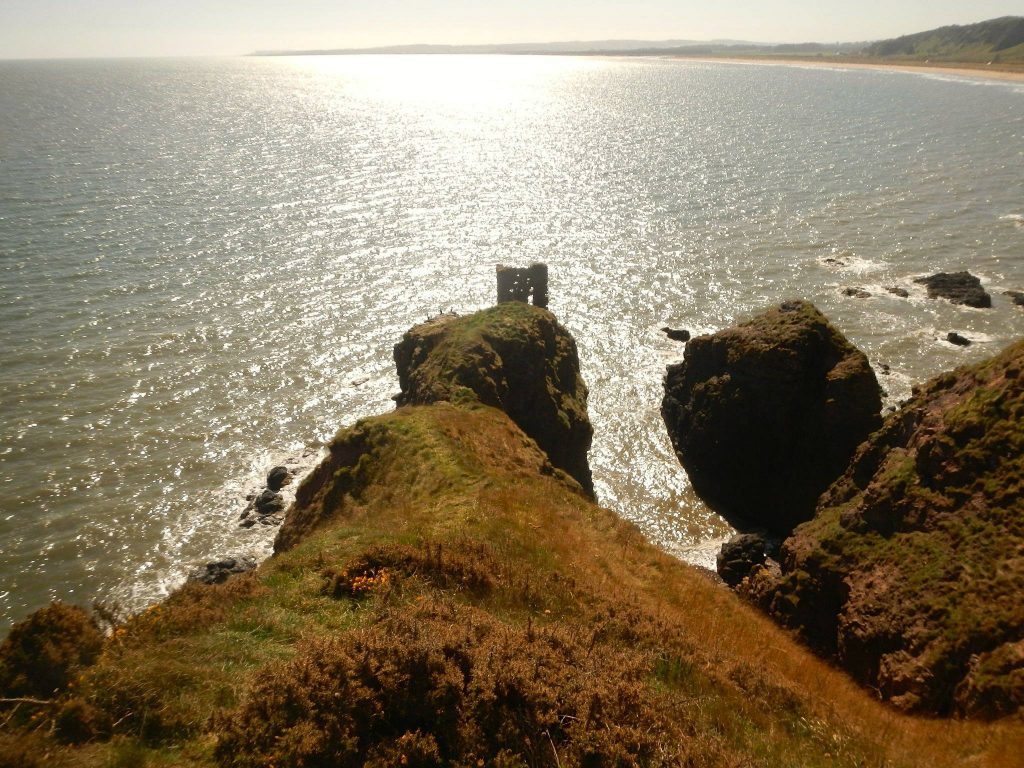 "Those making the video had no safety equipment. Had there been a sudden gust of wind or a loss of footing this could have ended in severe injury or loss of life. Although the coast is a beautiful location it also remains very dangerous.
"We are concerned that members of the public may try and copy this video at this or similar locations, something we would strongly discourage"
Stonehaven rescue teams were called to respond to reports of dogs falling from the cliff path at Dunnottar Castle after their owners had let them off their leads while walking.
Aberdeen woman Claire McGregor feared she had lost her Beagle, Bailey after the pet plunged 20 metres at the beauty spot, praising the "extraordinary" emergency volunteers for their courage.
"In any situation the first thing to do is dial 999 and ask for the coastguard – never attempt to self-rescue."
"Our teams are trained and have all the necessary equipment to initiate a rescue with the minimal amount of risk."
Each callout had two teams paged to respond, involving 20 volunteer officers in total, with additional support from Stonehaven RNLI and Police Scotland.