 A man who claimed on a BBC documentary that he was "addicted to trolling" online was today jailed – after he admitted trolling a woman on Facebook the day after he was released from prison for sending her online rape threats.
Stewart McInroy – who also spent 10 months in jail for trolling the family of missing Fife man Allan Bryant Jr – was released from prison on July 3 after serving an eight-month sentence for making threats to a woman involved in an online paedophile hunter group.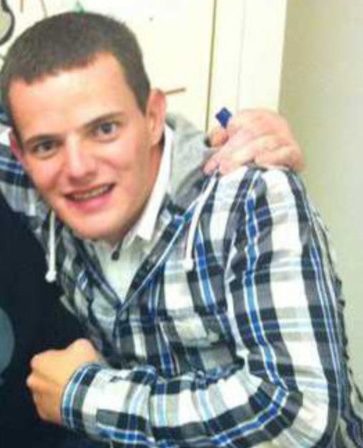 The day after his release he again found her on Facebook and began bombarding her with threats.
He first told her: "I'm not sorry for what I done to you, you're just a grass as per usual."
McInroy then threatened to give her contact details to sex offenders she had tracked down then told her: "I'm not stalking you, I'm trolling you."
And he told her he had "no remorse", that he "won't stop trolling" and that he knows "trolls cause suicide or emotional fear".
A sheriff told Rafferty: "You made it clear that the criminal justice system wouldn't stop you."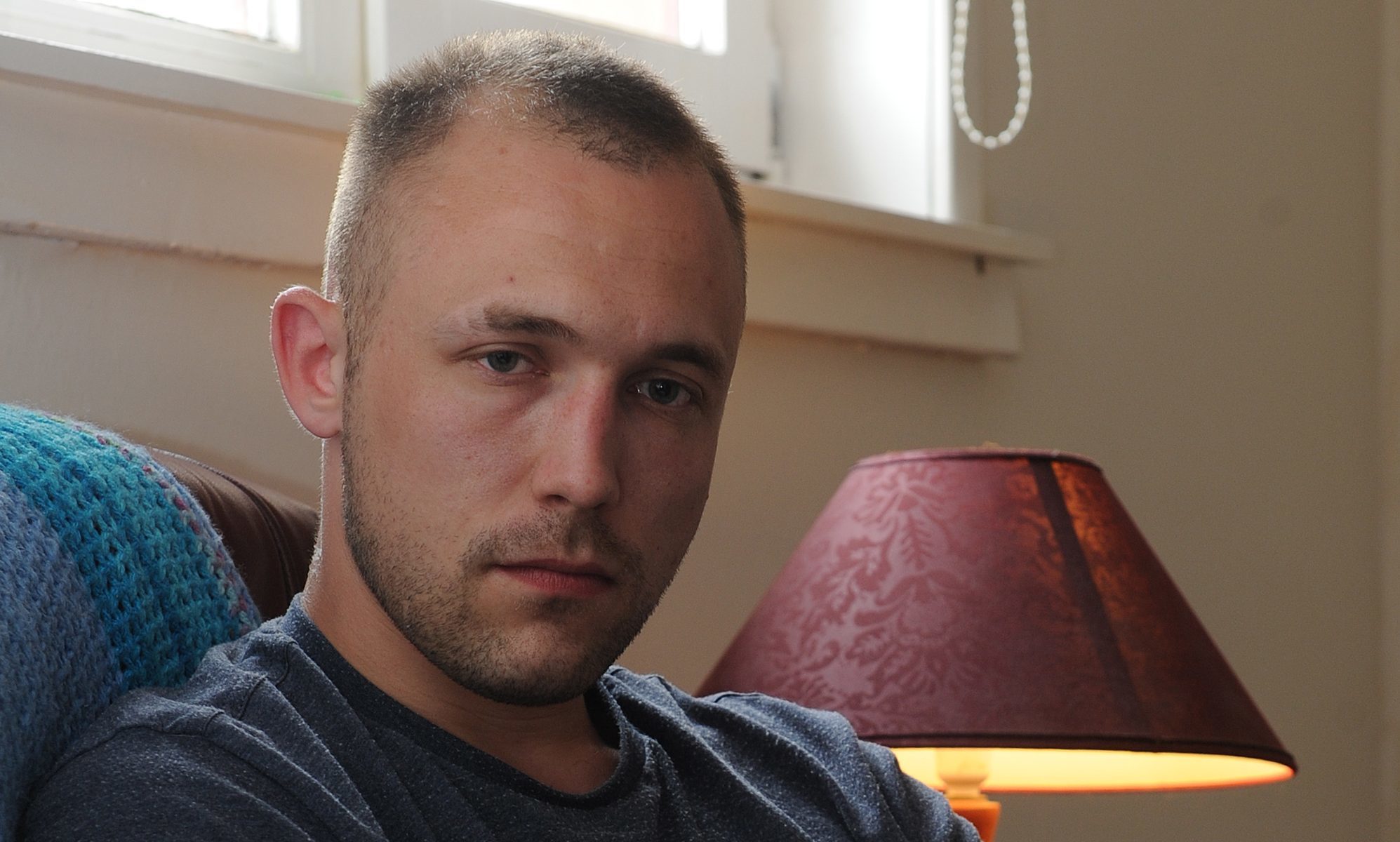 Fiscal depute Marie Irvine told Dundee Sheriff Court that on July the woman received a Facebook "wave" from the accused.
She said the woman had previously been threatened by McInroy which had resulted in him serving an eight-month prison sentence, and that he had been released from the previous day.
Miss Irvine added: "The complainer accepted the wave and immediately received a message saying: 'Grass and LOL.'
"She replied saying 'What you talking about' and a message was returned saying: 'You know LOL.'
"The complainer replied, 'Sorry I've put so many paedos away I lose track, which one are you?'
"The accused then stated: 'All I'm saying is I'm not sorry for what I done to you, you're just a grass as per usual.'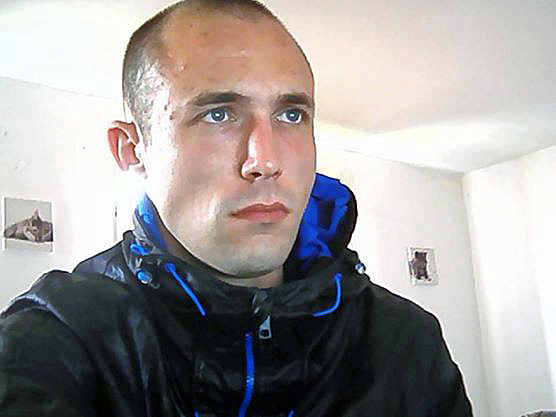 Miss Irvine said the messages continued back and forth, with the accused swearing at her, making offensive insults and threatening to disclose her address to paedophiles she had "outed" so they could gain revenge.
She added: "He told her, 'I'm not stalking you, I'm trolling you,'.
McInroy then sent her a string of messages in other names which she believed to be from the accused.
She then reported the matter to police.
McInroy, 26, of Cook Street, Dysart, pleaded guilty to stalking the woman between July and October this year.
He further admitted a charge of wilful fireraising committed on October 17 in Bonnygate Cupar, in which he set fire to bins at the address causing POUNDS 600 worth of damage.
Defence solicitor Alan Davie said McInroy had had a difficult upbringing and had been physically abused by his step-father, stating he was suffering from post traumatic stess disorder because of it.
He said the woman he stalked online was a member of an online "vigilante" group whose purpose was to "out" or expose paedophiles and sex offenders.
However he said while he never intended to disclose her details to any paedophiles she had exposed, he accepted it would be frightening for the complainer.
Sheriff John Rafferty jailed McInroy for nine months on the stalking charge and deferred sentence on the fireraising charge until close to his release date for background reports.
He told McInroy: "You have a history of offending since 2007 with not one year when you have stopped, some with multiple offences.
"In this matter, within a day or so of being released from prison for a similar offence, you contact that person and persisted over a period of some weeks, making totally inappropriate and offensive remarks to her, you made it clear that the criminal justice system wouldn't stop you.
"There is no alternative to a custodial sentence for you."
McInroy featured on BBC documentary Troll Hunters last January, telling presenter Em Ford he was "addicted" to causing controversy online.
He was previously jailed for trolling the family of missing Glenrothes man Allan Bryant Jr, claiming on a Facebook page set up to raise the profile of the hunt for him: "I am the killer of Allan Bryant."
He then claimed to have abducted Allan, held him hostage and tortured him before killing him and dumping the body before taunting the family about his whereabouts.
After he got out of jail McInroy was given another prison term after hurling more cyber abuse at his ex just weeks later – threatening to hurt her dog and a small child and burn her house down if she didn't contact him.
Then earlier this year he was jailed for making online rape threats to the woman he admitted stalking today.
Speaking on the BBC documentary, McInroy said: "I didn't know trolling was even illegal. When I see it online they get away with it.
"I think it was the interaction I enjoyed. It was quite enjoyable at the time.
"After committing it I just feel disgusted.
"I had drank three litres of cider. Then had another three litres and my mind was going a bit crazy.
"The rush was kicking in and that was when it kicked off on Facebook.
"When I was sending the messages I was just laughing at myself.
"I was laughing at the reactions of those arguing with me.
"I feel disgusted with myself because why would somebody put that on social media?
"Why did I do it? That's a question that I can't answer.
"I think it was just an attention-seeking thrill."
https://www.eveningtelegraph.co.uk/fp/dad-vows-find-answers-house-search-fails-uncover-missing-allan-bryant-leads/