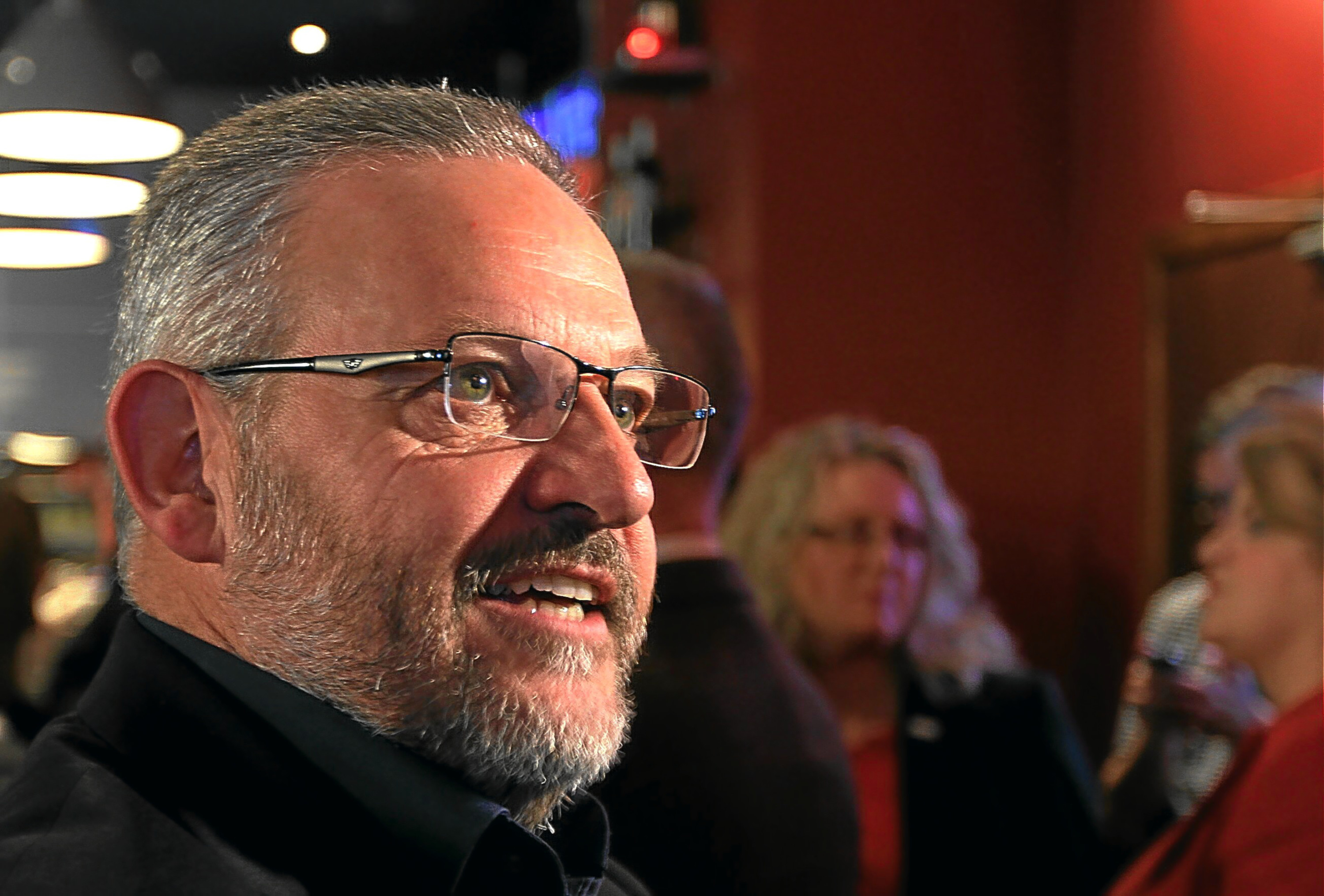 More major live music events are being planned for Dundee in a bid to encourage an increase in visitors.
And its hoped other large-scale events and festivals take place over the next five years, to tie in with Dundee's bid to become European City of Culture in 2023.
City councillors are to be asked on Monday to agree to spending £125,000 on developing a strategy to bring more major events to the city.
Stewart Murdoch, Dundee's director of leisure and culture, pictured right, said the city could perform better in terms of festivals and events.
He said: "We already have a few successful events such as the Food and Flower Festival and the impact of one-off major events, such as the Radio 1 Big Weekend at Camperdown, has been underlined. However, we could do a lot more.
"We have been having discussions with neighbouring local authorities to look at how we bring more events to the area."