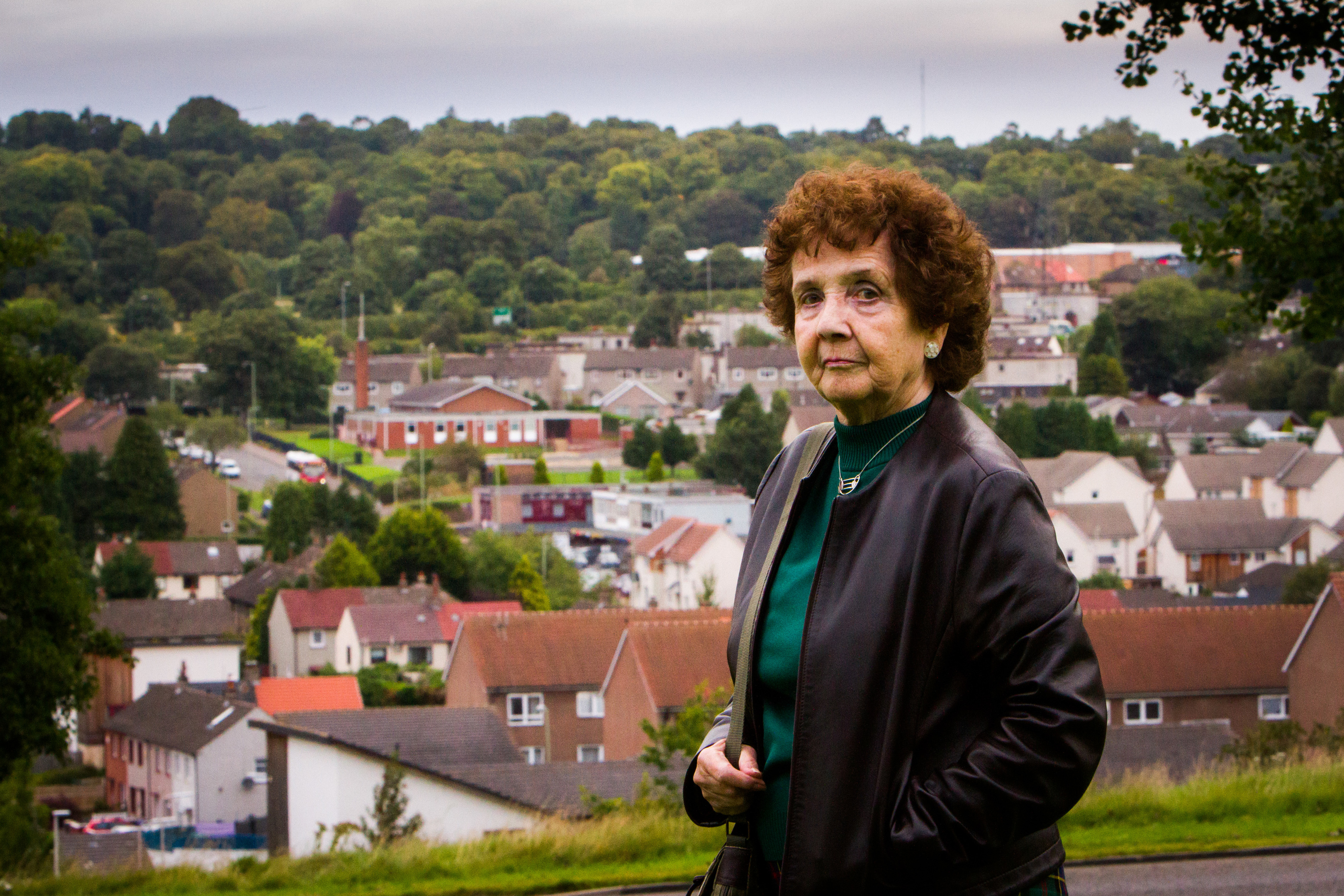 Community campaigner and former Dundee Citizen of the Year Stella Carrington is celebrating after convincing council chiefs to ramp up safety measures in Charleston.
The Courier told in March how passionate Charleston champion, Stella, 76, launched a bid to have safety measures on a popular residential footpath improved after an elderly woman fell in the area.
The unnamed woman had to be rescued by firefighters after becoming stranded on a set of "very steep" stairs between the city's Charleston Drive and Arran Drive.
Eyewitnesses described seeing firefighters and two ambulances at the scene, and said they believed that the woman had slipped in icy conditions.
The woman's condition is not known, but she was seen being stretchered away into an ambulance for treatment following the incident.
Stella, president of the Charleston Tenants and Residents Association, has refused to let the issue go and has continually pressed Dundee City Council to act.
Now Stella believes her efforts have paid off after claiming council workers informed her the installation will go ahead.
Stella revealed: "It's something I've wanted done for a while.
"The Charleston Tenants and Residents Association has discussed the situation and we've managed to convince the council to get them put in.
"It's a big victory for us.
"I want it in before winter though. That's the whole point in having the handles.
"I don't want anyone else falling and hurting themselves.
"The steps are steep and are at an awkward angle, so I'm pleased we will be getting this done."
Dundee City Council were approached for comment.