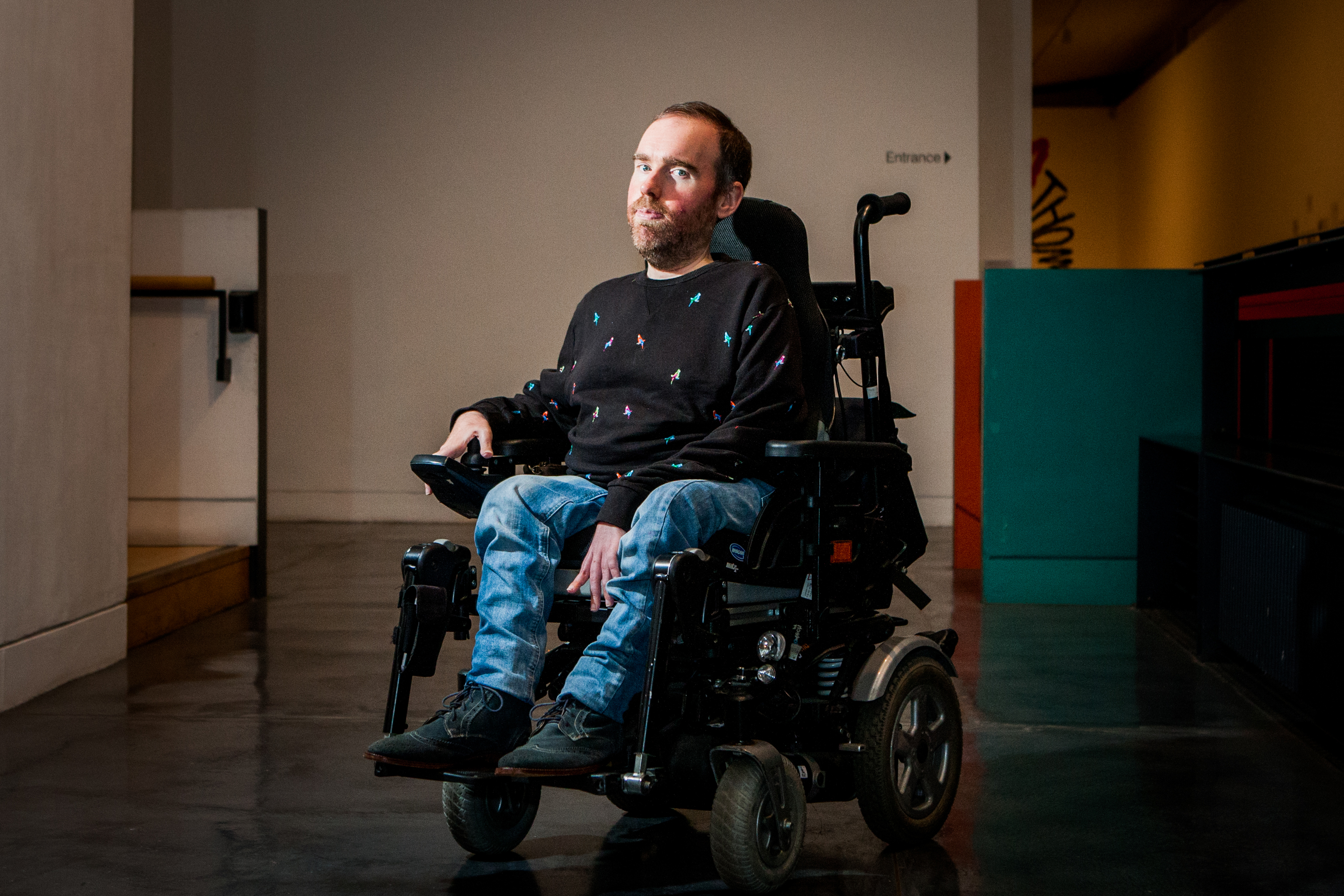 A disabled passenger has spoken out after having to endure a six-hour train journey without access to a toilet.
Ironically, Toby Mildon was visiting Dundee to act as a judge in the Blackwood design awards, a competition between innovators of ideas which improve standards of living for those with physical or mental disabilities.
Mr Mildon, a diversity and inclusion manager at the BBC, said that when booking his journey from London to Dundee with Virgin Trains East Coast, he had purposely made sure there would be facilities, having had similar problems in the past.
Upon arriving at the station however, he was informed that there would be no suitable toilets for him to use, and the next train that would have them would not arrive for another three hours.
The 35-year-old Londoner, who has spinal muscular atrophy meaning he requires a wheelchair, said: "I'd checked the carriage map online, which said there would be disabled toilet facilities, but unfortunately there weren't.
"Normally I would live with it if it is a short journey, but six hours is a really long time. It's too much.
"I was really dehydrated in the end because I didn't want to drink much water.
"They offered to stop at any station en route so I could get off and use the loo but this would have inconvenienced other people which is embarrassing.
"The only other option would have been to get the next train to Dundee which would have gotten in three hours later at about 11pm.
"That would have been really inconvenient so I decided to board the train. They are the worst train operator I've encountered."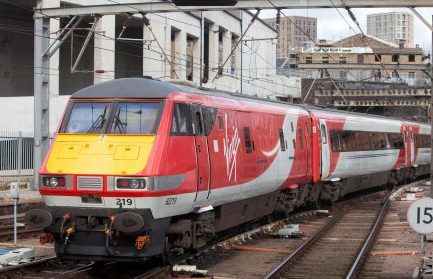 A Virgin Trains spokesperson said: "Unfortunately some of the trains we have inherited are more than forty years old and have very limited disabled toilet facilities.
"It is extremely regrettable that the facilities on the train used by Mr Mildon weren't working, although we did make Mr Mildon aware in advance and offer the options of either travelling on a different train, or allowing him to use station facilities on route."
Mr Mildon added that it isn't the first time that he has had problems with train companies.
"Things like this have happened before," he said.
"One time, several years ago, I was prevented from boarding a train operated by a different company because I was told there was no access.
"They said it was for health and safety reasons. It was disgraceful.
"And another time I was asked to prove I was disabled despite sitting in a £6,000 wheelchair."
Just this week, Southern Rail announced that they could no longer guarantee help for disabled people on their trains after a new policy was implemented, meaning that, at times, the driver could be the only member of staff on the train.
For more information on the Blackwood design competition click here.