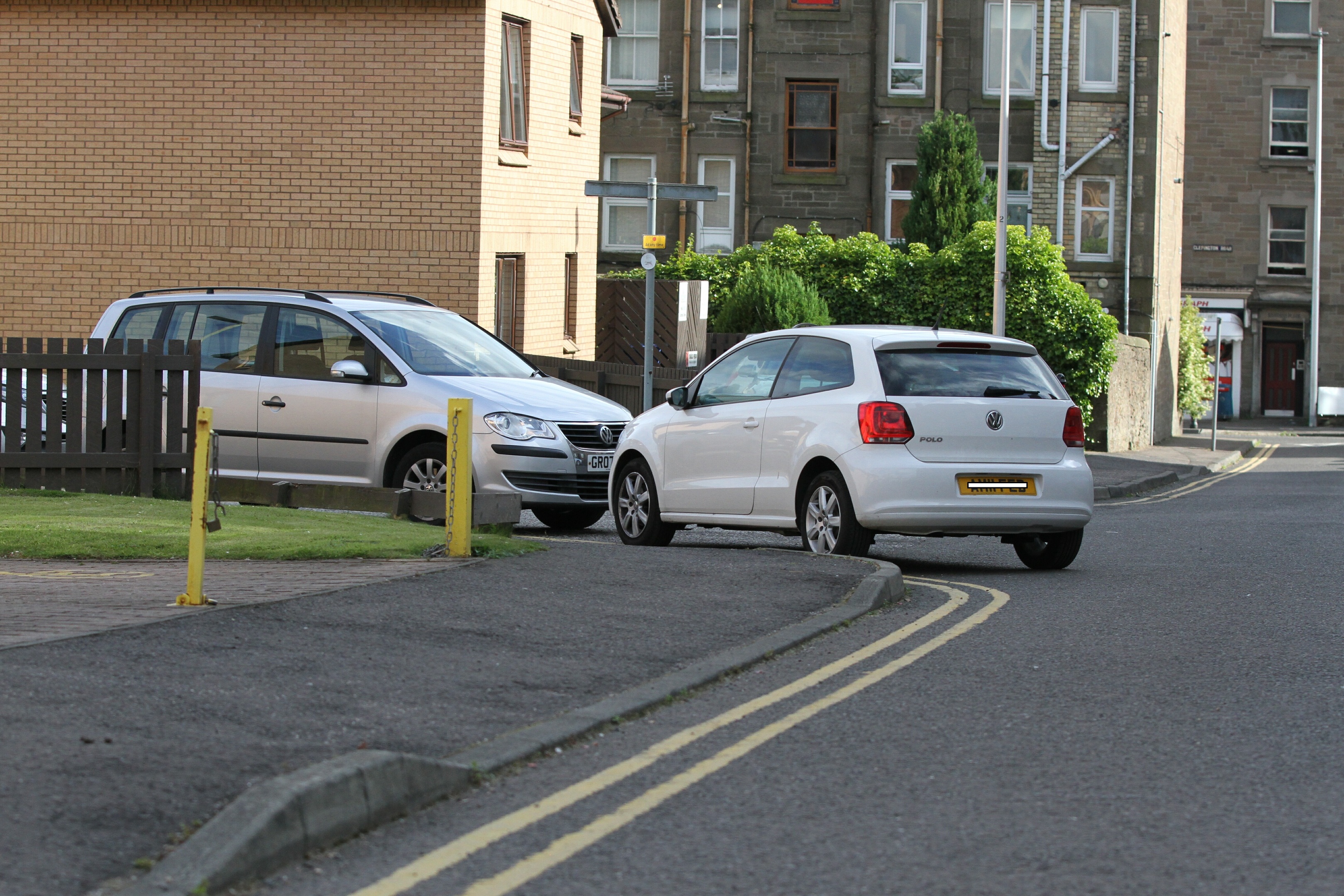 A new crackdown on after-hours illegal parking begins today, only three days after it was announced wardens were to begin walking the city at night.
Dundee City Council announced at the weekend parking wardens would start working late in to the evening after changing attendants' work pattern.
Traditionally, wardens only worked during the day, meaning people could get away with parking in restricted areas – such as on roads with double yellow lines – after daytime hours without fears of a fine.
Councillor Richard McCready, Labour's city development spokesperson, said he hoped the new measures were for the benefit of community safety as opposed to income generation.
He said: "There can be no place for dangerous or anti-social parking at any time of the day or night, but neither can the council use local people as a cash cow.
"I will be seeking reassurance that these changes do not come with an added income target for the parking attendants. I want to be sure that these changes are about road safety and not about income generation.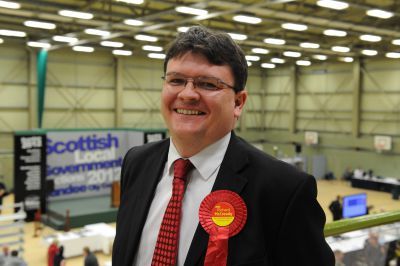 "I hope that there will be some sensitivity in the operation of this new regime and that we will not be witnessing large numbers of people being fined for doing what they previously believed was acceptable."
The council's city development convener, Councillor Lynne Short, said safety was the first and foremost reason why the measures are being introduced.
She said: "Across the city, there are many occasions where when drivers are pulling out from junctions, their views are obscured by cars which are parked on double yellow lines.
"Residents from all over the city have mentioned parking issues to their councillors and problems with people parking in restricted areas is something council officers have raised.
"This is why we have taken action. Safety is our first and foremost concern.
"It was not a decision which was taken overnight, or rushed. We have been working on the new arrangement for some time."