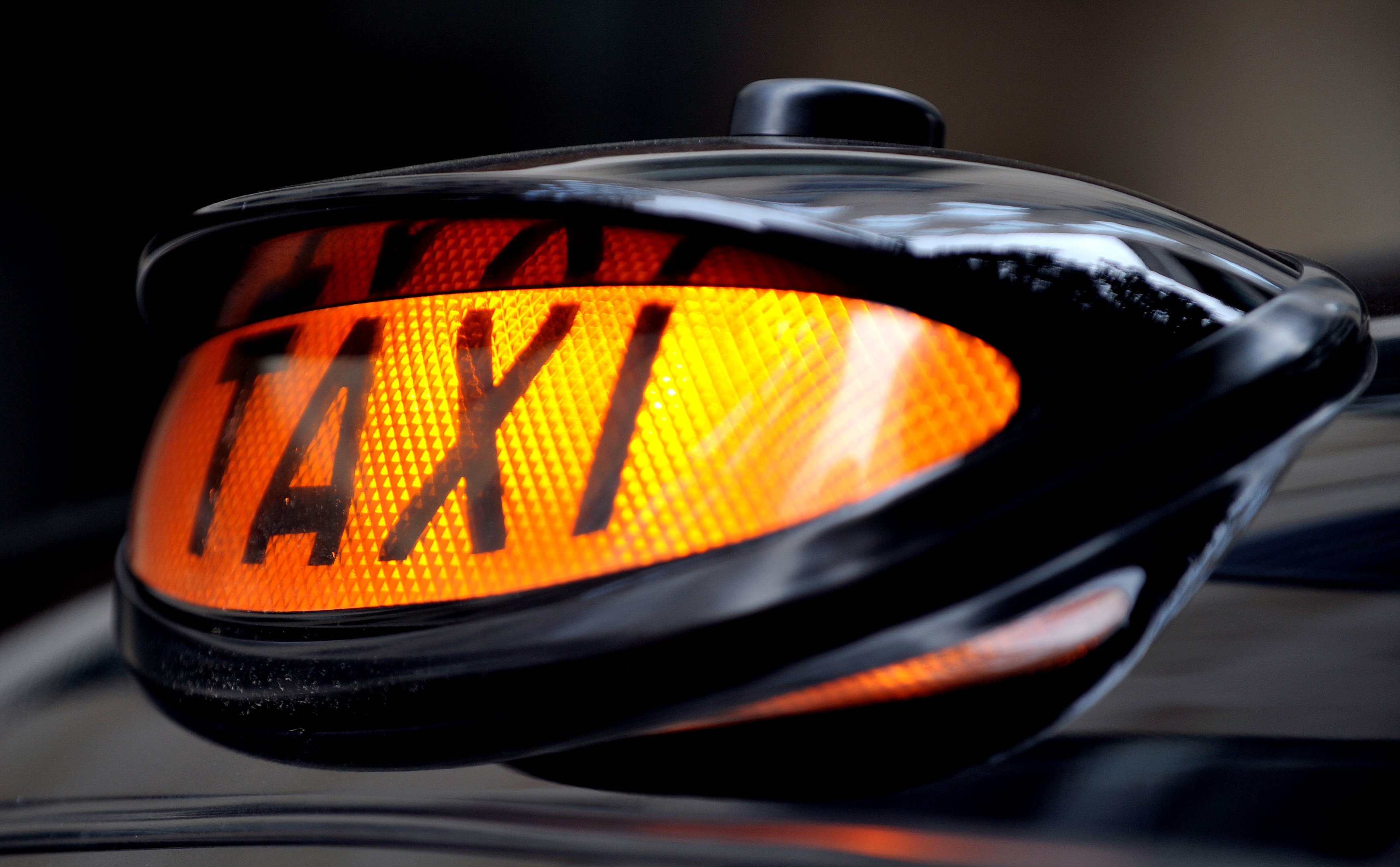 A Dundee dad has hit out at the council's decision to stop funding discounted taxi travel for disabled people.
Norman Ewan, 73, has a son with physical and mental health conditions who regularly uses the Taxicard Scheme to get to appointments.
The service, which allows discounted 24-hour access to taxis, will be discontinued from the end of March.
The local authority plans to invest £50,000 of the savings made into a new members-only minibus scheme, which will transport people to shops, GP services and other locations.
Mr Ewan claimed there had been little communication about the new plans and that minibus travel would not suit everybody.
He said: "My 40-year-old son and his wife are disabled and we've been using the taxi service to get to appointments at Ninewells Hospital for the past two years.
"My son has physical and mental health conditions and needs to get to appointments with his psychiatrist or to Ninewells Hospital. We rely on the taxis to do this and we get a discount.
"When I called up this week I was told we would no longer be getting this from March 31.
"It's a bit of a slap in the face for disabled people by the SNP.  We've not been given much information on this or on the other transport options."
The new minibus service, which will be collectively known as the Blether Buses, will be trialled from early March.
Council leader John Alexander pointed out that the budget proposals from all political parties at Dundee City Council — not just the SNP — featured the same cost-cutting measure.
He added: "When the Taxicard Scheme first launched by Tayside Regional Council in 1992, service buses were much less accessible than they are in 2018.
"The scheme was developed to help people who found it almost impossible to use local bus services.
"Now all buses on registered services are designed to be low floor and wheelchair friendly with many other accessible features.
"But the council also recognises that the general availability of bus services has also been a cause for concern in some communities.
"As a response the council is developing a new members' only minibus service that will be launched this month.
"That will see council minibuses and drivers being deployed to new routes in parts of town that have been most affected by the loss of regular bus services.
"These will be minibuses with an emphasis on social interaction at a local level — connecting people with their neighbours, as well as the shops, GP surgeries and other core bus services.
"We have an under-utilised fleet of vehicles and we know there are needs in every ward of the city.
"So, we have agreed to explore those needs and try to identify ways of deploying our own fleet to Dundonians benefit which at the same time, ensures value for money for taxpayers."