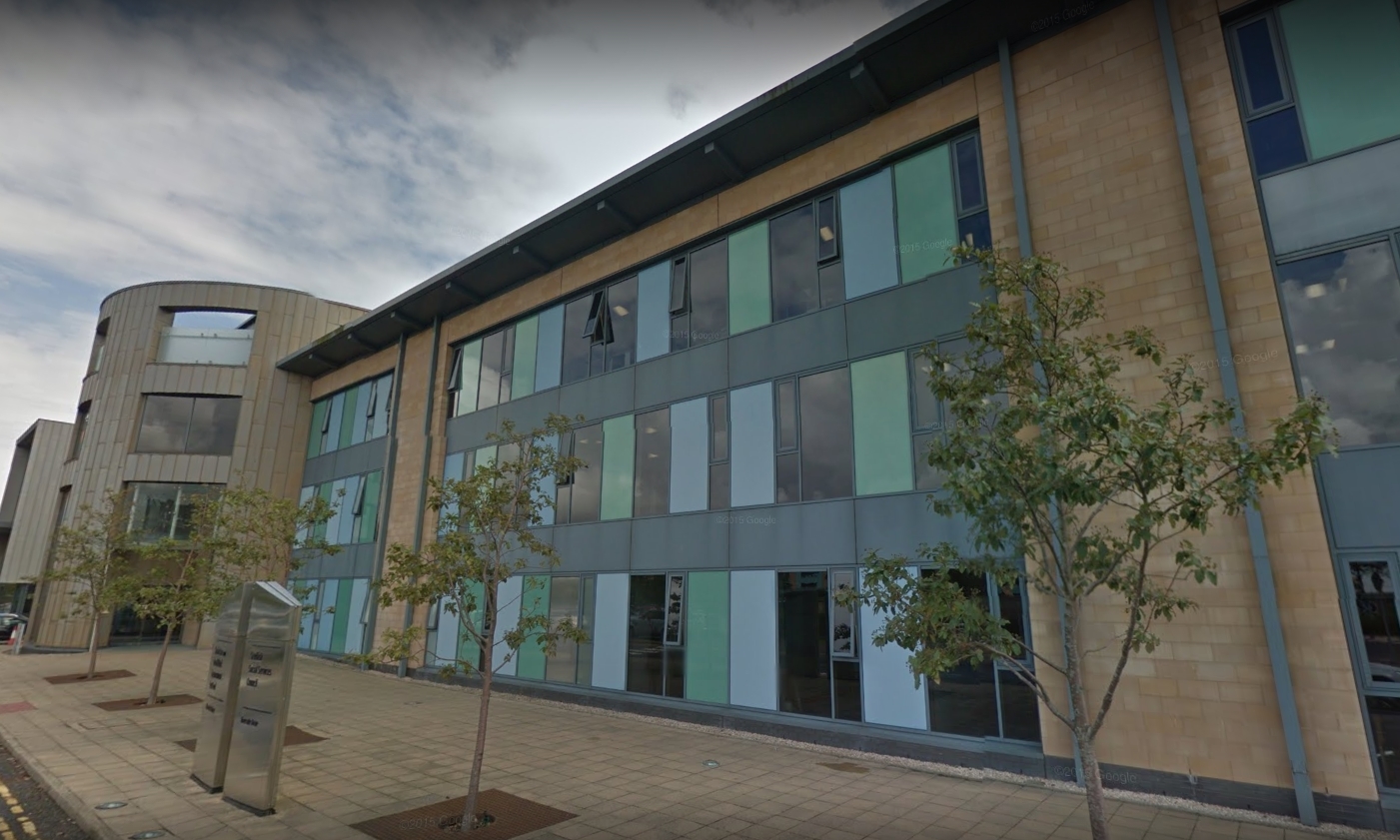 A Dunfermline support worker has been struck off after convictions for indecent child image offences came to light.
Alan Martin, 46, was jailed for 10 months at Dunfermline Sheriff Court in January after admitting downloading and being in possession of indecent photographs of children.
Martin, who was involved in local housing support and care at home services, has now been the subject of a Scottish Social Services Council (SSSC) Fitness to Practise Panel hearing in Dundee, the members of which have decided to remove him from the register for the public's safety.
Martin was convicted of having the images between December 18 2017 and February 1 2018. A total of 120 were in the most serious category A, consisting of 39 films and 81 still images.
He was placed on the sex offenders register for 10 years when he was sentenced.
The panel heard although a conviction does not necessarily mean a removal order was required, the severity of his crimes meant it was the most appropriate sanction.
"Vulnerable service users require to be assured that they can trust those charged with their care to look after them properly," the SSSC stated in a written judgement.
"They also require to be assured that those charged with their care will display the standards of decency and uprightness expected of members of the caring professions.
"Support workers in a housing support service and support workers in a care at home service often have access to children or to vulnerable adults."