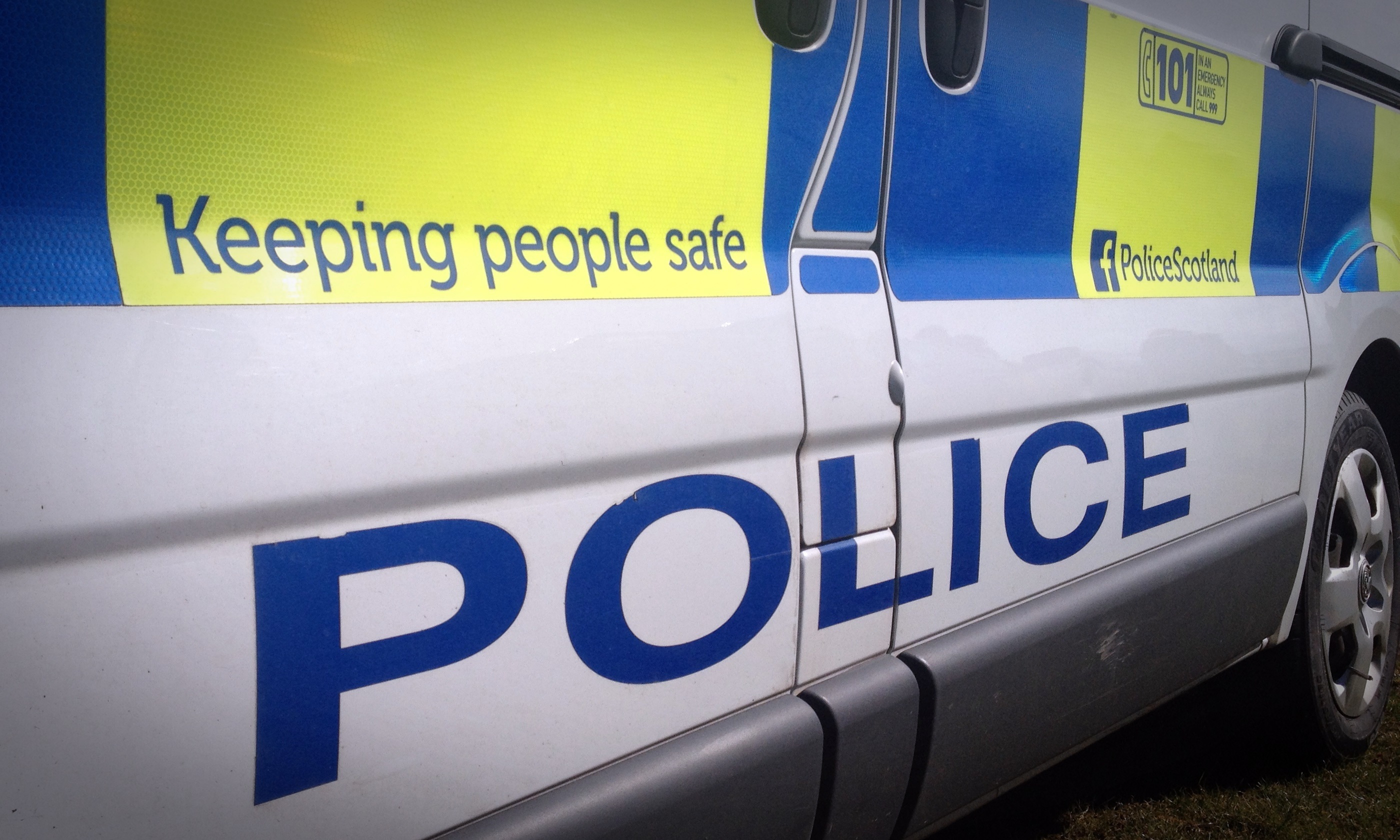 A 48-year-old man was arrested following reports of someone acting suspiciously in Dysart in the early hours of Monday.
Members of the public had issued warnings to locals to keep their doors locked after seeing a man behaving strangely in the street.
Inspector Tom Brown of Levenmouth police station said: "Officers were called to the Townhead area of Dysart at around 12.30am on Monday April 25 following a report of a man acting suspiciously.
"The 48-year-old male was quickly traced and charged with a breach of the peace.
"He is expected to appear in court at a later date."