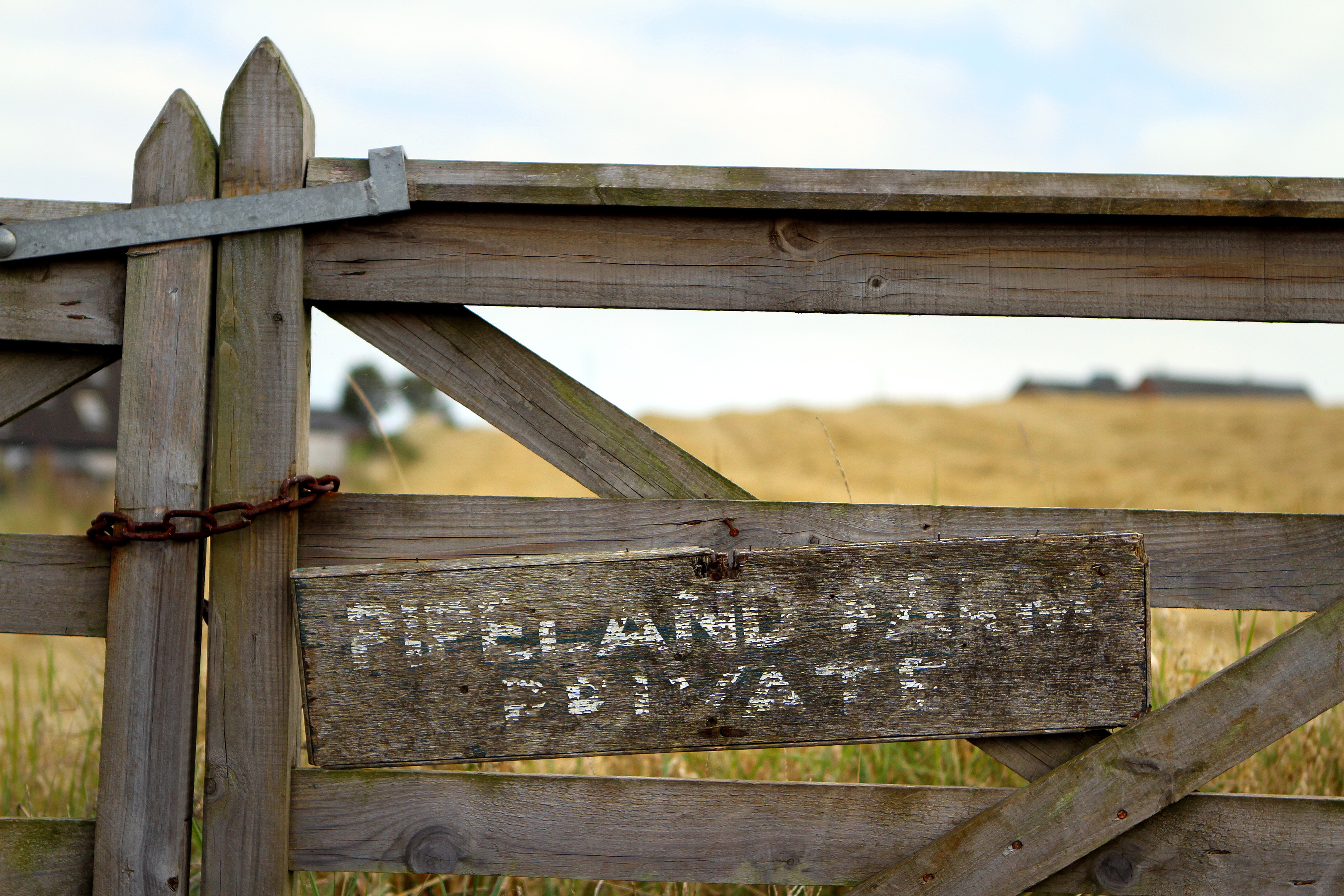 All options for a new Madras College are back on the table but a new school in St Andrews is unlikely to be built any time soon.
Fife Council's executive committee has agreed to explore alternatives to the Pipeland proposal which, having been approved in principle, was thrown out following a judicial review.
However, the education department is persisting with the Pipeland plans while other sites are assessed.
Council leader David Ross said scrapping the plans would only cause more delays.
"We're still committed to a new, single site school for St Andrews," he said. "The Pipeland proposal remains live and we will continue to do the preparatory work to take that application forward.
"As part of that, it's likely that would entail a re-assessment of other possible sites."
Significant investment will be needed to improve the existing school buildings at South Street and Kilrymont while the planning debacle rumbles on.
In his report, executive director of education Craig Munro made clear his department was acting as the applicant and not the planning authority.
According to the education department, the application can be reconsidered by the council as a planning authority.
Not all elected members were behind pursuing the Pipeland application.
Councillor Alice McGarry said: "If we took the decision to not pursue this planning application, we could do that.
"That would be a speedier way of taking things forward."
Councillor Neale Hanvey warned the renewed bid could fail for the same reason the Pipeland application had been rejected by Lord Malcolm, one of three judges to uphold an appeal by St Andrews Environmental Protection Association Limited (Stepal).
Stepal's successful appeal prevented the new £42.7 million school going ahead more than a decade after plans to replace the split campus Madras were first mooted.
Mr Hanvey told the meeting: "If we're in any way seen to further prejudice our position at this point, it makes it very clunky."
Depute council leader Lesley Laird said: "This has been going on for years and years. It comes to a point where no matter how complex it is, we have to try to make sense of it for the benefit of young people in St Andrews."