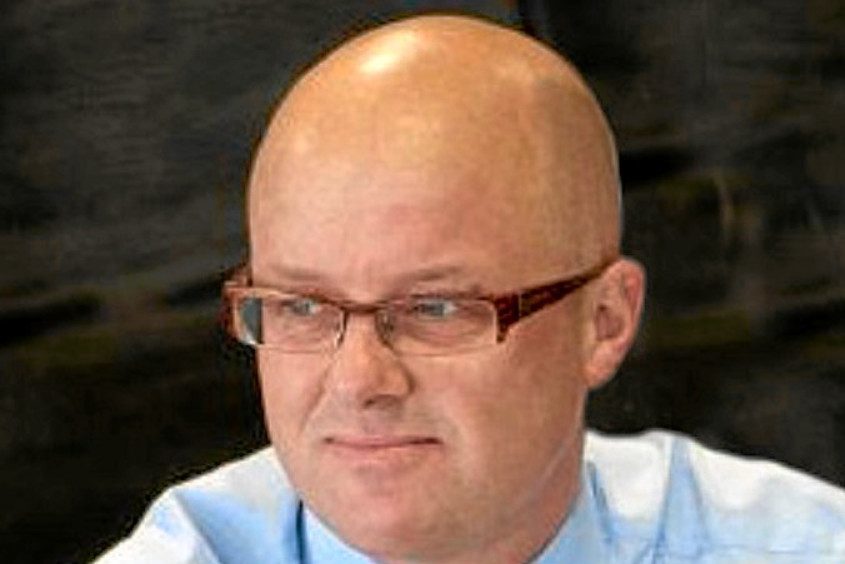 A new director of Fife's health and social care partnership will take up post in August.
Michael Kellet, currently director of healthcare strategy at the Scottish Government, will replace the retiring Sandy Riddell and will be accountable to the NHS Fife board and Fife Council, as well as the Scottish Government's Health Secretary.
With over 20 years' experience of working in government in Scotland, Mr Kellet has taken on a range of key roles over the years, including private secretary to three separate ministers, policy lead on flagship pieces of legislation and a key role representing Scotland abroad.
Councillor Andrew Rodger, chair of the partnership's Intergration Joint Board (IJB), recognised the work done by Mr Riddell and added: "Michael's appointment marks a major new milestone and his wealth of experience will now drive forward our ambitious plans for the transformation of services and the benefits it can bring for the people of Fife.
"I look forward to working with him as we all take forward transformation in Fife together."
Fife is one of the largest partnerships with over 5,000 staff and a joint budget of around £470 million.