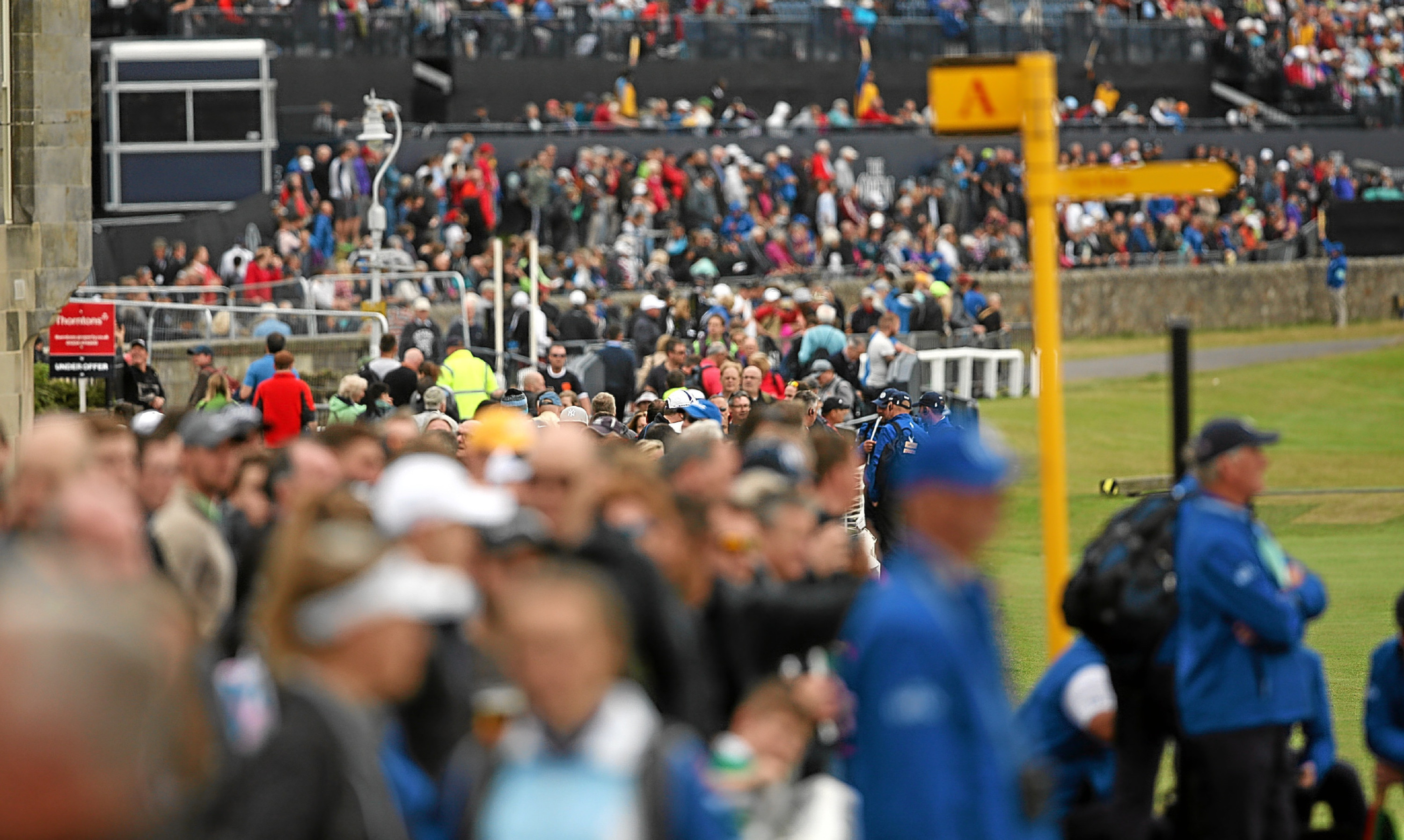 The future looks positive for golf tourism in Fife, according to a new report.
With the legacy of the Ryder Cup in Scotland in 2014, The Open at St Andrews last year and a new international flight link from Finland and the Far East, 90% golf clubs and golf tourism businesses in the kingdom said they are optimistic about the next three years.
Stephen Owen, chairman of the Fife Golf Partnership, welcomed the findings of the Scottish Golf Tourism Industry barometer survey for 2015.
He said: "Golf tourism is a highly competitive market and Fife has to keep working to make our offer more attractive than other destinations.
"The launch of the route between Helsinki and Edinburgh is great news as it opens new market opportunities to attract Nordic visitors and makes the flight from the Far East considerably shorter than before."
Around 50% of all visitor spend in Fife comes from international guests.
Across golf clubs and golf tourism businesses like hotels and B&B businesses, the survey indicated that the vast majority expect some increase in turnover growth ranging from up to 4% to as much as 25%.
However, the survey also revealed that while golf is very important in attracting visitors to Fife, it is not the only factor.
Alistair Bruce, chairman of the Fife Tourism Partnership, said: "The findings show that golf is a key part of Fife's tourism landscape, but visitors often view it as one part of the whole experience.
"A good choice of accommodation, places to visit, our natural heritage and historical buildings are also significant aspects of the package."