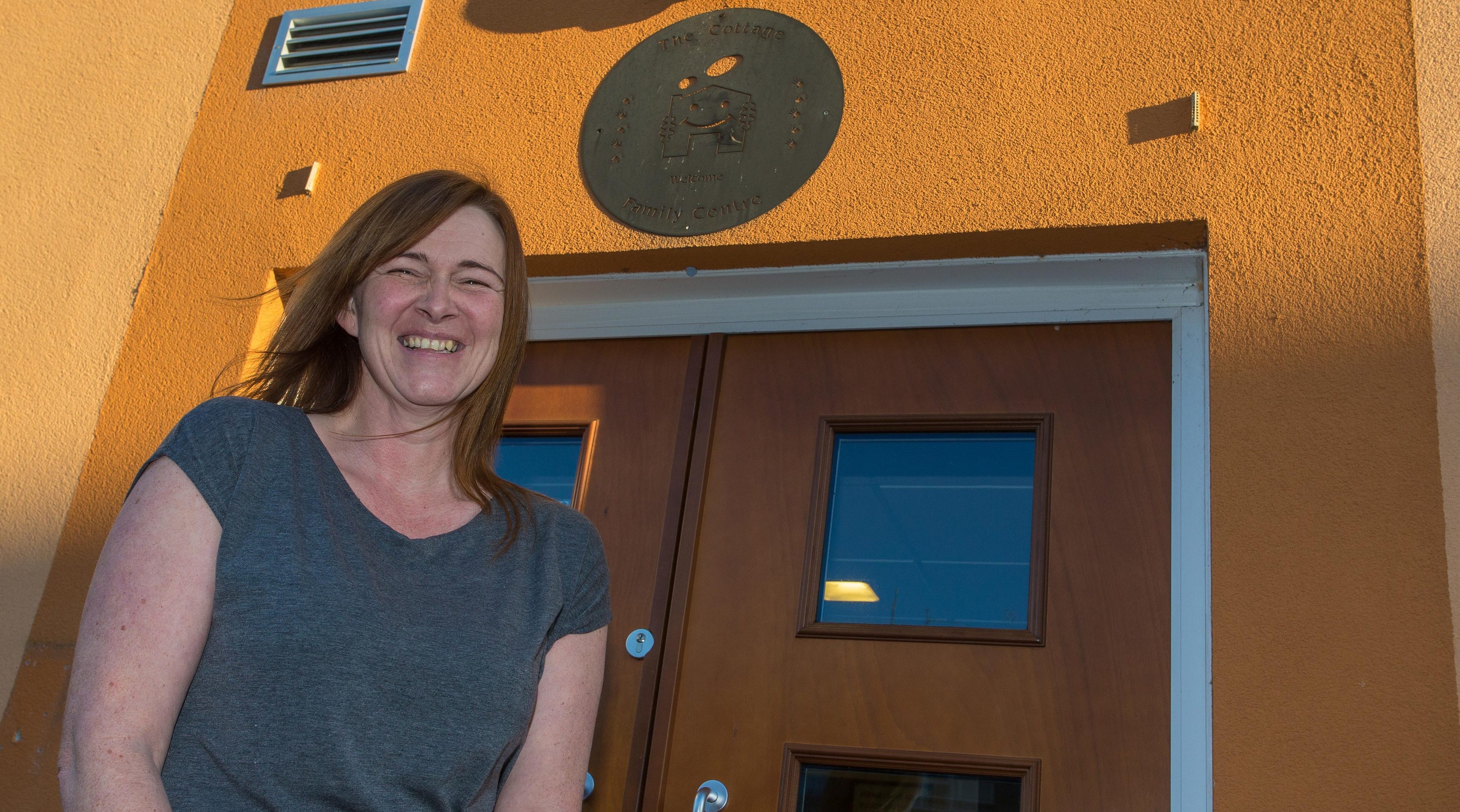 It's not all bad news – but it sometimes feels like it in a sobering week.
Friday's headlines were dominated by the conviction of Sandra Weir for the callous murder of Leven pensioner Mary Logie.
A well-liked grandmother  was savagely attacked in her own home by someone in whom she placed her trust but who thought nothing of bludgeoning her to death to fund her heroin habit.
"Despicable" was the word Detective Chief Inspector Keith Hardie used to describe Weir when I spoke to him on Thursday, and that's probably being kind.
I was already in a melancholy state before interviewing DCI Hardie though, as the night before I had tuned into the latest episode of 'The Council'.
The fly-on-the-wall BBC Scotland documentary looking at life for Fife Council workers has had a mixed response, and I've heard countless people trot out the argument 'That's not a true reflection of Fife' as the series shone a light on the "rougher" areas, and the people who perhaps have not been so lucky in life.
The stark reality is though that these people are not actors. This IS life in Fife for some.
Seeing Glenrothes woman Anne resort to bypassing her electricity meter and rake through skips for scrap metal to sell because her benefits had been stopped made for uncomfortable viewing.
Watching single parent Nicola pleading with council officers to provide funding to help care for her severely autistic son Curtis was equally as harrowing.
And, yes, while those cases had upbeat resolutions, you can bet the outcome for others in similar situations will not be as positive.
So, after all that misery, it was somewhat uplifting to get a reminder of some of the incredible work going on in our communities to make things that little bit better.
The Cottage Family Centre in Kirkcaldy is in the midst of its Christmas appeal, with staff and volunteers working tirelessly to bring a festive smile.
Similar appeals have been going on in towns and villages across the Kingdom, and it goes a long way to restoring some faith in humanity.
At the very least, it was very much a timely reminder that it's not all bad news.