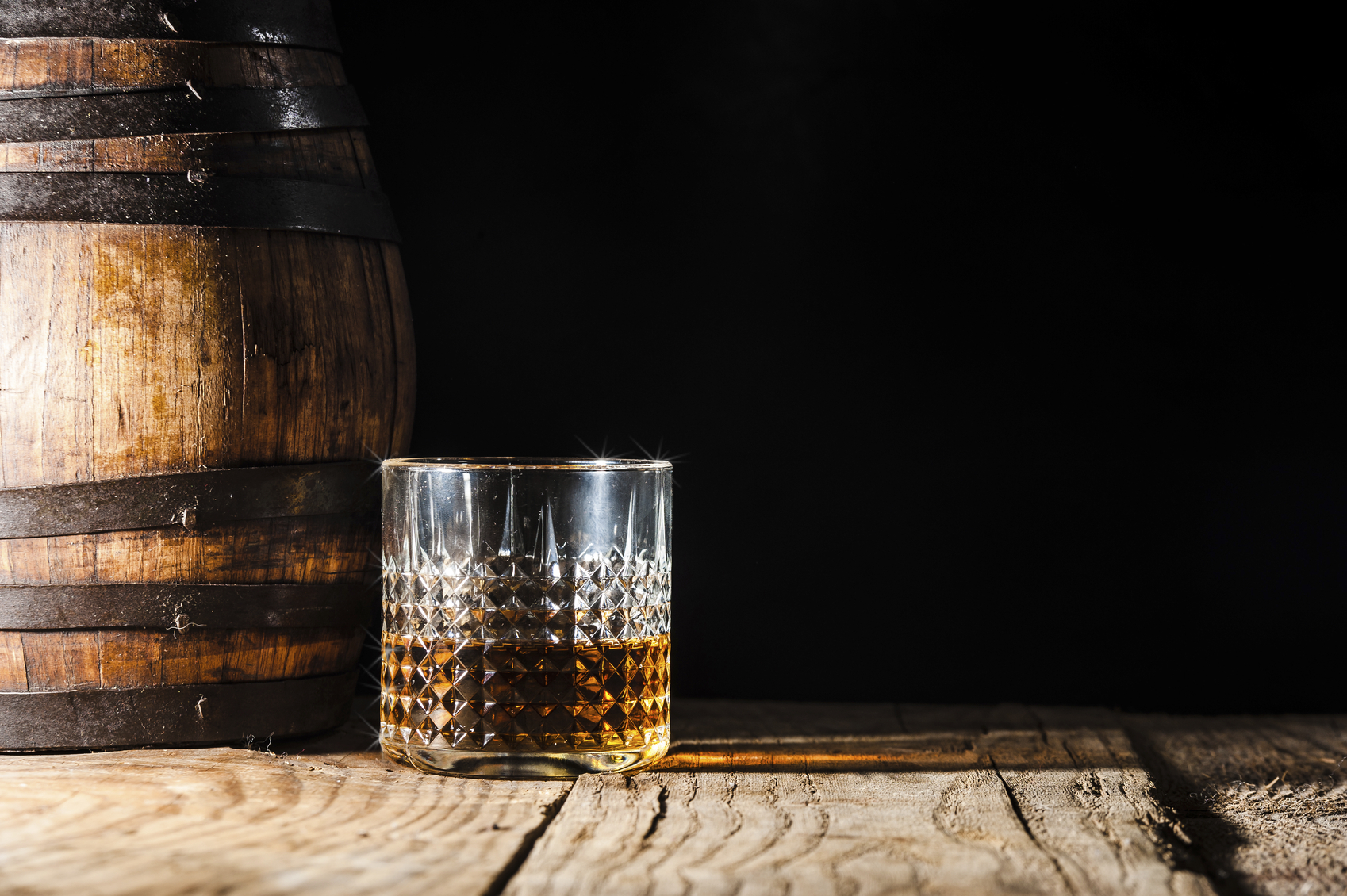 Well I woke up Sunday morning,
With no way to hold my head, that didn't hurt.
And the beer I had for breakfast,
Wasn't bad so I had one more, for dessert.
Hurtling headlong into the season of over-indulgence there may be some with whom Kris Kristofferson's opening words – made famous in the 1970 #1 from the Man in Black – will strike a definite festive chime.
Cerveza and cornflakes might be a step too far for most, but the perils of the drink were in the news this week over the debate surrounding the revelation that the monks who make the (in)famous Buckfast tonic wine have made £8.8million this year from sales of the syrupy concoction.
However, the so-called "Wreck the Hoose Juice" has long been blamed for antisocial behaviour and it was back in the headlines after a Tayside sheriff offered the view that there was a definite link between the fortified wine and violence.
Buckie's popularity has always seemed to me to be more of a central belt or west coast phenomenon, a view reinforced when I first saw a youngster swigging it from a bottle as they sauntered up the promenade of Rothesay's faded grandeur some years ago.
That's not to say its potency hasn't caused problems on this patch – not long ago one Angus offender guzzled a half bottle before taking his "wee man" out for a walk in the pram before then having a barney with neighbours.
It's not for me, not since the monks' brew was a first and last encounter, even in a now distant youth involving tequila worms and the eye-watering, gullet-burning stuff you set fire to before throwing down the hatch.
So, compliments of the season from a Courier man proud to have been part of a momentous year for this publication, which brought our 200th birthday and a brace of Newspaper of the Year awards.
In the days ahead I hope you enjoy a glass or two among good company – but in moderation.
Whatever your favourite tipple, the best policy is always to go easy on the commotion lotion.