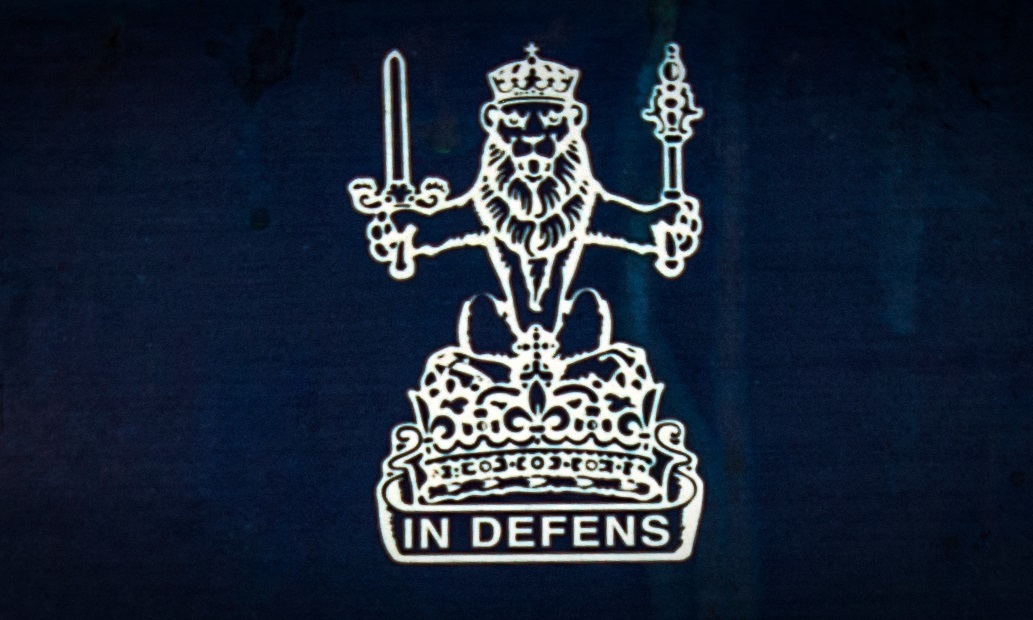 The family of an 82-year-old murder victim have reacted with horror after discovering her teenage killer was also originally charged with raping her.
Lucy Marshall was killed in her own home in Cowdenbeath 20 years ago by 14-year-old David Millar.
Despite suspecting she had also been sexually assaulted, her devastated relatives have just found out a rape charge against Millar was dropped by the Crown after he offered to plead guilty to her murder.
The pensioner's great-grandson Graeme Ward contacted the Crown Office after learning Millar had a parole hearing next month.
The letter he received in reply told him Millar had only agreed to admit the murder on condition the rape charge was dropped.
Graeme, 38, said: "This is the first we've heard about the plea deal. We can't believe it. No-one ever told us. Where is the justice for my great-gran?"
Graeme and his grandmother Velma, who is Mrs Marshall's daughter, are adamant Millar should never be allowed to return to Cowdenbeath if he is granted parole.
"It's only one High Street so you can't possibly not bump into him," said Graeme.
Mrs Marshall was murdered in her home in Cowdenbeath on January 24 1997.
Millar, who had been drinking Buckfast with friends, was found by a home carer standing over the pensioner's body moments after he plunged a 12 inch kitchen knife into her neck.
The letter from the Crown Office reveals physical evidence Mrs Marshall was raped, including bodily fluids and fibres found at the scene.
It said: "Mr Millar was indicted to the High Court on a charge of assaulting, raping and murdering Mrs Marshall and a charge of assaulting a care worker who discovered the crime.
"Counsel for Mr Millar indicated he was willing to plead guilty to assaulting and murdering Mrs Marshall but that we would not plead guilty to rape.
"The advocate depute dealing with this case considered that this plea ought to be accepted.
"The Lord Advocate approved the acceptance of the plea based in part on concerns as to the sufficiency of evidence for rape."
Graeme and Velma said the revelation had caused the family a great deal of stress.
"I'm not happy about Millar being released but I know they won't keep him in forever," said Velma.
"He was a kid but old enough to know right from wrong."