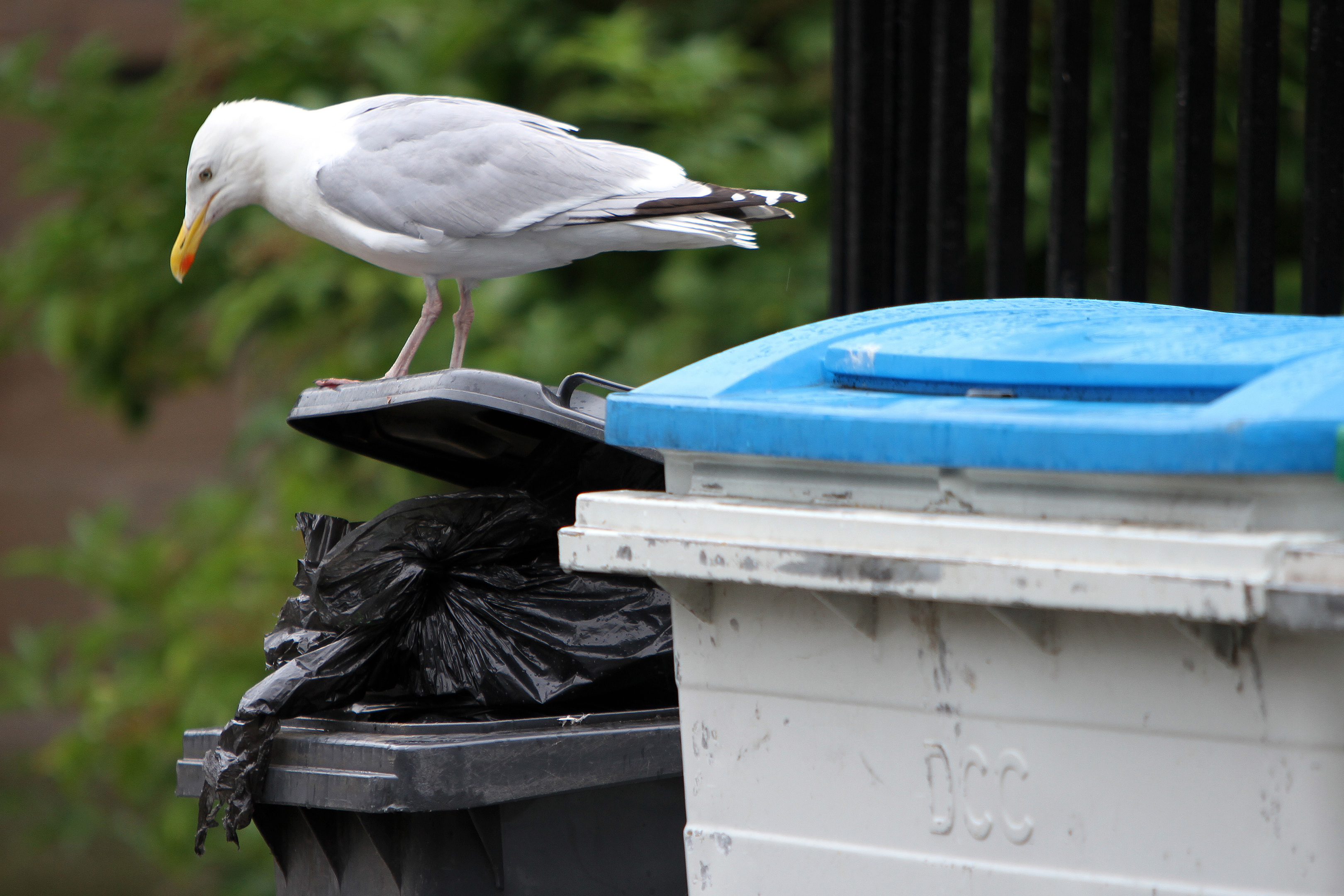 A Tayside council has spent more than a quarter of a million pounds on combating the menace of "super gulls" and other pests since 2011.
Residents have been asked "don't let the chips slip" as coastal towns expect an influx of birds to swoop in for mating season.
Cash-strapped Angus Council has spent £253,331 fending off pests, while many other services are on a knife edge.
In that time, exactly 1,000 requests have been made to get rid of problem gulls and their nests.
Councils are preparing last-ditch methods to defend against the "menace" as gulls mate from the end of this month, and Angus launched its free service to remove seagull nests and eggs this week.
For the full story, see Thursday's Courier or try our digital edition