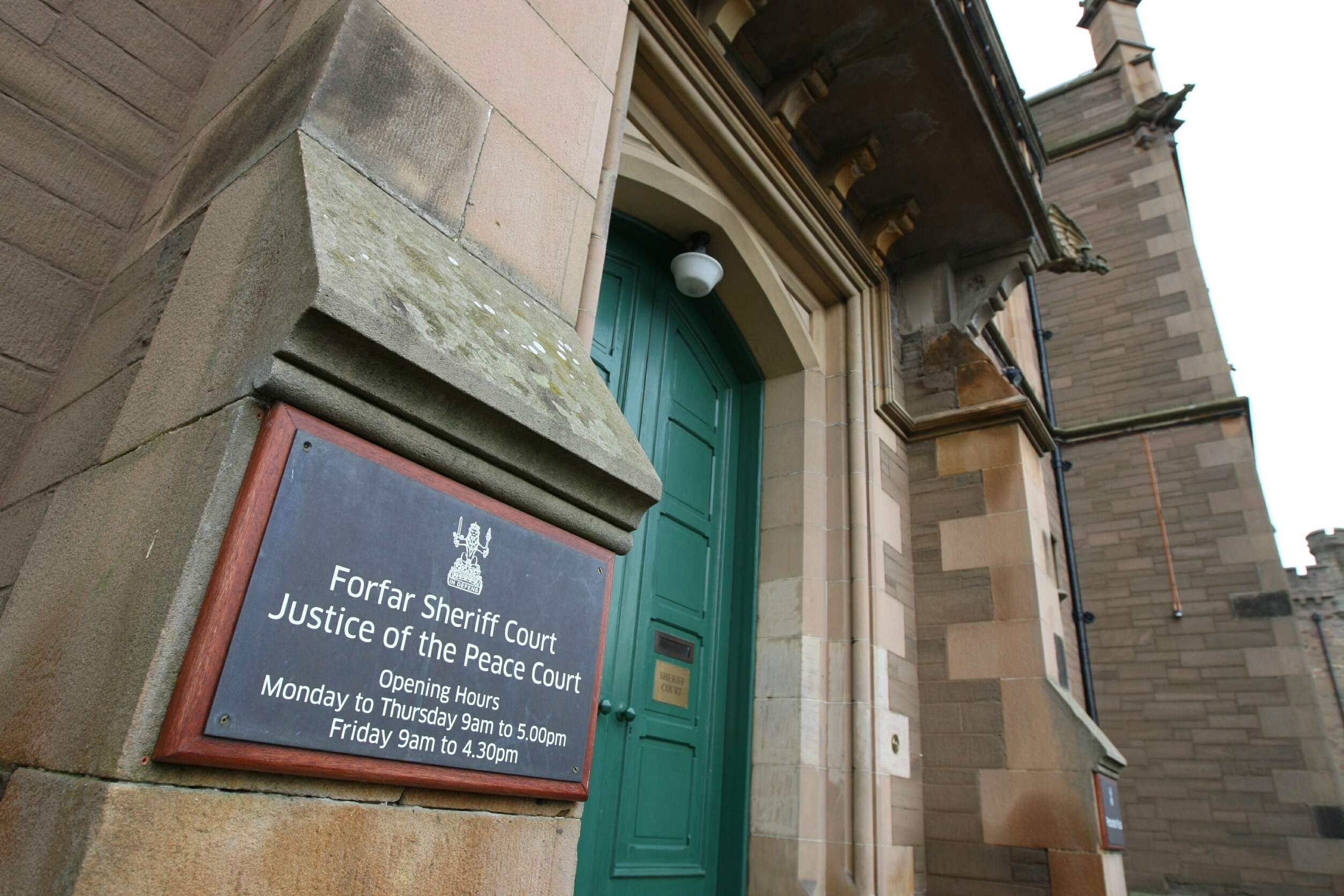 An Angus teenager has admitting disfiguring a pal after "clowning around" with an aerosol flamethrower went disastrously wrong.
Luis Hill had been lighting sprayed deodorant in the March incident last year, but the tomfoolery turned serious when a flame caught the clothing of a girl he was with, burning through her tights and causing second degree burns which have left her permanently scarred.
Hill, now 18, was not present at Forfar sheriff court when the case called, but through his solicitor Grant Bruce admitted culpably and recklessly directing an aerosol can toward the complainer at his home in St Vigeans Road, Arbroath on March 14 last year, discharging it and setting fire to the spray, whereby her clothing was damaged, all to her severe injury and permanent disfigurement.
The accused initially faced petition proceedings over the matter, which has now been reduced to summary level.
The court heard that the incident took place after the pair were "clowning around" with cans of deodorant and lighters, spraying the aerosol and setting fire to it.
Hill then directed the spray towards his victim and it is understood her tights were ignited.
The court was told the complainer suffered "considerable pain" as a result.
She sustained second degree burns where the aerosol flame made contact and the injury will result in a permanent scar.
Solicitor Mr Bruce said Hill had given instruction to plead guilty to the offence, but was not in court and was undergoing a series of tests with a view to securing a labouring job.
"His position is that he accepts responsibility but he didn't intend to harm her," added the lawyer.
Sheriff Gregor Murray deferred sentence on Hill until April 13 for a social inquiry criminal justice report to be prepared and placed the accused on bail.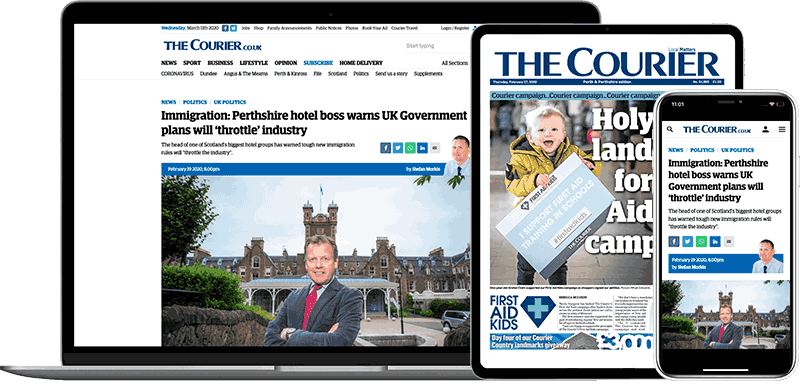 Help support quality local journalism … become a digital subscriber to The Courier
For as little as £5.99 a month you can access all of our content, including Premium articles.
Subscribe