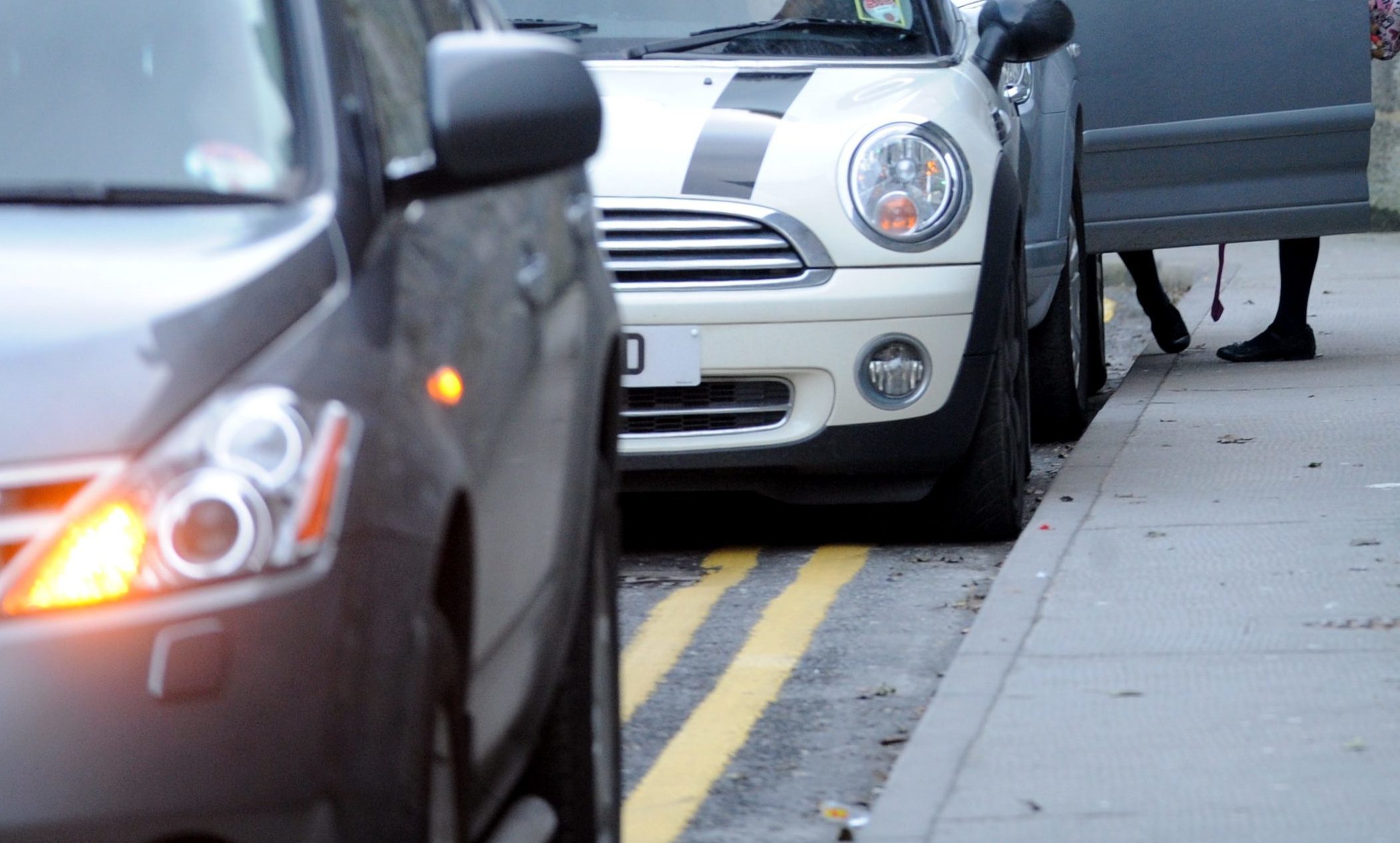 A proposal to ease traffic congestion outside a Tayside school by getting parents to sit on a "grit bin" has been described as "lunacy".
Angus Council has told residents its community housing team is considering paving an area of East Kirkton Road in Arbroath and providing a seat/storage bench.
Housing officer Shirley Miller said the seating would provide a meeting place for parents to sit and wait for their children coming out of Inverbrothock Primary School "thus alleviating congestion outside the school gate area".
She said the storage section "could be used for grit and the yellow grit bin could be removed" but residents incredulity forced the council to say the plan will not be implemented if the majority of residents are against it.
Father-of-two Keith Swankie said: "Who dreamed up this idea?
"Building a bench that you can store grit in to ease traffic congestion?  It's lunacy.
"To pave an area to encourage parents to leave the car and go there to meet their children is ludicrous and ridiculous.
"We all know that cars will arrive en masse as the children seem to be allergic to rain, wind, snow and sunshine – all they will be doing is moving the problem; not resolving it.
"When our girls were at school here we stayed further away and they walked regardless of the weather. I have actually seen a bus unable to get through the cars at the school as they've double parked
"If emergency services were required at peak school times they'd struggle to get through."
Mr Swankie suggested a more practical response would be a drop off and pick up point next to the school in the grass area.
He said residents are not happy as there would appear to be money for this but no funding to expand the car park which is "badly needed".
Angus Conservative MP Kirstene Hair has also been approached with concerns that a bench will not stop cars parking illegally outside Inverbrothock.
She said: "They feel parents or guardians would simply park, then have a seat as they wait for children.
"This would also have little effect on the amount of congestion at drop-off times.
"I have contacted Angus Council on this issue and they are canvassing the opinion of residents in East Kirkton Road.
"If any residents have an opinion on the matter, they can contact the housing office directly."
An Angus Council spokesman said: "Our community housing teams carry out walkabout consultation exercises with members of the community across Angus as a way of generating discussion and ideas to improve neighbourhoods.
"The suggestion for a bench was a potential small localised initiative that it was felt was worth exploring further through wider consultation.
"However, if the majority view from residents is that it is not required, then it will not be implemented."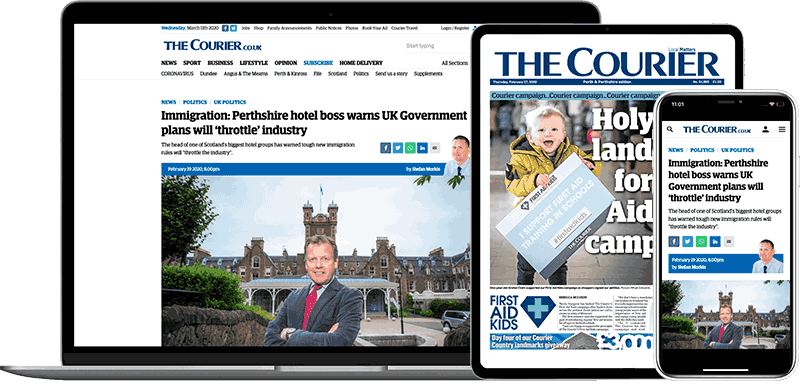 Help support quality local journalism … become a digital subscriber to The Courier
For as little as £5.99 a month you can access all of our content, including Premium articles.
Subscribe