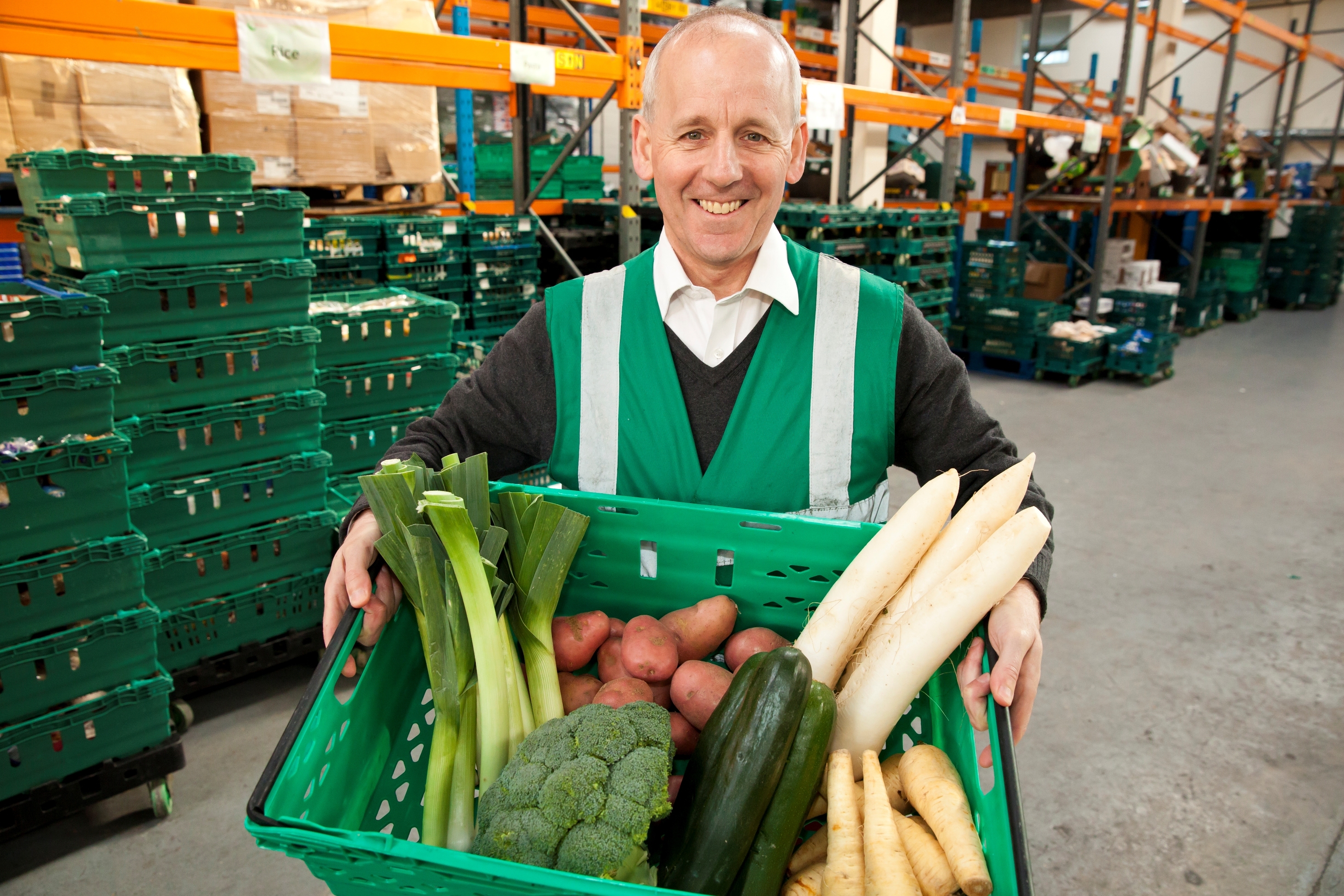 Foodbanks were hit by a perfect storm of surging demand, panic buying and stockpiling during the early days of lockdown, MPs have been told.
Lindsay Boswell, chief executive of FareShare told the environment, food and rural affairs committee his organisation, which distributes unsold produce to the needy, had seen a "dramatic drop" in supply.
In response to a question from Angus SNP MP Dave Doogan, he said: "Initially with the dramatic increase in consumer demand and clearing of shelves and stocking that went on, our supply chain was cut off at the knees.
"The supermarkets, although they reacted incredibly quickly, had to divert all their attention and focus into just trying to find whatever supply they could.
"We have about 7,500 charities that collect food from the back of supermarket stores on a daily basis, as well as the other 5,500 that are supplied through a wholesale model and we saw a dramatic drop."
David Nicoll, the charity's Tayside and Fife development and volunteer manager, said the description mirrored what had unfolded locally but said supply lines had since settled.
However, he said FareShare had seen a 350% increase in demand since lockdown began.
Speaking to The Courier, Mr Nicoll said that supermarkets acted quickly when supply issues became apparent.
He said: "Demand has shot through the roof. There was a very initial drop in supply because supermarkets were trying to keep their own shelves full, but they picked it up really quickly.
"We have a steady supply and high volume coming in now.
"We're lucky to have some fantastic support from supermarkets, but there's been a response from government and other groups as well."
He said the organisation had noticed different people needing help, including those who have been furloughed or have lost their jobs, as well as new faces wanting to do their bit to support their communities.
"There have been a lot of groups coming to us as they want to help people in their communities. Both in cities and the more rural areas," he said.
"As much as the Covid-19 situation is awful, it is really heartwarming to see people come together."