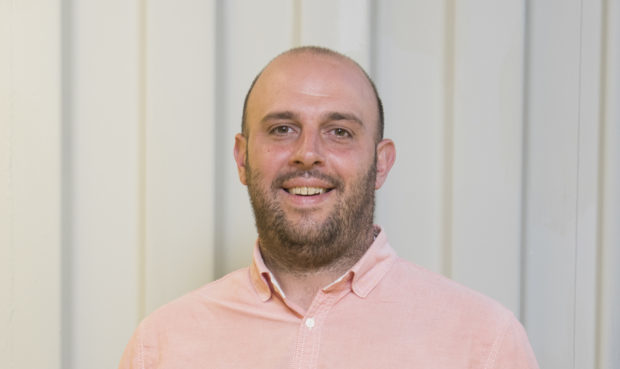 Assurances have been given that mature trees and wildlife on a Dundee site will not be affected by plans to build a housing development in the area.
Aberkell Developments has lodged an application for planning permission to build three two-storey houses, convert a care home into three flats, extend the building to accommodate a further four flats and build a car park on Rankine Street.
Architect Jon Frullani, who is acting on behalf of the developer, said that 99% of trees in the area would be preserved, with "less than half a dozen" cut down to make way for the complex.
However, a local resident and environmental volunteer expressed concerns that even limited tree-felling would increase pollution in the area.
She said: "I received in the post a proposed planning application for houses and car park to be built at the site of 14 Rankin Street down to Lochee Road opposite Balgay Parish Church.
"I have no objection to the houses themselves, but I think the trees should be left alone.
"This part of Lochee Road is one of the ten most polluted in Scotland and even cutting down a small number of trees would increase pollution.
"These are mature trees, over 40 years old. Trees don't start soaking up pollution until they are 12 years old, so even if they re-plant them it wouldn't have much effect.
"There is also wildlife here that you don't see in many other cities — there are 40 different types of birds here, as well as red squirrels."
Jon Frullani explained that the trees cut down would total four at most and that he is currently in the process of obtaining an ecology report.
He said: "We are retaining 99% of the trees.
"We would only have to cut down between two and four in the area where the car park would be, but these are not trees of any significant specimen.
"There would be zero impact on the appearance of the site and no risk to wildlife.
"The developer is really excited about this project and has already purchased another site in Dundee as he is enthusiastic about the city's regeneration.
"There is demand in the city for family houses as well as flats — this development would be diverse and would cater to a range of people."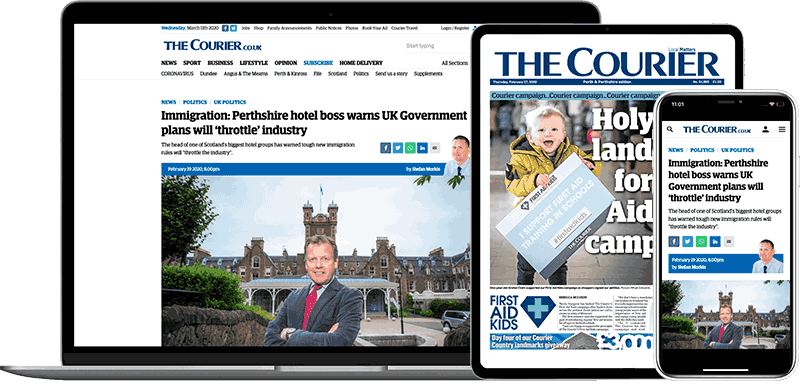 Help support quality local journalism … become a digital subscriber to The Courier
For as little as £5.99 a month you can access all of our content, including Premium articles.
Subscribe