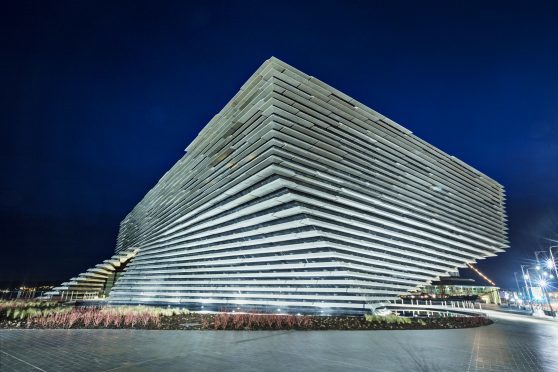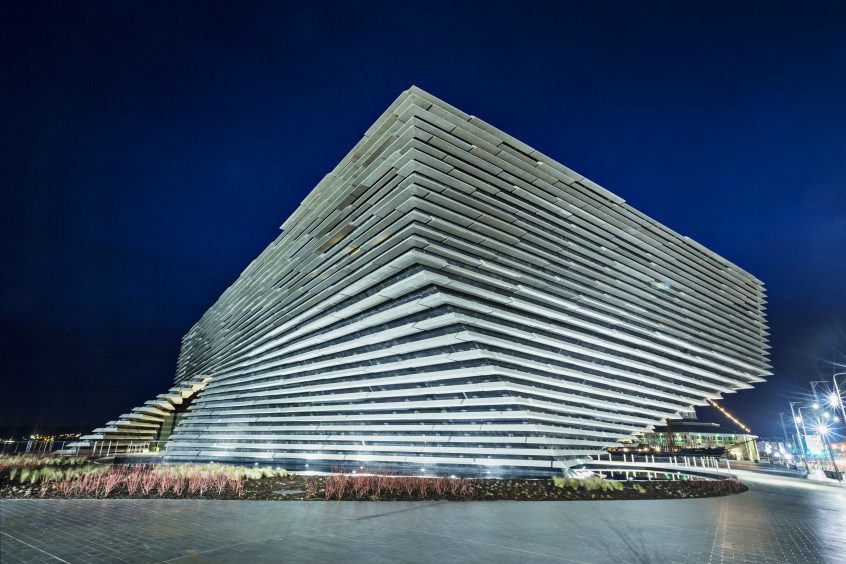 Fashion bible Vogue is the latest international publication to recognise Dundee's ongoing regeneration.
Taypark House, Draffens, The Speedwell, Tail-End, Spex Pistols and the DCA are among the local businesses to get a shout-out in one of the world's most well-known magazines.
The travel article states: "A £1 billion investment by the city has turned its languishing waterfront into one of Scotland's most exciting places to be.
"Located on a sweeping bank where the River Tay flows into the North Sea, Dundee is a curious little town that balances its post-industrial history with a buzzing design scene.
"The city originally thrived as a centre of jute processing, whaling, shipbuilding, and commercial marmalade production—industries which have, needless to say, since waned.
"Today, as gentrification begins to slowly price young people and artistic types out of Edinburgh and Glasgow, Dundee has become an emerging hub for Scottish creativity."
It is the latest in a long line of publications to praise Dundee.
The Wall Street Journal, Lonely Planet and Bloomberg have also recommended the city to travellers in the past year. GQ previously named it "Britain's coolest little city".
"Scotland's coolest city": Wall Street Journal names Dundee in world's top ten travel destinations
To read the full Vogue article, click here.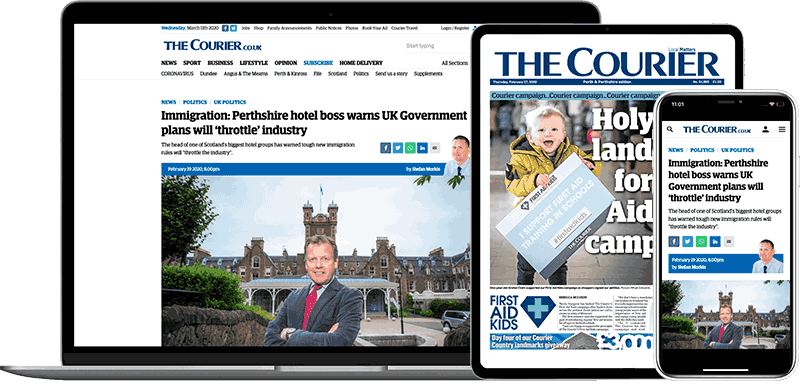 Help support quality local journalism … become a digital subscriber to The Courier
For as little as £5.99 a month you can access all of our content, including Premium articles.
Subscribe