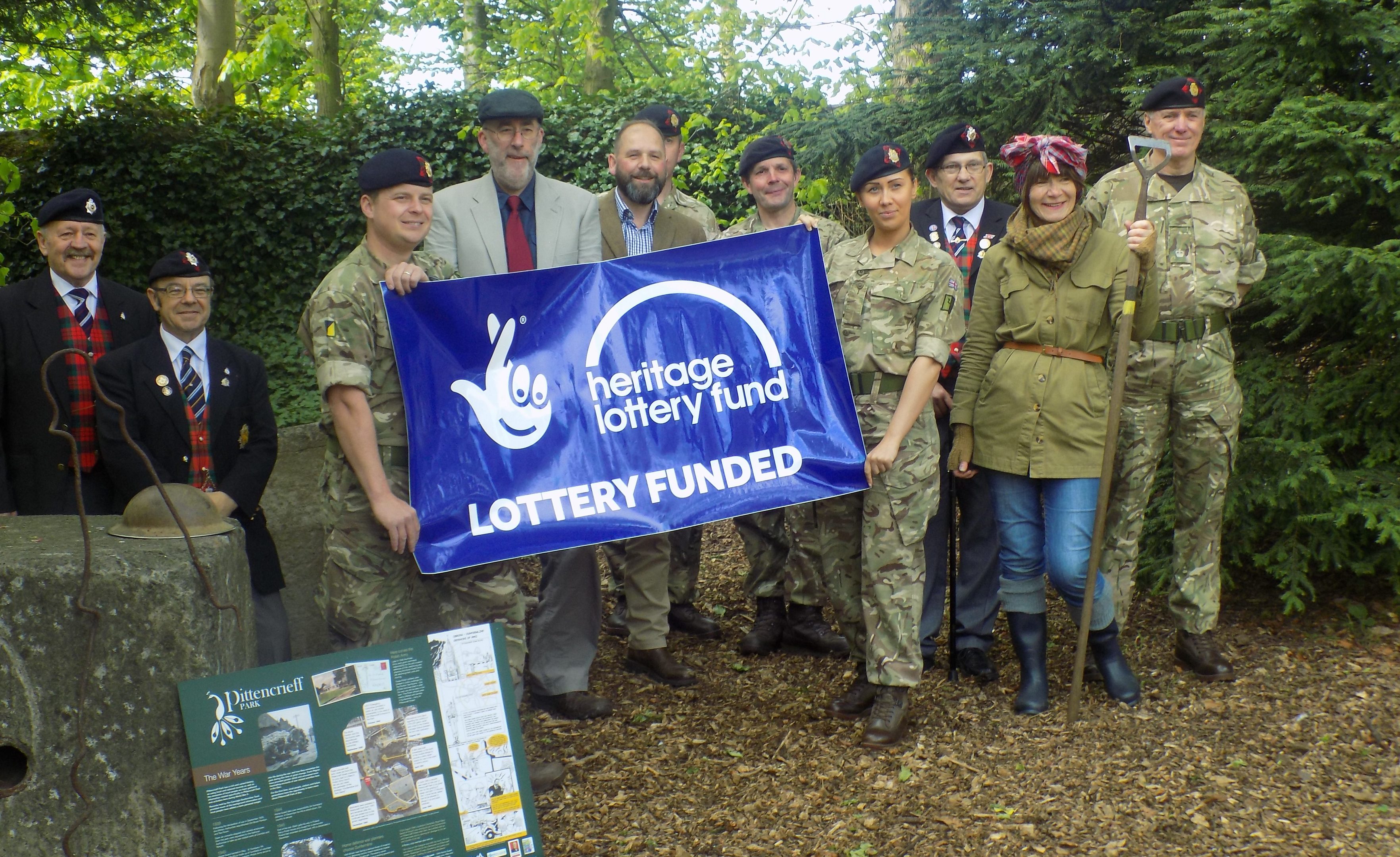 Dunfermline's wartime secrets will be exposed this summer at Fife's newest festival.
Defend Dunfermline World War II will bring the thrilling story of Scotland's ancient capital's top secret defences to life for the first time.
Taking place on August 19 and 20 across the High Street and heritage quarter, the festival will feature street theatre, exhibitions and music.
Dunfermline had its defences strengthened in the war years against attack from enemy tanks and paratroopers.
Visitors to the festival will be able to investigate the recently unearthed confidential maps and plans, drawn up by the allied Polish armies who were exiled to Scotland during the Second World War.
These plans – which were an enforcement of the roadblocks, checkpoints and fighting positions created by Dunfermline's home guard – were prepared in the result of ultimate invasion.
The festival will retell this story through the eyes of the Scottish and Polish soldiers who worked hard to ensure Fife remained protected.
Organised by Forth Pilgrim Limited, the festival has received financial support from Fife Council and the Polish Consulate for Scotland.
Further funding was also announced on Monday from the Heritage Lottery Fund's Stories, Stones and Bones programme, which supports a wider series of events happening across the country to celebrate Scotland's Year of History, Heritage and Archaeology 2017.
It is hoped that the festival will open the door to new international partnerships and cultural collaborations between Fife and Poland.
The festival follows a year-long project to create a comic book about the plans, which will be made available as a free learning resource to primary schools in Fife, with an additional e-book.
Roger Pickering of Forth Pilgrim said: "We first discovered this story in 2012, after uncovering a defence on the edge of Pittencrifff Park with the help of Fife Council's archaeology team.
"Five years later, we're delighted to be showcasing this find alongside the illustrated maps and plans in this flagship festival.
"We hope this is the first of many untold stories to be presented in Scotland's ancient capital."
Fife Council's business and employability manager Gordon Mole said: "We are very pleased to be supporting this new event and are confident this will draw a significant audience from all over Scotland and beyond because of the content and quality of the programme in celebrating and commemorating the remarkable events which took place in Dunfermline during the Second World War."
More details on the programme will be released via www.defenddunfermlineww2.co.uk.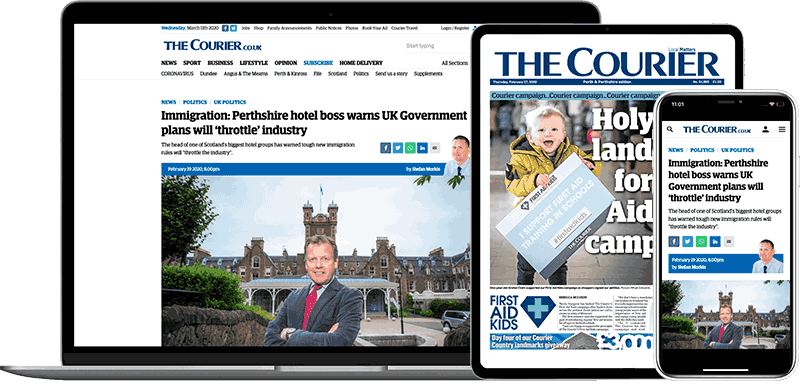 Help support quality local journalism … become a digital subscriber to The Courier
For as little as £5.99 a month you can access all of our content, including Premium articles.
Subscribe