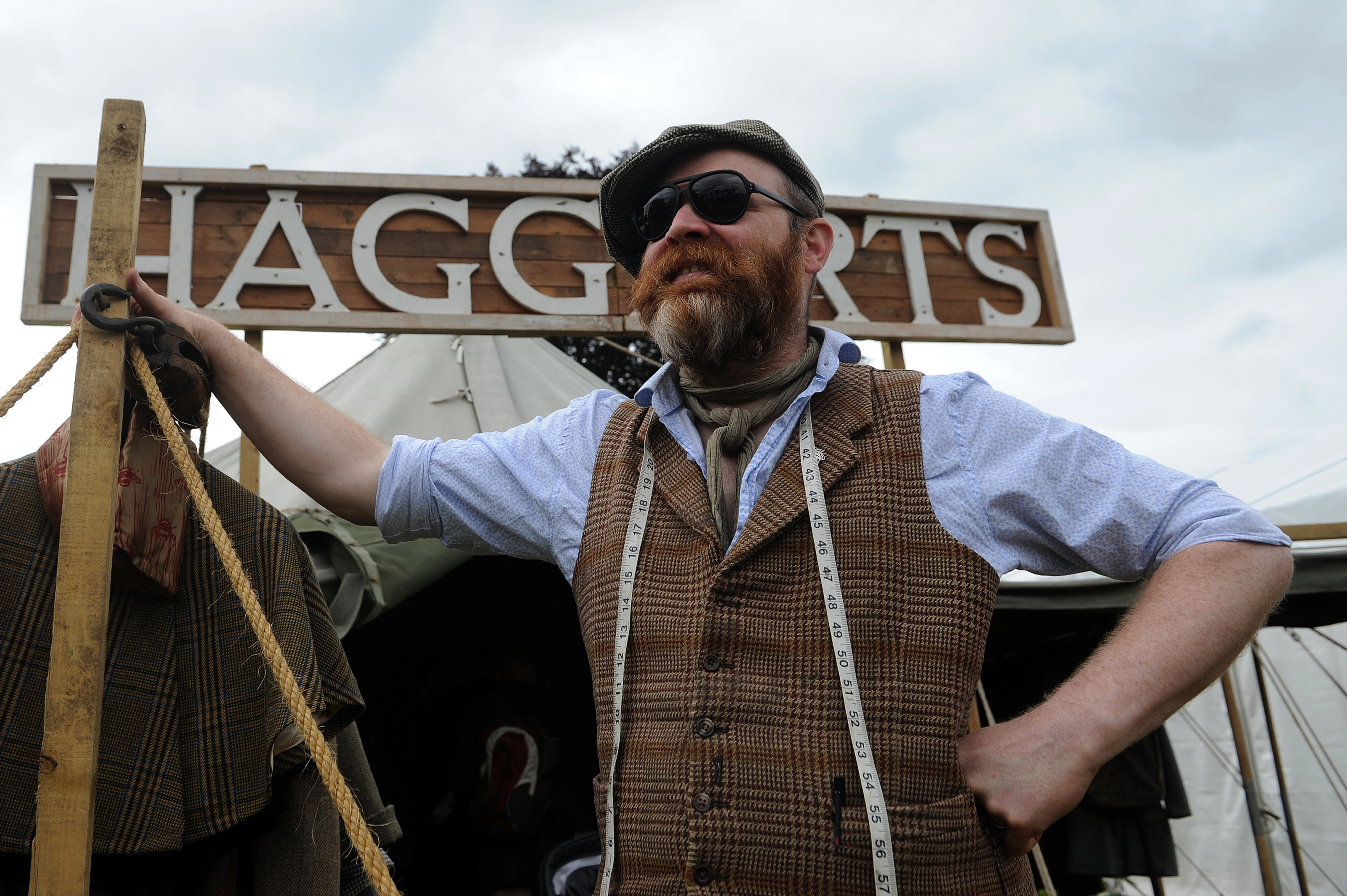 More than 33,000 people visited Scone this weekend for the 2016 Scottish Game Fair.
Organisers said they were "delighted" with the turnout at the event, which was held in the grounds of Scone Palace.
Popular attractions included the dog and duck show, falconry displays, the Royal Marine Unarmed Combat Team and the Fife Foxhounds, as well as terrier racing and the Fred Taylor Trophy for working ponies.
More than 450 traders were on site, backed with music from pipe bands and a welcome selection of culinary treats and displays.
There was also an array of 'have a go' sports and competitions from clay and drone shooting, fishing, retriever scurry and gun dog tests.
Baking trio the Three Sisters Bake delighted crowds in the cookery theatre with Flora Shedden, of the Great British Bake Off, pulling in a strong crowd of eager bakers.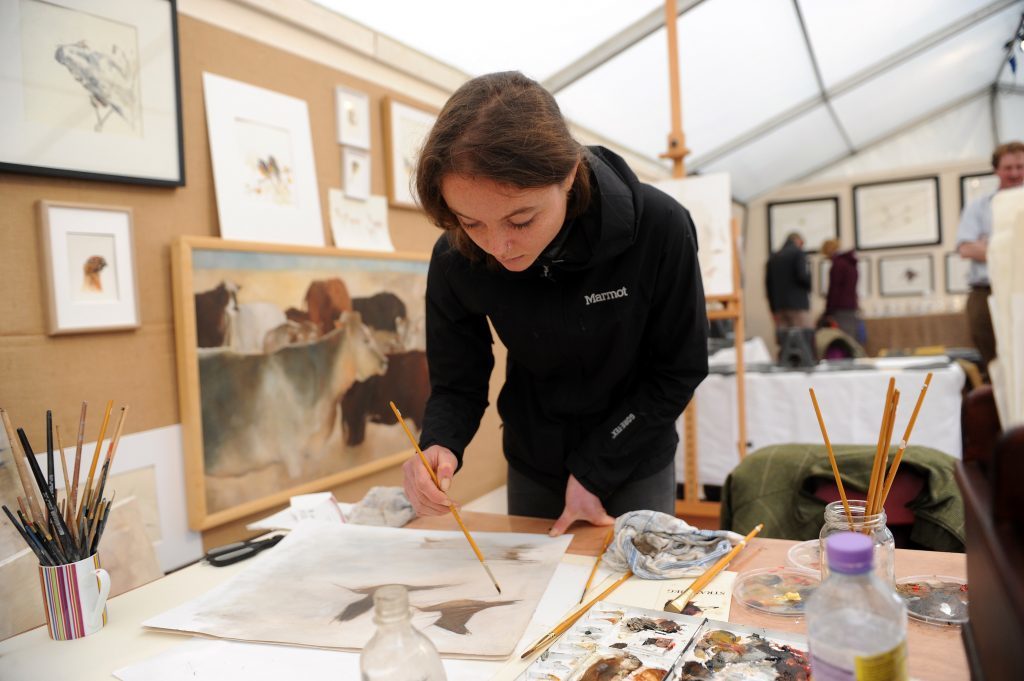 However, the event caused tailbacks in Perth due to the volume of traffic travelling through.
At one stage on Friday morning queues stretched as far as the A90 at Friarton Bridge.
David Noble, fair director, said: "Thank you to everyone who came along this weekend, it's been a fantastic three days and despite some mixed weather the atmosphere has been warm, friendly and relaxed.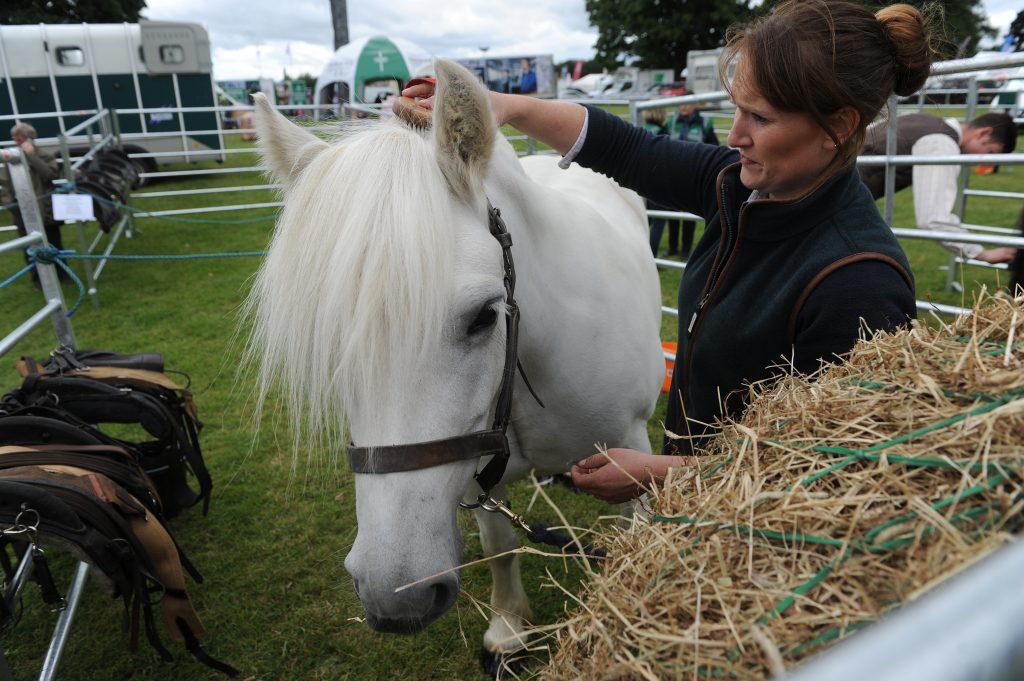 "The outstanding central exhibit presented by the Game and Wildlife Conservation Trust provided great insight into their study of how game and wildlife can thrive on a working hill farm.
"We are looking forward very much to welcoming visitors back on the first weekend of July 2017."
On Friday morning Scone Palace was presented with a Wildlife and Game accreditation. The accreditation from Wildlife Estates Scotland (WES) highlights Scone Palace's commitment to best practices when it comes to maintaining species through conservation and collaborative work.
Dates for next year's Scottish Game Fair have already been announced, with the event due to return to Scone Palace on June 30 to July 2 next year.