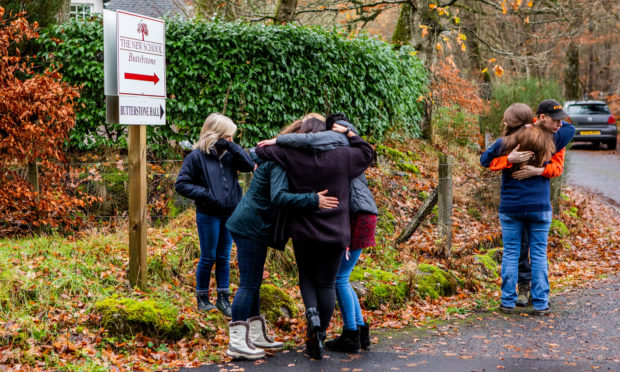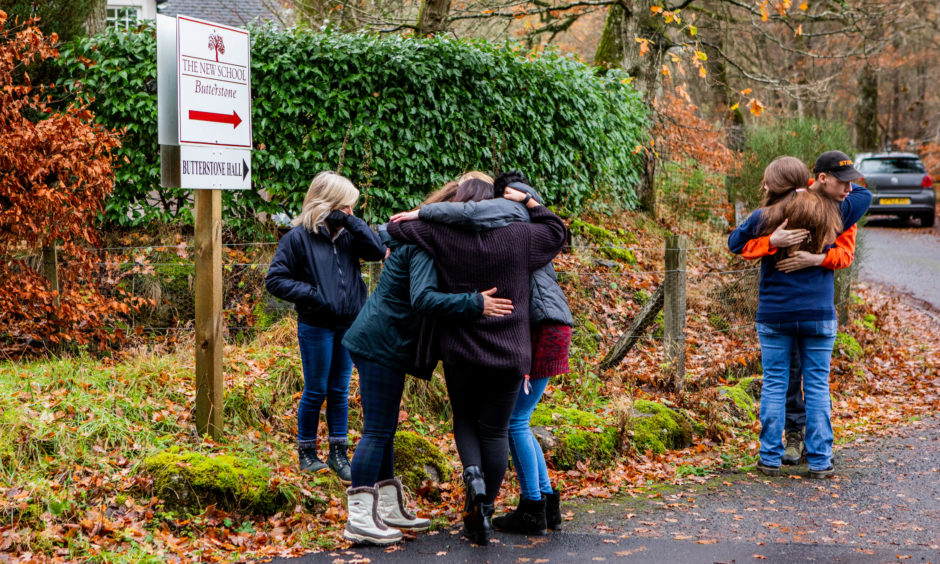 The headteacher of a now-closed school for children with additional support needs has been reinstated following a suspension.
Head of the New School at Butterstone Bill Colley has had his suspension lifted and he has returned to the building, where staff are still working to support pupils and find them new educational placements.
Mr Colley was suspended as part of an official investigation into the school in the weeks leading up to the announcement the institution was to close.
His suspension has been heavily criticised by staff and parents as an overreaction to what is believed to be failing to report a minor incident.
The Care Inspectorate and Education Scotland maintain the school was told to improve after it found "significant concerns about how children are protected from harm."
A teacher at the school, who did not wish to be named, said: "The whole staff are delighted to see Bill back. We were very distressed by his absence, which many of us felt was a deliberate tactic in the closure of our school.
"Bill was removed at a time when huge change was happening and the removal left us at the mercy of others , which wasn't in the best interests of our children.
"Many of the children did not receive the care and attention at a time that was important to them. The staff are united in their support of Bill and share an understanding of what is going on here."
Staff with decades of experience are said to be on the verge of quitting the education profession due to the way they were treated during the investigation.
Around 24 pupils attended the school. The young people have a range of complicated needs –  including autism, ADHD and Tourette's syndrome – and have struggled in mainstream education.
Parents and pupils were left "distraught" on Friday as the school closed its door for the final time.
They will hand a petition – with more than 7500 signatures –  to education secretary John Swinney on Friday.
Staff have also contacted Mr Swinney to outline their concerns about the way the investigation has been handled.
A Scottish Government spokesman said:
"The Scottish Government's urgent priority has been to ensure the safety and wellbeing of the children and young people.
Education Scotland, the Care Inspectorate and all the relevant local authorities have been working with the school and with families to focus on the needs of each young person."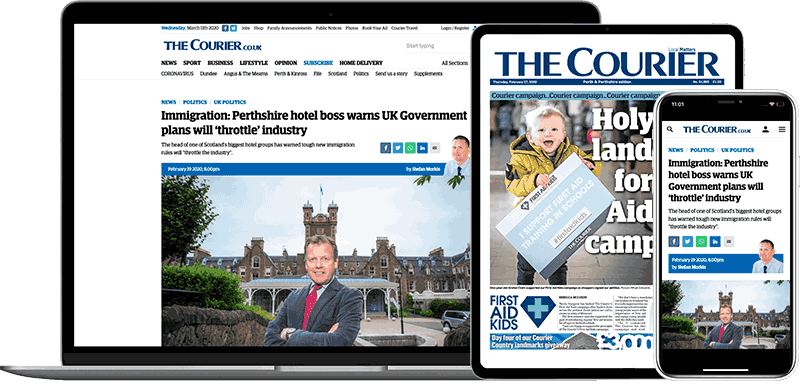 Help support quality local journalism … become a digital subscriber to The Courier
For as little as £5.99 a month you can access all of our content, including Premium articles.
Subscribe