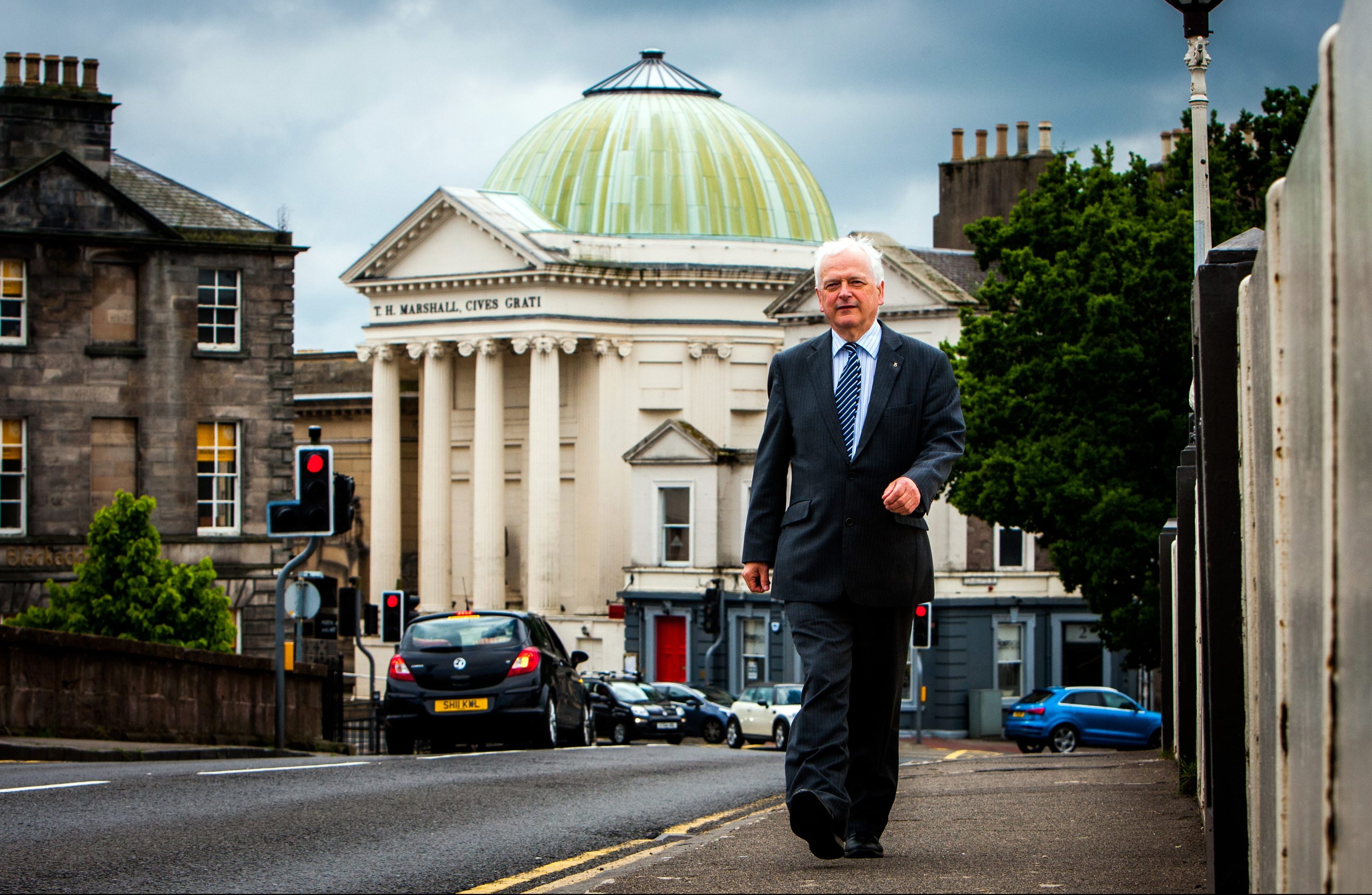 An ambitious strategy aimed at luring more overseas visitors into Perthshire has been unveiled by council chiefs.
It is hoped a £53 million investment in the area's cultural attractions could secure a place on the international tourist trail.
Perth and Kinross Council has published its "Strategic Priorities for Culture", a document setting out its vision "to be at the heart of Scotland's cultural landscape".
The new paper will form a key part of the local authority's bid for UK City of Culture status in 2021. Council leaders believe it could also help boost visits from overseas tourists, which have increased by about a third in the last four years.
The plan aims to promote local culture by investing in online services, delivering "nationally significant" public programmes and making events and projects more accessible to those with support needs.
Council leader Ian Miller said the strategy will involve a team-up with key partners including Horsecross Arts, the creative force which runs Perth Concert Hall and Perth Theatre.
"Cultural regeneration is at the heart of our plans for Perth and its surrounding area," he said. "We have a unique offering, combining our heritage and active community arts organisations with exciting and dynamic future developments."
Earlier this year, Mr Miller announced a £20 million expansion at Perth Museum and Art Gallery which could see it house the historic Stone of Destiny.
A design competition will be launched soon as part of a long-awaited £10 million revamp of Perth City Hall.
Meanwhile, the £15 million refurbishment of Perth Theatre should be completed by the end of 2017.
A council spokeswoman said the new strategy – which has gone online – will "strengthen the tourism economy with the development of new cultural attractions and support for local artists and makers."
She added: "The bid for Perth to be UK City of Culture 2021 will ensure the continuation of artistic and cultural excellence in the area, as well as providing the infrastructure to support participation."
The report states the importance of tourists to the area: "Tourism is a key part of our economy, supporting over 8,000 jobs and generating over 4 million day and longer stay visits to the area per year.
"The cultural offer is central to both leisure and tourism business growth, with (for example) 30% of audiences for Horsecross Arts coming from outwith Perth and Kinross, and Pitlochry Festival Theatre integral to the economic health of the town."
The report's author concludes: "Diversifying our funding base and supporting collaborations between our partners, as well as supporting artist and community-led organisations to access external funding will be increasingly important in times when public finances are squeezed."