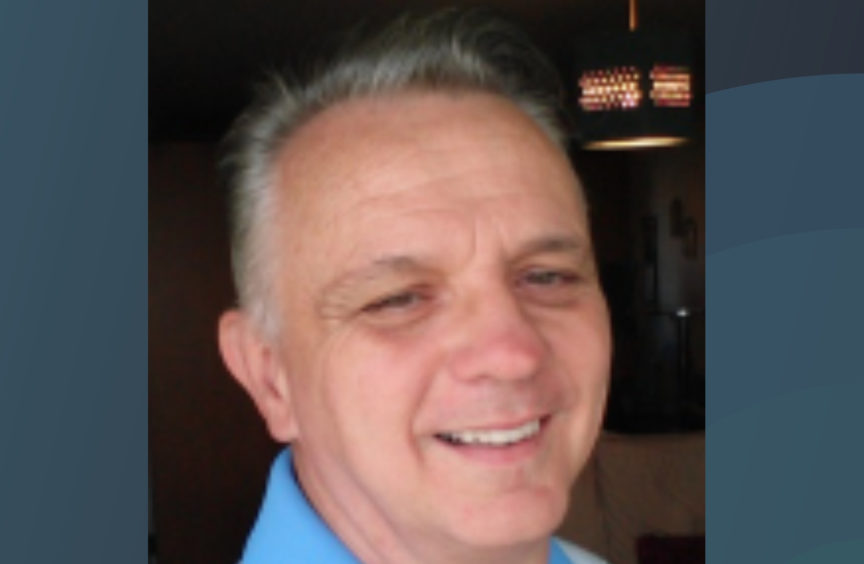 The Brexit Party have been forced to disown their candidate for Glenrothes following the discovery of Islamophobic and homophobic Facebook posts.
Victor Farrell had been chosen to stand in Glenrothes, but has since been dropped by the party.
His name will still appear on the ballot paper on December 12.
In a post visible still on his public profile, Farrell – who is apparently a reverend – claims he is "at war" with gay and lesbian people.
He also made disparaging comments against Muslims.
A spokesperson for the Brexit Party said: "The Brexit Party does not share these views. We have withdrawn our support for the candidate."
For more on this story, see tomorrow's Courier.