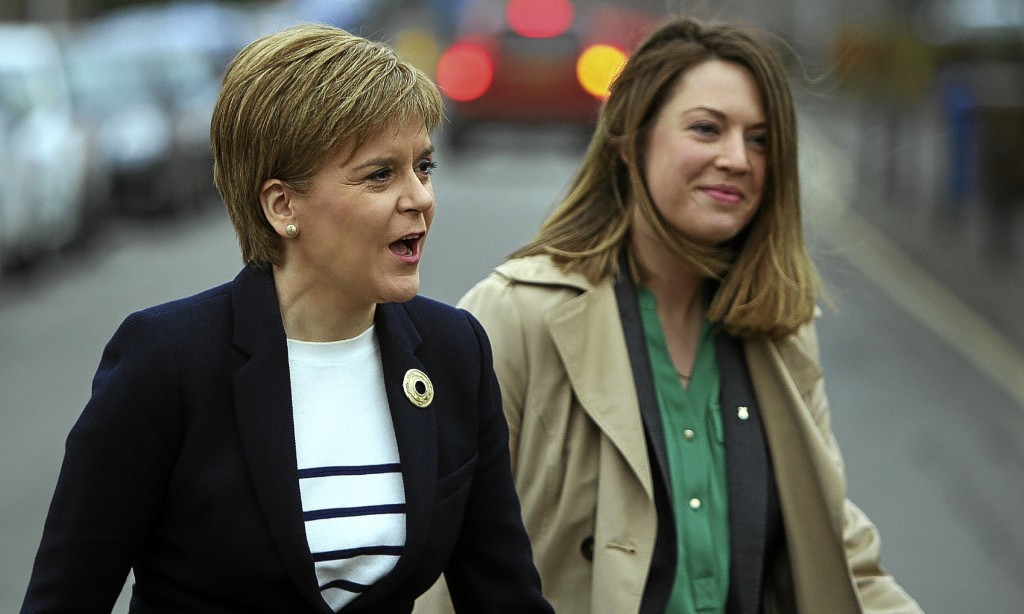 Parents stand to save at least £3,000 a year under SNP plans to double free childcare hours, Nicola Sturgeon says.
The Nationalist leader outlined her party's proposals to revolutionise support for working parents on a visit to a sweet shop in Edinburgh.
Willie Rennie, the Scottish Liberal Democrats leader, was in Fife pledging more powers for GPs, while Ruth Davidson, the Conservative leader in Scotland, made an early trip to the pub.
Kezia Dugdale, the Scottish Labour leader, launched her party's manifesto in Edinburgh.
Ms Sturgeon's policy, which would see complimentary childcare provision rise from 16 to 30 hours a week, has faced criticism for imposing too great a strain on councils and nurseries when the resources are not available.
Ms Sturgeon has sought to allay those fears by promising an extra £500 million a year by 2021 and creating 600 new early learning and childcare centres with 20,000 more qualified staff.
She said: "By the end of the next Parliament this will help save families around £3,000 per child per year and help many parents return to work or increase their hours."
Mr Rennie called for GPs across the country to be given more powers to prescribe activities like gym sessions. Trials for "social prescribing" have already been run in Dundee.
Speaking at Fordell Firs National Activity Centre in Hillend he said: "It is right that we give doctors the tools they need to help keep Scots healthy."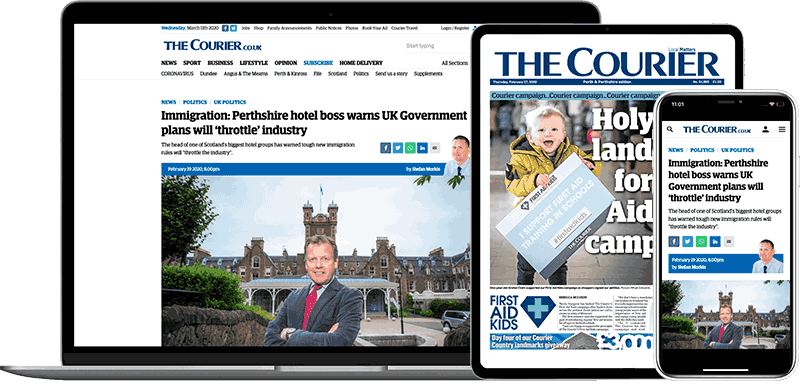 Help support quality local journalism … become a digital subscriber to The Courier
For as little as £5.99 a month you can access all of our content, including Premium articles.
Subscribe