 Senior MSPs are vying to become Holyrood's new Presiding Officer.
Tricia Marwick will step down from the role this week once she has inducted the Scottish Parliament's latest intake and the role, equivalent to being the speaker at Westminster, is being eyed up by some veterans.
The SNP were widely predicted to provide the next PO but now it is likely the person to take the politically neutral role will be from either Labour or the Conservatives given the Nationalists failed to achieve a majority.
Murdo Fraser is one name in the frame but The Courier understands that, although he would like the job, the prospect of being shadow finance secretary for a resurgent Conservatives is also tempting.
Labour's Ken Macintosh is said to be "very keen" on the role, while current deputy Presiding Officers John Scott and Elaine Murray have also been mentioned as contenders.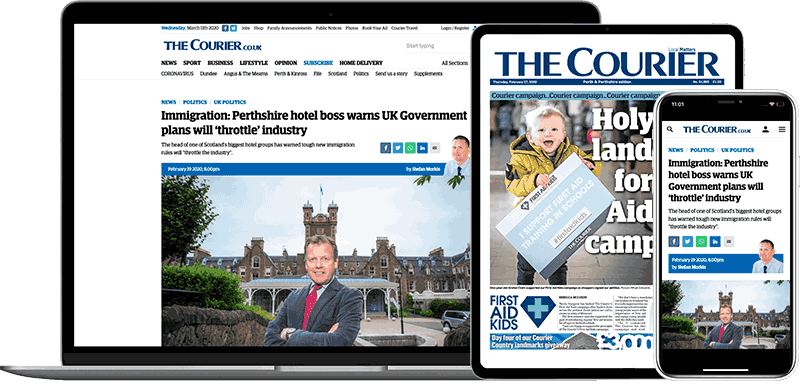 Help support quality local journalism … become a digital subscriber to The Courier
For as little as £5.99 a month you can access all of our content, including Premium articles.
Subscribe