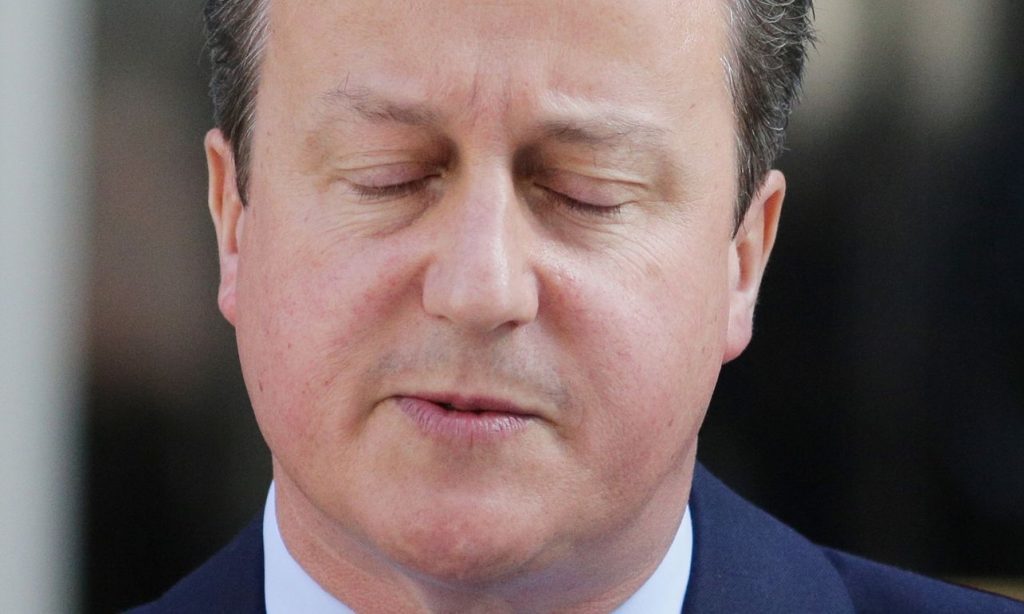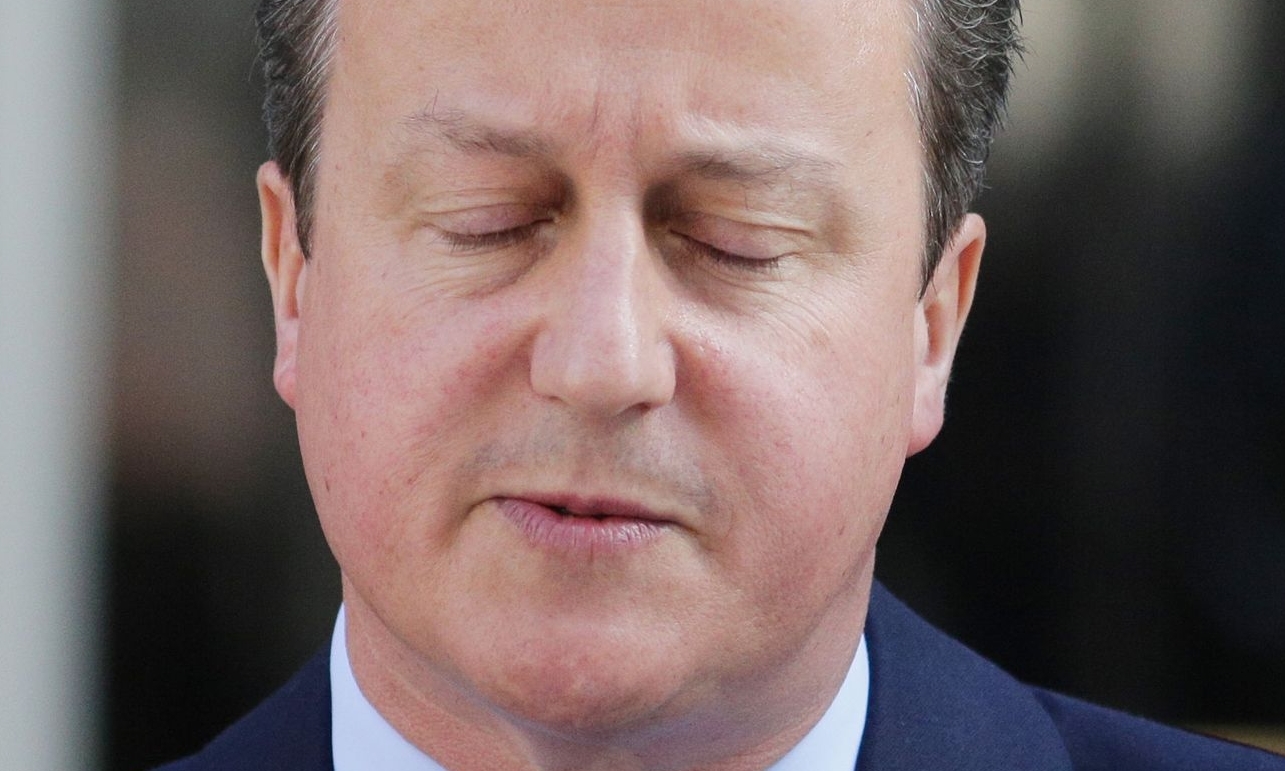 David Cameron has so far made "no firm decisions" about his future career after leaving Westminster, aides have said.
Sources close to the former prime minister – who quit as MP for Witney on Monday – said he had not signed any contracts or made any agreements about future jobs.
But speculation was buzzing that, after leaving the Commons aged just 49, Mr Cameron will take the opportunity to capitalise on lucrative opportunities now likely to be available in business, speech-making and authorship.
Most tantalising to Westminster-watchers is the prospect of a memoir giving Mr Cameron's version of life within the Tory-Lib Dem coalition and inside the unsuccessful campaign to keep Britain in the EU.
But after a shorter and less controversial premiership than his predecessor Tony Blair, Mr Cameron may struggle to match the £4.6 million advance reportedly given to the Labour PM – money which was anyway donated to the Royal British Legion.
More profitable routes to pursue may include consultancies, directorships or advisory roles with major firms which are ready to pay generously for the experience, contacts and gravitas offered by senior former politicians.
And Mr Cameron could doubtless command high fees for appearances on the lucrative after-dinner speech circuit.
However, with his wife Samantha's family background providing substantial independent wealth, Mr Cameron may judge it preferable to steer clear of the reputational risks involved in the kind of money-making ventures that have characterised Mr Blair's post-Downing Street career.
There was some speculation that he might instead opt for high-profile charitable roles.
Despite a comfortable salary – currently standing at £143,462 – it is only after leaving office that most prime ministers have been able to earn large fortunes.
Margaret Thatcher earned a reported 250,000 US dollars a year as "geopolitical consultant" to a tobacco company and charged tens of thousands of pounds a time for speeches.
John Major became chairman of the Carlyle private equity group, while Mr Blair has made millions as an international business broker and adviser alongside his work as Middle East peace envoy.
Announcing his decision to quit the Commons, Mr Cameron said only that he hoped to "still contribute in terms of public service and to the country".
He confirmed that he would keep his home in his Oxfordshire constituency and continue to support local charities and causes.
His comment that he was looking forward to "a life outside of Westminster" appeared to indicate that he is not expecting to take a seat in the House of Lords.
Once seen as the near-automatic next step for a former premier, no PM since Lady Thatcher has accepted a peerage after leaving office.
A source close to Mr Cameron described some of the speculation about his future as "nonsense" but declined to rule out any specific career plans.
"The genuinely honest answer is that he hasn't decided yet," the source told the Press Association.
"He is looking at his options but hasn't made any firm decisions.
"He will take his time to think about it. He hasn't agreed anything or signed any contracts."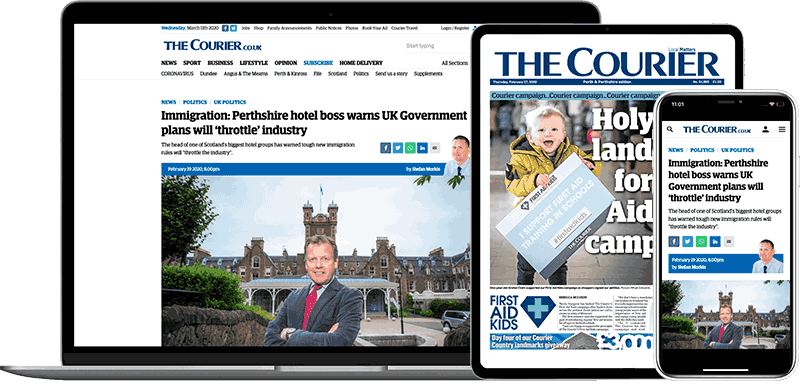 Help support quality local journalism … become a digital subscriber to The Courier
For as little as £5.99 a month you can access all of our content, including Premium articles.
Subscribe