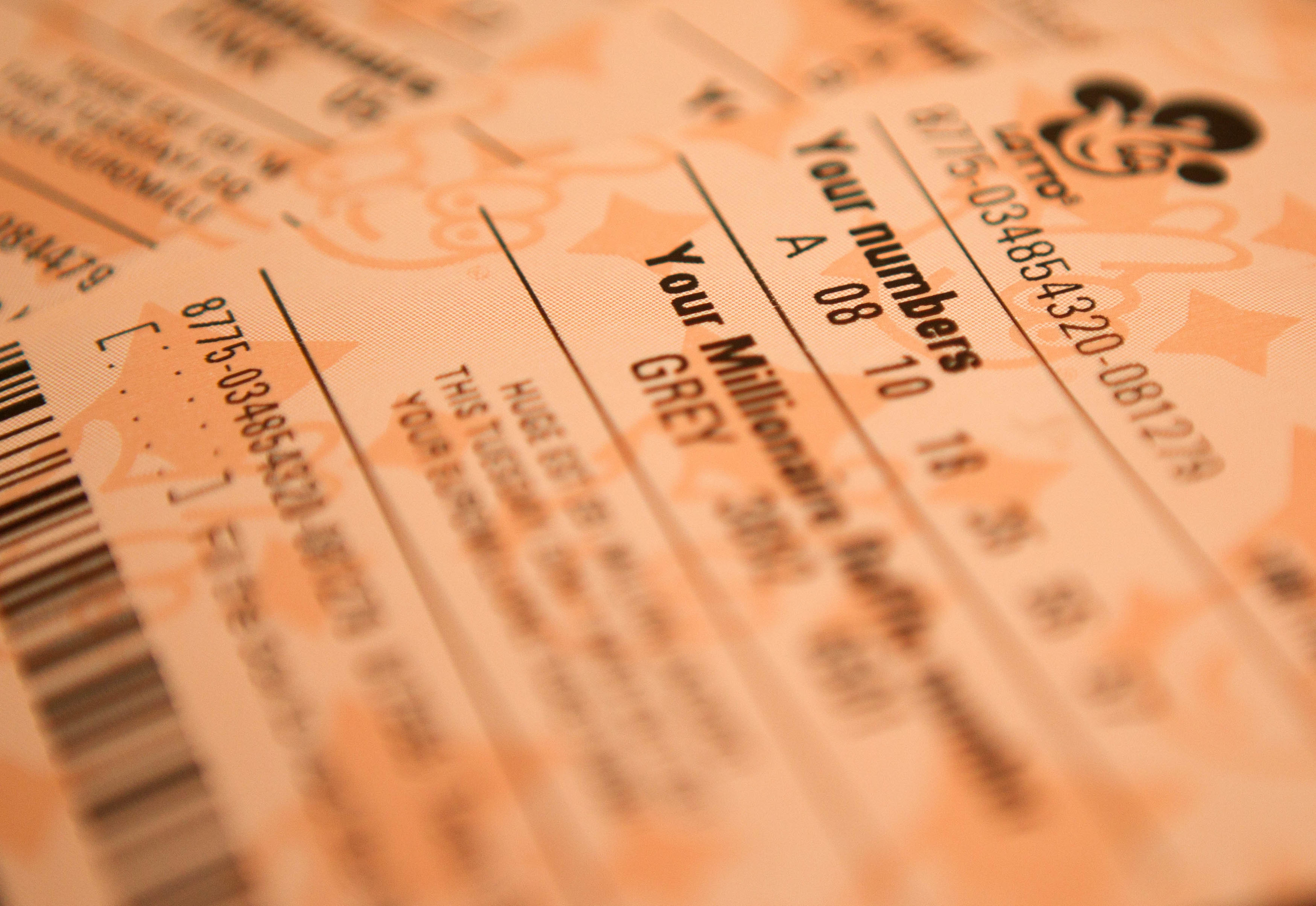 A couple who won nearly £15 million on the lottery went on holiday before cashing in their ticket.
The Renfrewshire couple found out they had won £14,671,343 in the Lotto draw on Saturday July 2 and headed off on a pre-booked family holiday the next day.
They hung on to their ticket and waited two weeks until they returned to have their win validated.
The identities of the lucky winners will be revealed on Tuesday when they will share how they plan to spend their windfall.
The couple will become Scotland's latest lottery millionaires after John Bowman, from Forfar in Angus, won £10.3 million in April.
He initially thought he had won £10,000 on the lottery and was "gobsmacked" when he realised he had won 1,000 times that amount.
Earlier in the year, David and Carol Martin, from Hawick in the Scottish Borders, claimed half of a historic £66 million lottery jackpot.